US says China carrying out "genocide" against Uighurs
Washington DC – The United States formally declared that the Chinese government's actions against Uighurs and other Muslim minorities constitute a "genocide" and "crimes against humanity."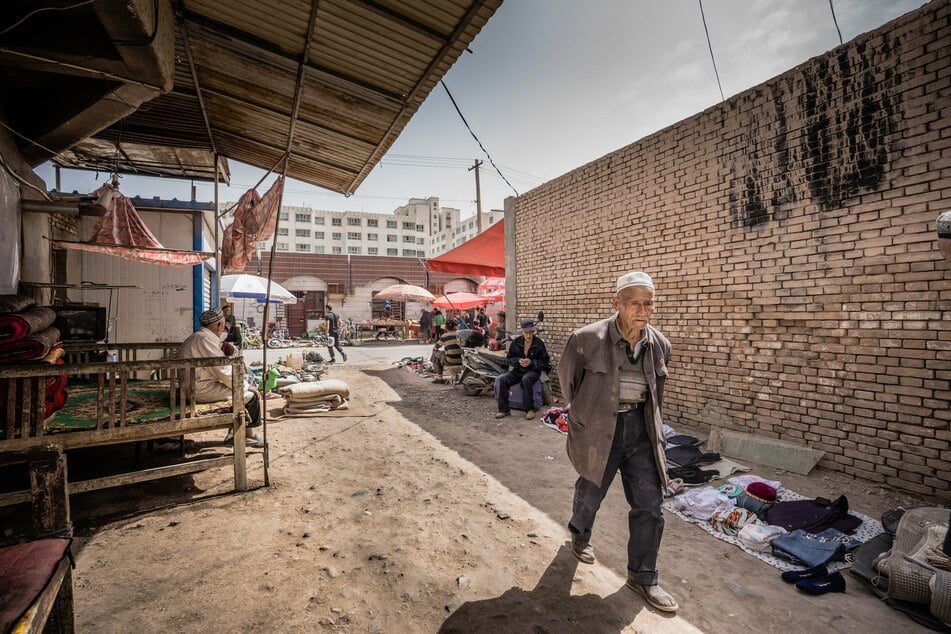 The statement by Secretary of State Mike Pompeo comes in the last 24 hours of the Trump administration, and as tensions between the world's two largest economies have risen in the past few years.
Pompeo specifically noted allegations of forced sterilization, forced labor, the "severe deprivation of physical liberty of more than one million civilians," and other restrictions on freedom, including freedom of religious worship.
"I believe this genocide is ongoing, and that we are witnessing the systematic attempt to destroy Uighurs by the Chinese party-state," Pompeo added.
Pompeo's statement comes after a long internal review at the State Department marking a rare US determination of genocide, which may lead to further US sanctions on China.
Pompeo's announcement is likely to strain tensions between the US and Beijing, which has denied any mistreatment of the Uighurs despite extensive documentation and testimony of internment camps and forced sterilization of the largely Muslim ethnic minority.
Tensions between the US and China have steadily risen during the Trump administration with Washington already imposing a raft of sanctions on Beijing over issues related to Hong Kong and Taiwan.
The incoming administration of president-elect Joe Biden has also signaled a tough stance on China. However, it remains unclear how Pompeo's announcement, less than a day before the inauguration, will affect Biden's China policy.
The US has previously declared genocides in Darfur in 2004 and in Iraq and Syria over the Islamic State's killing of Yezidis and other religious minorities.
Cover photo: imago images / ZUMA Wire