Temperatures keep breaking records as 2021 joins the hot list
New York, New York - The new normal is a planet that just keeps warming up, with 2021 breaking records for hottest temperatures in 107 countries, including the US, where thermometers reached unprecedented levels.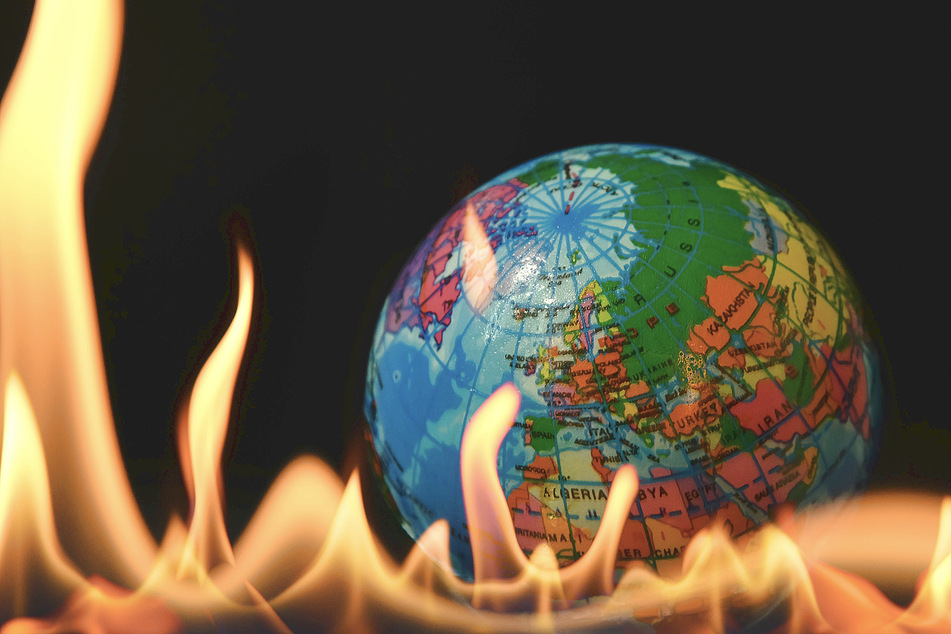 Maximiliano Herrera, a climate scientist who has been working to keep track of weather records for three decades, released his big list of unwelcome milestones. It showed that over 400 weather stations around the world beat their previous records for highest all-time temperatures.
The upward spiral saw 2021 join the previous five years in the top six hottest years on record, when comparing each year's global average temperature with the average temperature during the pre-industrial era.
The US was home to the hottest temperature for the second year in a row, when summer heat baked Death Valley to a searing 130 degrees, which is hot, but also to be expected for what is widely known as the hottest place on Earth.
Alaska, on the other hand, isn't exactly your go-to example of hotter-than-usual temperatures, but in December 2021 it smashed previous records with a 67-degree high on Kodiak Island, which is a full 20 degrees hotter than ever recorded.
These records are part of the serious impacts of our changing climate, and extreme heat is joined by extreme lows, with these temperature differences hitting places that aren't prepared to handle them, like the brutal cold snap in Texas in February 2021.
Climate change is pushing the temperature upwards, but there is still time to act and stop the climate crisis, especially if governments protect vulnerable areas that store CO2.
Cover photo: IMAGO / YAY Images