Antarctic temperatures soar to levels that scientists thought were impossible
Antarctica - You know climate change is having an impact when the coldest place on the planet experiences has a heat wave.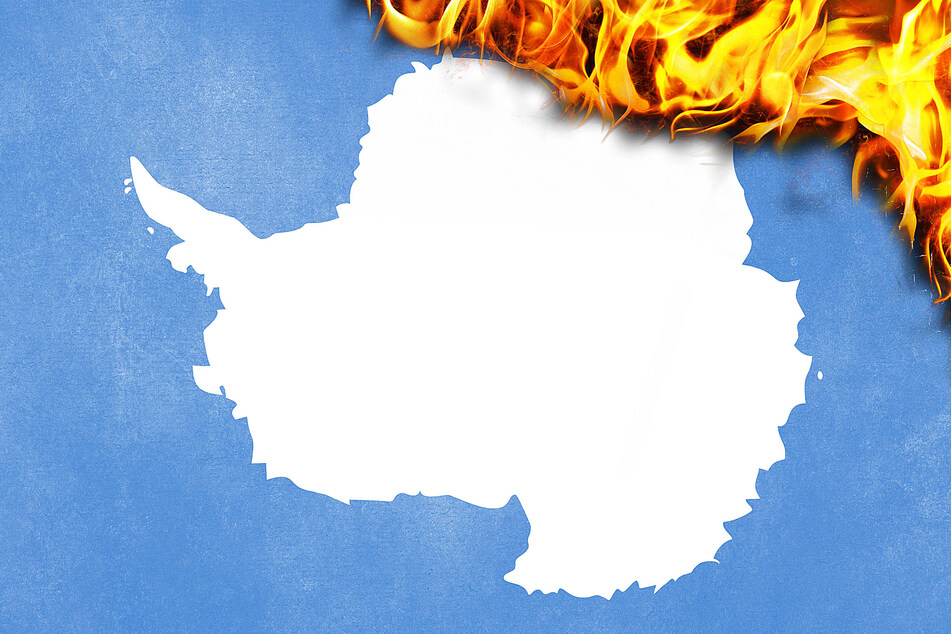 According to the Washington Post, Antarctica blew temperature records out of the water with a new high that was up to 70 degrees Fahrenheit warmer than average.
Now, that still means that temps on the southernmost part of the planet were at or just below freezing, but that is downright balmy for Antarctica, which usually has "warm" summer weather of around negative 50 degrees.
The new highs were as much as 27 degrees warmer than the average high temperatures on record, in a heat wave that has lasted for days.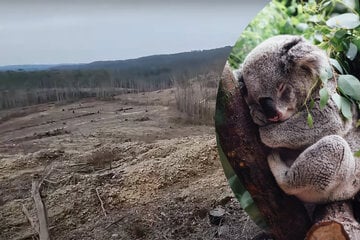 Climate experts warn that this is an unprecedented heat event, that was thought impossible until the heat wave began.
Polar weather expert Jonathan Wille said, "This event is completely unprecedented and upended our expectations about the Antarctic climate system."
Another climate expert, Stefano Di Battista, tweeted, "Antarctic climatology has been rewritten."
The record-breaking heat is the second major weather event in Antarctica this year, just weeks after record sea-ice loss on the continent.
The disastrous new records in Antarctica make it clear that swift climate action has to happen now, while the window of opportunity is still open.
Cover photo: IMAGO / YAY Images