California bracing for more floods after bleak forecast
Monterey, California - California is bracing for another round of rain beginning Monday as officials tried to assess the damage from severe flooding along the Central Coast and Central Valley, which left scores stranded and left whole blocks under water.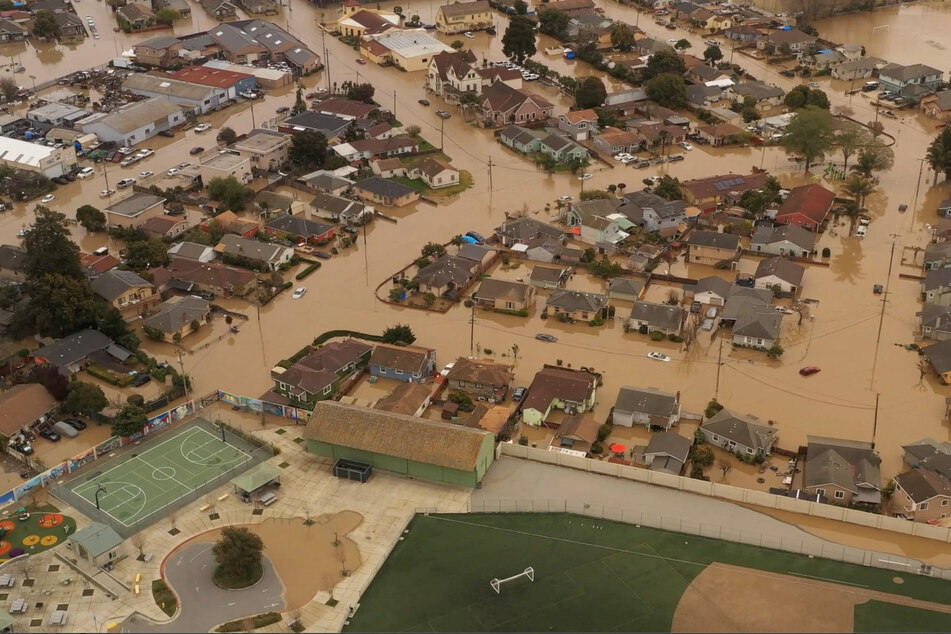 Yet another atmospheric river will bring new flood concerns to Northern California beginning Monday and continuing through Tuesday night.

The Bay Area is now seeing bands of rain showers and thunderstorms, but "the focus is going to be on the next atmospheric river that arrives Monday evening," said Patrick Ayd, a meteorologist with the National Weather Service. Flood and high wind watches are in effect for the Bay Area and Central Coast starting Monday evening, he said.
The upcoming storms are expected to hit the same areas as the last round, Ayd said, with the worst impact at higher elevations.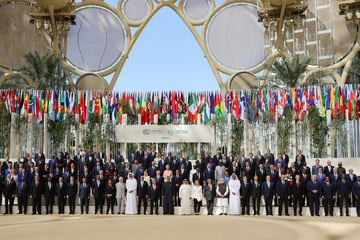 In the aftermath of the recent storms, "we have very saturated soils, which will make us even more prone to flooding," and power outages are expected, especially around Monterey, Ayd said. Rock and mud slides are also possible.
California faces danger of more severe flooding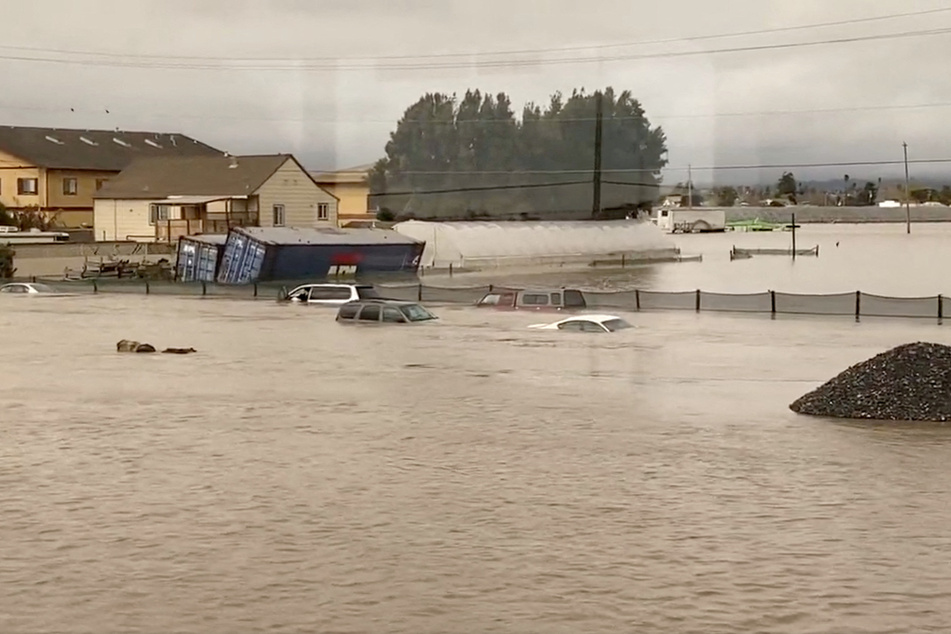 Jim Bagnall, a meteorologist with the weather service in Hanford, said the focus is on next storm system that will roll in starting Monday, bringing as much as six inches of rain at higher elevations in the region.
Rivers and creeks "are already running high," Bagnall said, "so this additional water on top of that makes flooding our main concern," especially in the Springville area in Tulare County northeast of Porterville.
"Anywhere up there in the hills is going to be of concern," he said. Bagnall urged residents to "pay attention to the forecast. Listen to the local officials. And if they are told they need to get out, heed the advice of the local officials there."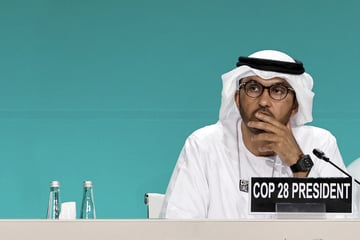 Southern California will see rain Tuesday and Wednesday, with flooding possible in Santa Barbara and San Luis Obispo counties, according to the National Weather Service.
"This next atmospheric river event is not looking like it's going to be as strong, but when you have a flood on top of a flood, it just makes a bigger flood," said Cindy Kobold, a meteorologist with the National Weather Service. "That means this next one could be more impactful, because the ground is way overly saturated, and we're going to have additional rainfall, with gusty winds."
The biggest impact from the recent storm was in the small town of Pajaro in Monterey County.
A levee failure on the Pajaro River – three miles upstream from the town of Pajaro – triggered massive flooding in and around the town and prompted hundreds of evacuations.
Cover photo: @terrywayphoto via REUTERS