Levee break in California leads to catastrophic flooding and mass evacuations
Pajaro, California - A levee failure on the Pajaro River in Monterey County overnight triggered massive flooding and prompted hundreds of evacuations and dozens of water rescues as the latest atmospheric river storm pummeled large swaths of California.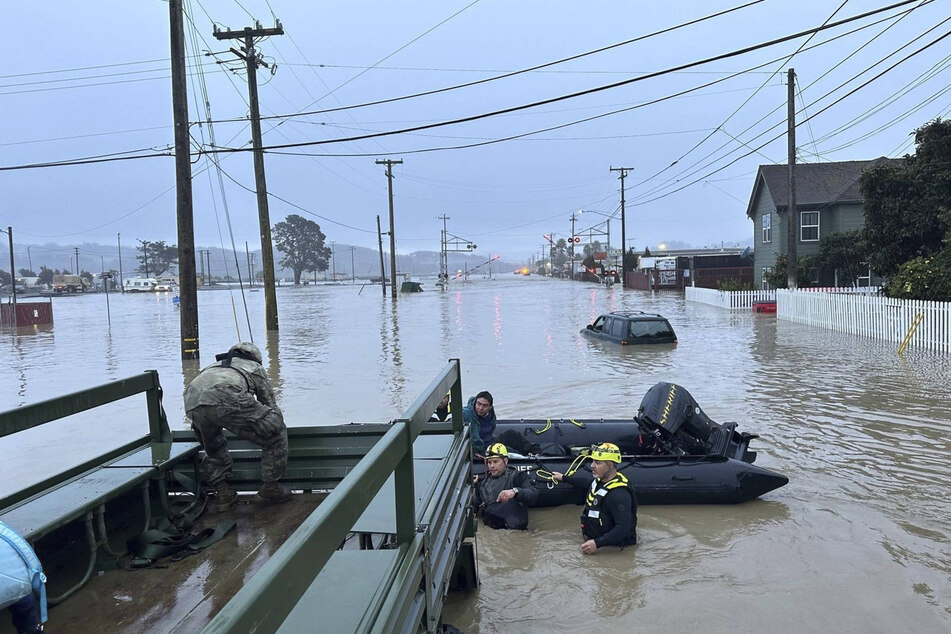 The levee – 3 miles upstream from the town of Pajaro – breached late Friday night, said Nicholas Pasculli, a Monterey County spokesperson. Patrols noticed boils "bubbling up in the adjacent farmland" at 11 PM, the first sign that there was a problem.

Thirty minutes later, the levee failed, Pasculli said. As of Saturday morning, he said, "the failure is approximately 100 feet wide." The entire town of Pajaro is under water, he said.
Authorities conducted 60 rescues overnight, which included the use of high-water vehicles, the sheriff's diving team, as well as the California Department of Forestry and Fire Protection's swift-water team, officials said. National Guard personnel were dispatched to assist there. At least 96 people were placed in county shelters.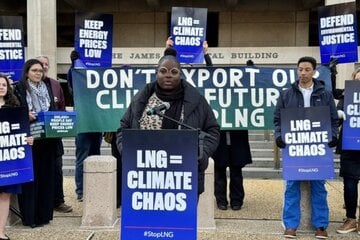 Monterey County sheriff's officials, Watsonville police and the California Highway Patrol conducted evacuations on Friday and Saturday.

The East Bay Times reported that many people were still streaming into shelters set up in the area on Sunday morning.
Flash flood warnings remain in effect for parts of Santa Cruz, Santa Clara, Monterey, Tulare, and Sonoma counties, according to the National Weather Service, as heavy rain coupled with melting snow contribute to the disasters.
At least two recent deaths have been confirmed as storm-related, officials said, as the "Pineapple Express" storm wreaked havoc across the state.
Cover photo: IMAGO / ZUMA Wire