Climate action: California is setting up one of the most radical plans in the country
Sacramento, California - California is already feeling the burn of climate change from the megadrought parching the US West and early fire season, but the state has a plan to take climate action.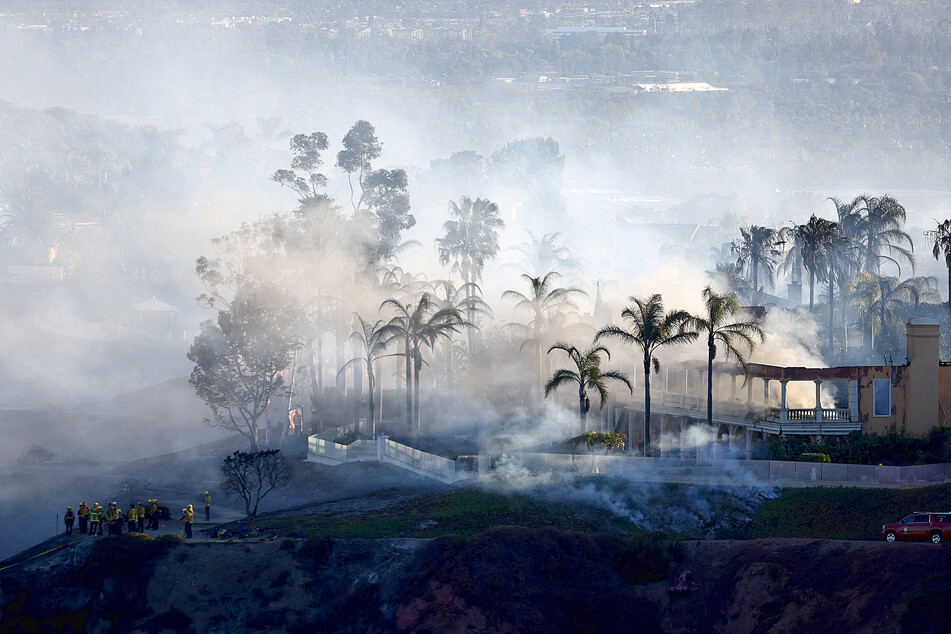 California's Air Resources Board laid out its new plan to fight climate change on Tuesday, and is aiming to drop greenhouse gas emissions in the state 91% by 2045, according to AP News.
The board also will require new homes to be fully electric by 2026. That means including electric water heaters, furnaces, and all other appliances.
If California sets the plan in motion, it would be a guiding light for the rest of the country, since the state has the largest population, and has the world's fifth-largest economy.
Climate action delayed
For now, the plan is just a plan, and other state agencies need to sign off on it for it to have an impact.
For example, the California Energy Commission has the final say in building codes, and that's what will determine if a new house is all-electric.
The board's pollution reduction plan will also increase natural gas use as a way to offset dropping coal and oil, but climate scientists and activists claim that locking in any fossil fuel use is the wrong way to curb emissions.
The Sierra Club of California, for example, tweeted that it was disappointed with the board's plan for not proposing immediate and drastic action.
The California Air Resources Board's plan announcement comes right in the midst of earlier-than-usual wildfires destroying parts of the state, so the timing couldn't be better.
Cover photo: REUTERS