International Women's Day: Climate injustice in the spotlight as UN urges action
New York, New York - International Women's Day has a particular theme in 2022 and it's tied to the biggest crisis the world has ever faced: climate change.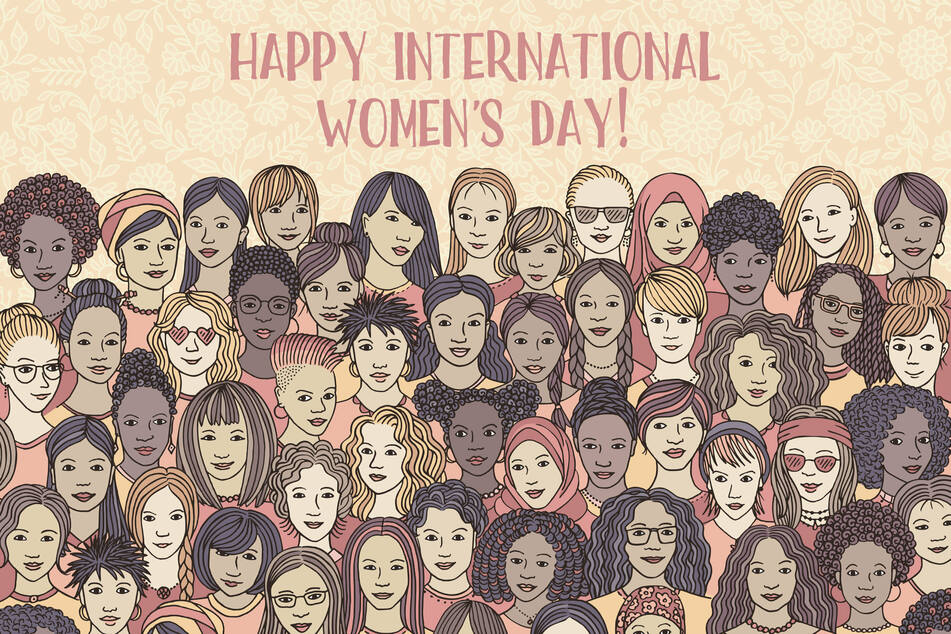 March 8 was first officially recognized as International Women's Day in 1977 by the United Nations. Ever since, it has been an annual celebration of the cultural, political, and socioeconomic achievements of women.
This year's theme as set by the UN is "Gender equality today for a sustainable tomorrow."
The theme highlights the disproportional effect of climate change on women, as well as the power women and girls involved in sustainability activities have around the world.
"Women are increasingly being recognized as more vulnerable to climate change impacts than men," the UN's statement on International Women's Day said.
The organization's Intergovernmental Panel on Climate Change, which just released its newest groundbreaking report, also found that marginalized groups, including women and girls, get hit hardest by the effects of a changing climate.
"At the same time, women and girls are effective and powerful leaders and change-makers for climate adaptation and mitigation," the UN added. "Without gender equality today, a sustainable future, and an equal future, remains beyond our reach."
The UN's Secretary General, António Guterres, delivered the official 2022 message for International Women's Day, and echoed the message on women's rights and how empowering women can be a way out of the climate crisis.
"We need more women environment ministers, business leaders and presidents and prime ministers. They can push countries to address the climate crisis, develop green jobs and build a more just and sustainable world," he said.
"We need to turn the clock forward on women's rights. The time is now."
Cover photo: 123RF/franzidraws