Perseids meteor shower: How to watch the biggest shooting stars and fireballs
Are you ready to watch the biggest meteor shower of the year? The Perseids peak is just around the corner, but this year, the best time to watch the stellar sky show isn't at night.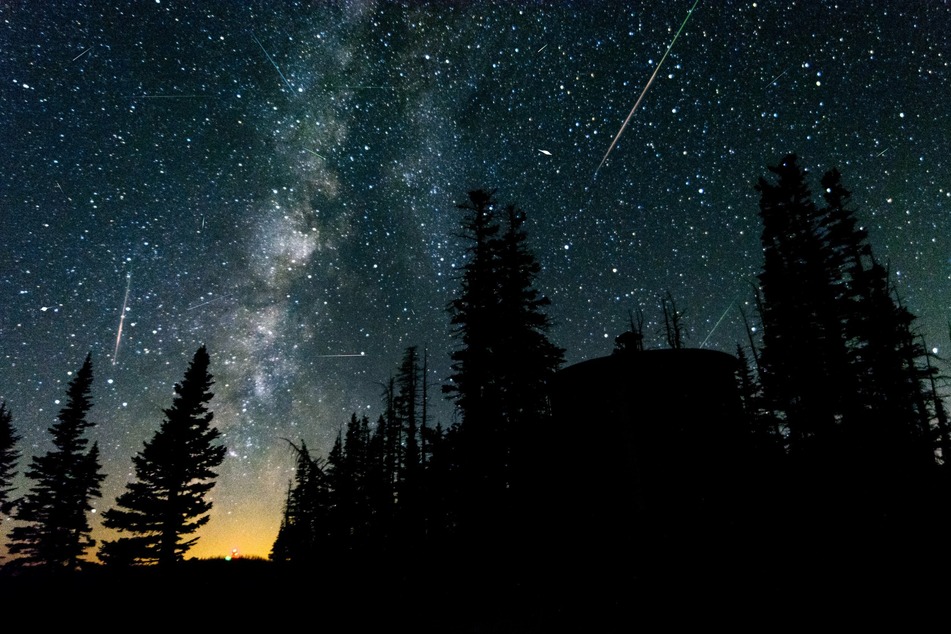 At its peak, the Perseids meteor shower boasts some 50 to 100 meteors per hour, and is one of the most impressive phenomenons in the sky. In 2022, the meteor shower will peak between August 11 and 13.
This shower is known for its speedy meteors that "leave long wakes of color and light behind them as they streak through our planet's atmosphere," according to NASA.
What look like shooting stars are really particles released from comet 109P/Swift-Tuttle.
The Perseids are also famous for their fireballs.
"Fireballs are larger explosions of light and color that can persist longer than an average meteor streak" and are "brighter" than most, according to NASA.

The annual event can be seen around the world, and gets its name from the constellation Perseus, because that's where its shooting stars appear to hail from in the sky. It's an apt name for the largest meteor shower of the year, as Perseus was the Greek hero who beheaded Medusa.
This year, the peak coincides with the full Sturgeon moon on Thursday, August 11. The last supermoon of 2022 is going to push the meteor show into the background and wash it out with its glow.
Watch the Perseids in the early morning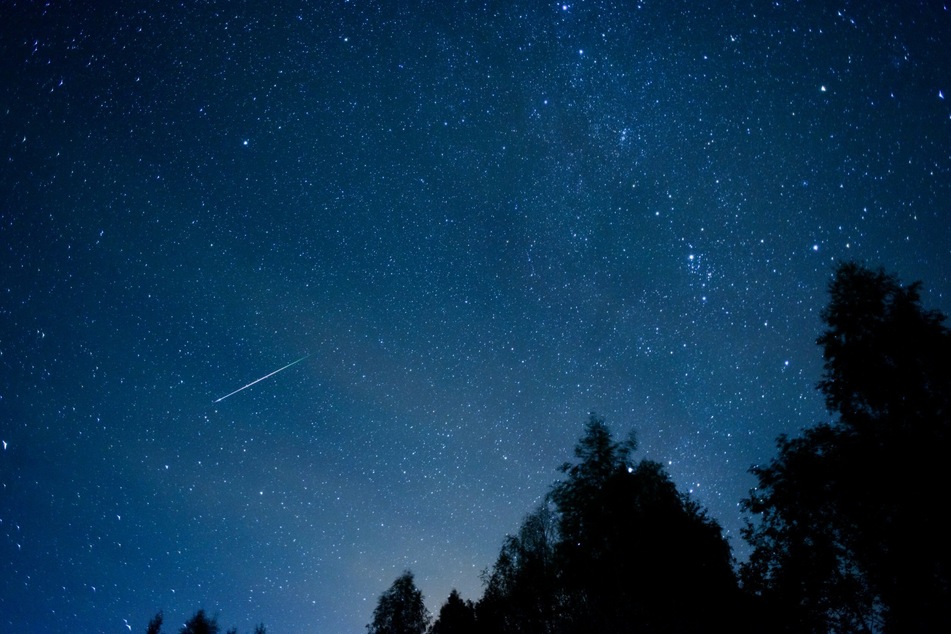 Despite the supermoon's light, you'll probably still be able to see some meteors when the moon is full and bright. But that's not the best time to catch the show.
Pre-dawn is meteor viewing prime-time, according to NASA.
They also noted that you might be able to see a few meteors as early as 10 PM, especially when the moon is waning.
Luckily, Perseids aren't just visible during their peak. This shower is active from July 14 until September 1, so you might have a chance to glimpse a few shooting stars at other points this summer, when the moon is a bit less bright.
Looking to catch the stellar show? It's best to set yourself an alarm for the early morning hours and take in the view somewhere in North America with less light pollution. August 13 is expected to be the best day for viewing.
Better yet, camp out - and make it a whole summer stargazing event.
Cover photo: 123RF/benschaefer2003