Western wildfires bring air quality alerts and glowing red sun to New York City
New York, New York – It was a strange sight, as the sky looked a little different in New York City.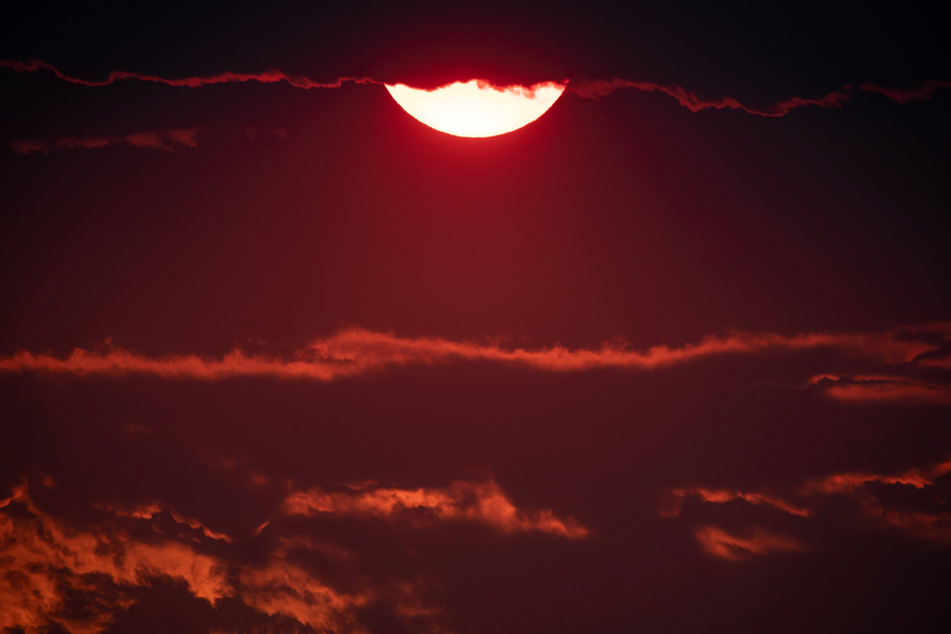 On Tuesday, air quality alerts were issued for NYC and the tri-state area due to the raging western wildfires, some 2,000 miles across the continent.
The current wildfires in the West have become so intense that smoke particles from the burning made the sun appear bright red on the East Coast in major cities like New York and Washington DC. Accounts from Canada's east coast also poured in across social media, as air quality advisories were also put in place across several provinces.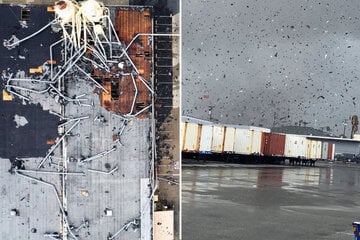 Witnesses in Manhattan said the haze had caused a milky film in the sky and a glowing red sun. Some residents said it even contributed to an "orange moon" overnight.
"Wildfire activity continues in 13 states where 83 large fires have burned 1,293,636 acres," the National Interagency Fire Center updated on Tuesday. They have now upgraded their national preparedness level to its highest category, Level 5.
The smoke has been able to travel the long distance due to a ridge in the jet stream in the upper atmosphere, ABC7 explained. Because its location is so high, the smell of smoke has not be prevalent.
The western fires have now grown so large that the flares could be seen burgeoning on satellite images. Thousands of firefighters and forest service personnel have been battling the blaze for weeks.
The fire conditions have brought about their own changes in the environment, in severe cases creating dry thunderstorms and lightning-charged smoke and ash clouds following record-high temperatures. The crisis continues to cause damage to property and crops.
The National Weather Service issued "red flag warnings" for residents in areas across the Northwest and as far south as Los Angeles. It also said a smoke film could now be seen reaching most of the 48 continental states.
The air quality alert for the New York City area will remain in effect through midnight on Wednesday.
Cover photo: IMAGO / ZUMA Press