Winter storm Elliott: "Further bodies" expected to be found as death toll rises again
New York, New York - The death toll from the historic storm pummeling the US with freezing temperatures and heavy snow is now up to at least 50 people.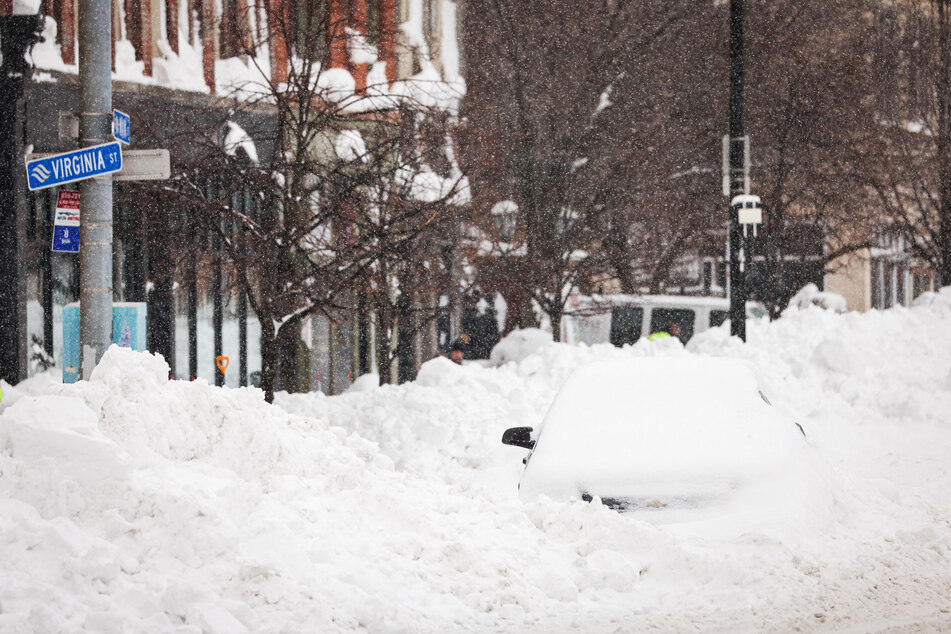 At least 31 people have died in Erie County in New York state, Erie County executive Marc Poloncarz tweeted. "We do expect that there will be more," Poloncarz said. Further bodies are likely to be found buried under the snow.

The city of Buffalo remained impassable, and Poloncarz said police would act against motorists on the road in defiance of a driving ban. Many of the dead were found in their cars.
ABC reported that at least 55 people had died as a result of winter storm Elliott, while CNBC put the death toll as high as 64, with mountains of snow, freezing temperatures, and strong winds creating chaos.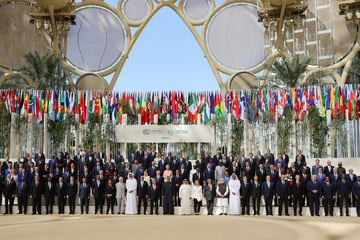 Worst hit was the Great Lakes Region along the border with Canada. Hundreds of thousands of homes were without power.
"My heart is with those who lost loved ones this holiday weekend. You are in my and Jill's prayers," President Joe Biden tweeted on behalf of himself and his wife following a phone call with New York Governor Kathy Hochul on Monday evening.
The government was ready to provide New York with the resources needed, Biden said, after he had earlier declared a federal emergency.
Hochul urges people to stay home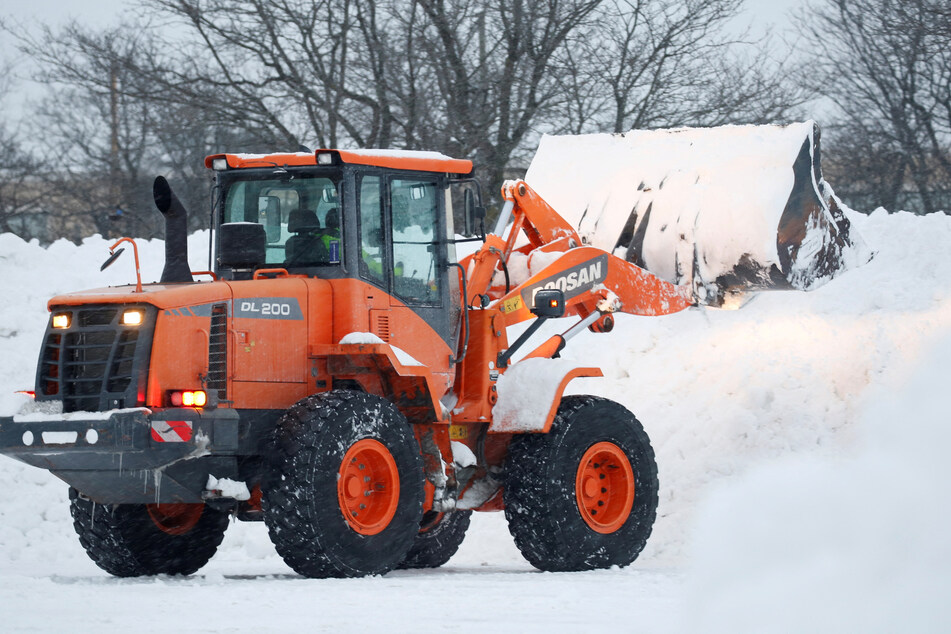 Hochul, meanwhile, referred to a "historic blizzard" in thanking Biden for the offer of federal assistance. She had declared a state of emergency last week.
"The storm is weakening, but we are not out of the woods yet. Do not take a chance. Stay home, stay off the roads, and stay safe," she tweeted, pointing to forecasts of further heavy falls of a foot and more.
The region saw winds gusting up to 60 miles per hour, leading to "whiteouts" in which drivers are completely enveloped. A total driving ban was in place in some localities.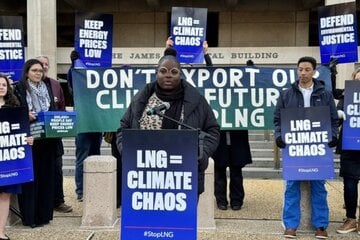 The New York Transportation Department tweeted images of snowplows clearing roads, of long tailbacks and of vehicles that had come off the road.
Forecasters predicted milder conditions for the Midwest and East in the days ahead.
Cover photo: REUTERS