Blue Origin under investigation after rocket crashes in firey explosion
Van Horn, Texas - Amazon founder Jeff Bezos' space company Blue Origin has been grounded after an unmanned launch of their spacecraft crashed on Monday.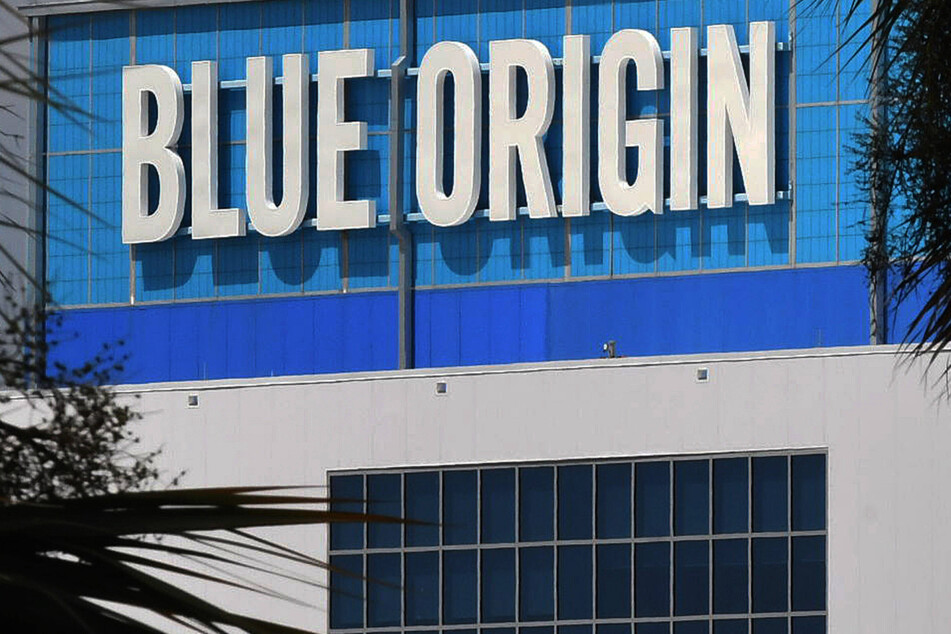 There was "an issue" with no injuries and "no astronauts on board," the company announced, and the emergency escape system of the space travel capsule worked "as designed."
Video footage showed the capsule detaching from the rocket booster with a visible fiery explosion shortly after its launch, and then gliding toward the ground on parachutes.
Research equipment and scientific experiments were said to be on board. The Federal Aviation Administration (FAA) has opened an investigation, and has reportedly grounded all future Blue Origin launches until their findings are completed.
It was the 23rd mission of the company's New Shepard program, named after the first American in space, Alan Shepard.
The New Shepard rocket system flies in a largely automated manner. The capsule, which is separated from the rocket during the flight, reaches an altitude of about 62 miles above the Earth, at times with weightlessness, before the reusable object touches down again braked by large parachutes. The rocket, which is also reusable, normally also lands vertically back on Earth.
Blue Origin sent six civilians on a short trip into space with the rocket system from Texas in March, which was originally scheduled to include comedian Pete Davidson. Amazon founder Bezos himself was among those on board for the program's first flight in July 2021.
The company's second flight in October 2021 held 90-year-old actor William Shatner, famous for his role as Captain Kirk in Star Trek, who became the oldest person to go into space.
Cover photo: IMAGO / NurPhoto