Crew-5 mission reaches ISS on NASA and SpaceX flight: "Mom look, I'm finally in space!"
Cape Canaveral, Florida - A four-person SpaceX flight reached the International Space Station (ISS) on Thursday after setting off from the Cape Canaveral launch site in Florida a day earlier.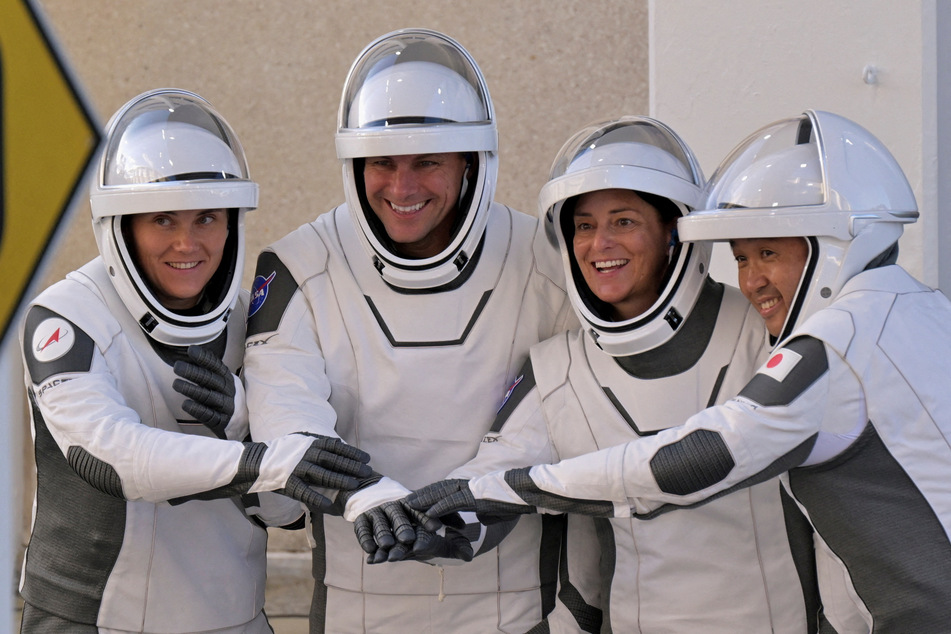 The Crew 5 mission - consisting of NASA astronauts Nicole Aunapu Mann and Josh Cassada, Japanese astronaut Koichi Wakata, and Russian cosmonaut Anna Kikina - arrived at the station at 5:01 PM EST.
The crew will overlap with the Expedition 68 crew, and "for a short time" it will bring the number of resident on the ISS to 11. They "will spend several months aboard the orbiting laboratory, conducting more than 200 experiments," according to NASA.
"Mom look, I'm finally in space!" Aunapu Mann joked in a fun-filled video the crew made upon arriving. They threw around 8-balls to celebrate, which floated in microgravity.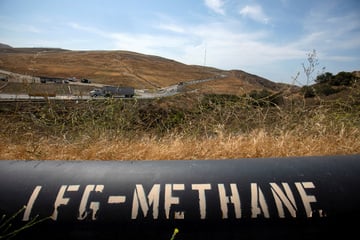 Kikina was the first cosmonaut to travel to the ISS under a cross-flight program agreed this summer between NASA and the Russian space agency Roscosmos.
The deal, which was reached despite sky-high tensions over the war in Ukraine, allows mixed US and Russian crews to travel to the space station aboard each nation's spacecraft.
Two weeks ago, the two Russian cosmonauts Sergei Prokopyev and Dmitri Petelin flew to the ISS together with NASA astronaut Frank Rubio. They were launched aboard a Soyuz capsule from the Russian spaceport Baikonur in Kazakhstan.
The mission aboard SpaceX's Crew Dragon capsule was originally set for October 3, but had to be postponed due to Hurricane Ian.
SpaceX was founded by Elon Musk and that contracts with NASA to deliver crew and cargo to the space station.
Cover photo: REUTERS