Hurricane Ian: Biden declares major disaster in Florida
Washington DC - President Joe Biden approved a major disaster declaration for Florida on Thursday following the devastating impact of Hurricane Ian.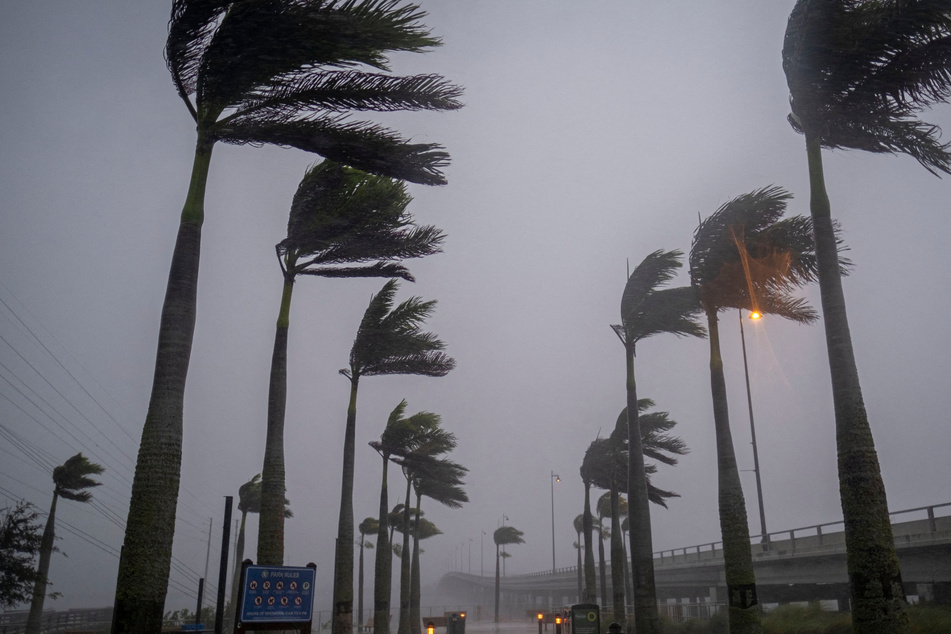 The disaster declaration will provide federal aid to support recovery efforts in the areas affected by the storm, which made landfall in the state as a Category 4 hurricane on Wednesday.
The move will provide federal funding to the hard-hit counties of Charlotte, Collier, DeSoto, Hardee, Hillsborough, Lee, Manatee, Pinellas, and Sarasota.
The assistance provided by the declaration includes "grants for temporary housing and home repairs, low-cost loans to cover uninsured property losses, and other programs," according to the White House statement.
Federal funding for debris removal will also be granted to State, tribal, and local governments as well as select private nonprofit organizations on a cost-sharing basis in the affected counties.
"For a period of 30 days from the start of the incident period, assistance for debris removal and emergency protective measures, including direct Federal assistance, is authorized at 100 percent of the total eligible costs," said the White House.
Additional federal funding was also made available for hazard mitigation efforts across the state. Damage assessments are ongoing and additional areas may be selected for federal assistance once they are complete.
Hurricane Ian was downgraded to a tropical storm and moved off of Florida's shores on Thursday morning.
The massive flooding and record-breaking storm surges have led to significant destruction in the state.
Cover photo: Ricardo ARDUENGO / AFP