NASA announces historic landing of largest asteroid sample ever collected!
Utah - The largest sample ever collected from an asteroid in space, and the first for NASA, landed in the Utah desert Sunday after a fiery final descent through Earth's atmosphere, seven years after the mission's launch.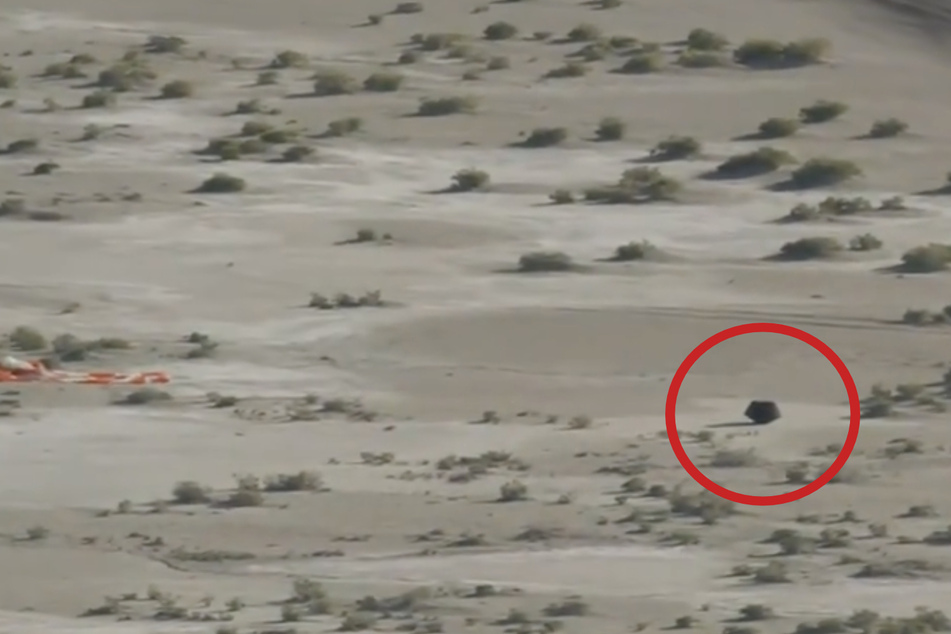 "Touchdown of the Osiris-Rex sample return capsule. A journey of a billion miles to asteroid Bennu and back has come to an end," a commentator said on NASA's live video webcast of the landing.

The sample, collected in 2020 from Bennu, is estimated by the US space agency to contain some nine ounces of material, far more than two previous asteroid specimens brought back by Japanese missions.
The historic moment marked the end of a seven-year space voyage which scientists hope for will provide a better understanding of the formation of our solar system and how Earth became habitable.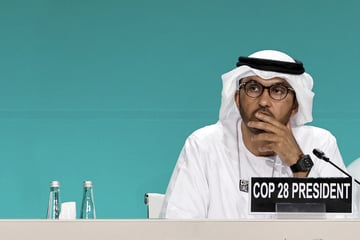 "This sample return is really historic," NASA scientist Amy Simon told AFP. "This is going to be the biggest sample we've brought back since the Apollo moon rocks" were returned to Earth.
NASA to announce first test results in October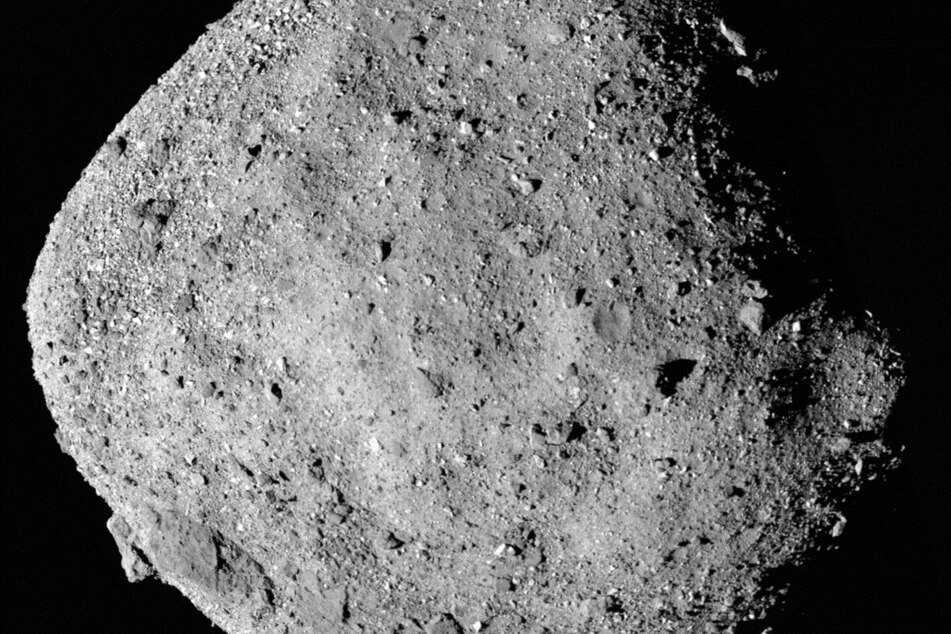 Osiris-Rex released the capsule early Sunday from an altitude of more than 67,000 miles, sending it on its risky path towards Earth.
The fiery passage through the atmosphere lasted just minutes as the capsule hurtled downward at a speed of more than 27,000 miles per hour, with temperatures of up to 5,000 Fahrenheit.
A team in protective masks and gloves will place it in a net to be airlifted by helicopter to a temporary "clean room" nearby.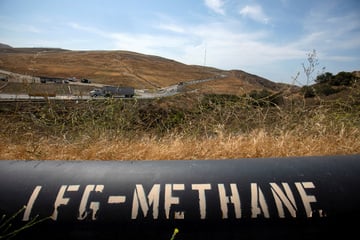 NASA wants this done quickly and carefully to avoid any contamination of the sample with desert sands, skewing test results.
On Monday the sample will be flown by plane to NASA's Johnson Space Center in Houston. There, the box will be opened in another "clean room."
NASA plans to announce its first results at a news conference October 11.
Cover photo: NASA