NASA scientists discuss the possibility of alien life during public meeting
Washington DC - The National Aeronautics and Space Administration (NASA) recently held a public meeting to discuss aliens and unidentified flying objects (UFOs), and some striking revelations were shared.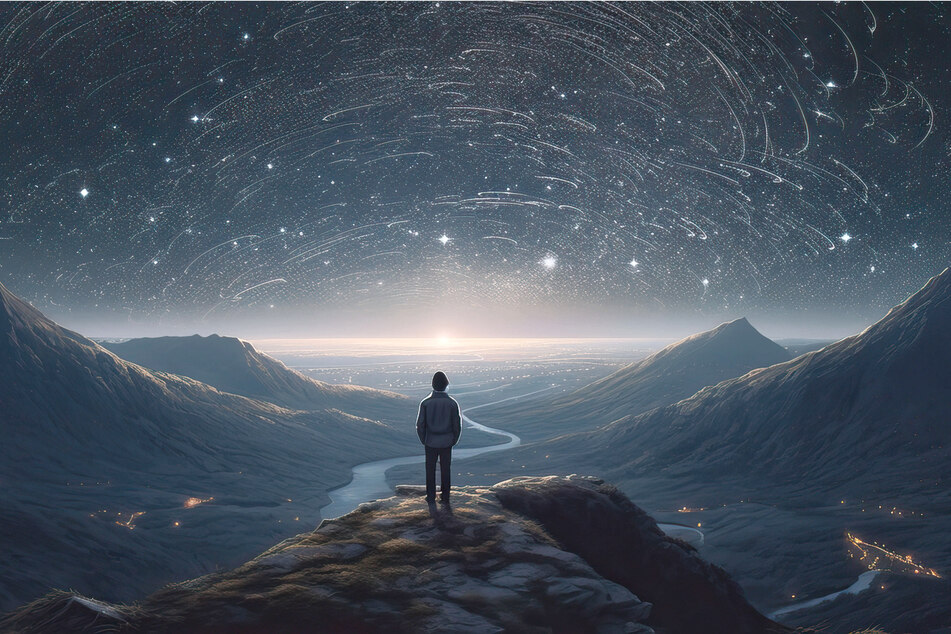 The truth about extra terrestrial life is out there, and NASA scientists are determined to find it.
According to CNN, the organization hosted a panel on Wednesday for a team of 16 scientists, experts, and astronauts that have been researching life beyond our planet since last October.
Dan Evans, the assistant deputy associate administrator for research, said NASA "strongly" believes it's their responsibility to investigate what he calls Unidentified anomalous phenomena (UAP), which are more commonly known as UFOs.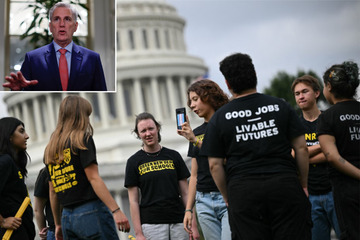 Evans explained the organization acknowledges most incidents in the past of UAP sightings will never be solved because "the data are of such poor quality," but this research team, which is the first of its kind, will lay out a "roadmap" for future studies.
Astrobiologist David Grinspoon called for more exploration of our own solar system, most of which he says "has not been searched for artifacts and anomalies."
The research team is preparing the first report from their studies in July.
Cover photo: IMAGO / Addictive Stock