SpaceX cancels test launch of world's most powerful rocket as Musk provides update
Boca Chica, Texas - A planned test launch of space travel company SpaceX's most powerful rocket scheduled for Monday has been postponed due to technical issues, according to the company and its founder, Elon Musk.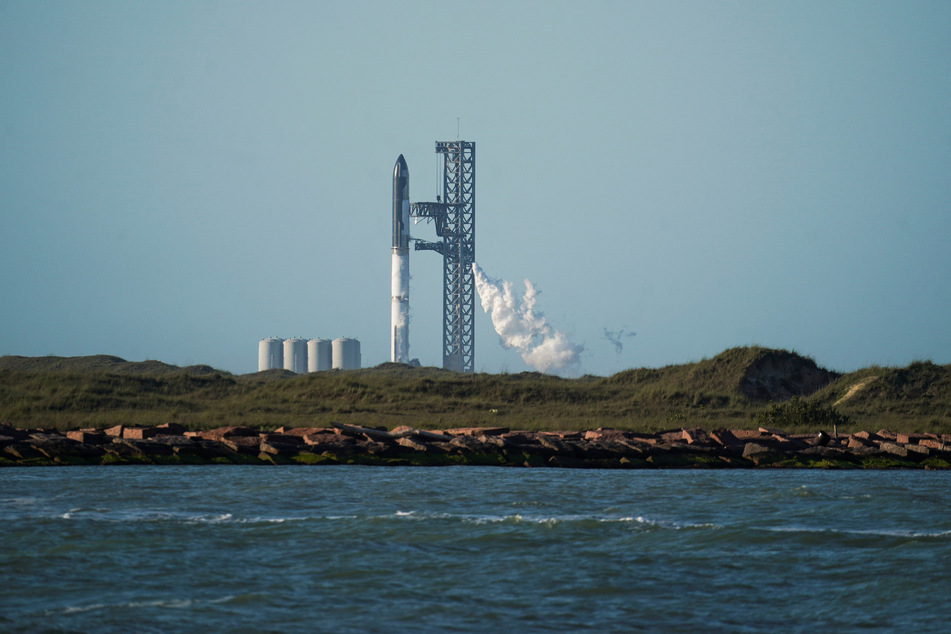 Musk tweeted at 1311 GMT that a "pressurant valve" on the SpaceX rocket "appears to be frozen." Minutes later, SpaceX tweeted that the company was "standing down from today's flight test attempt."
The SpaceX "team is working towards [the] next available opportunity," the company added.
"Learned a lot today, now offloading propellant, retrying in a few days..." Musk tweeted.
The flight, which was scheduled to be launched from a site in Texas, had been expected to last about 90 minutes.
The rocket, dubbed "Super Heavy Rocket" by SpaceX, is the most powerful rocket ever built and is intended to eventually carry SpaceX's large "Starship" spacecraft to the moon and Mars.
Cover photo: REUTERS