SpaceX to make second launch attempt for test of largest rocket system
Brownsville, Texas - The largest rocket system in space history is scheduled to lift off from Earth for the first time at the second attempt on Thursday.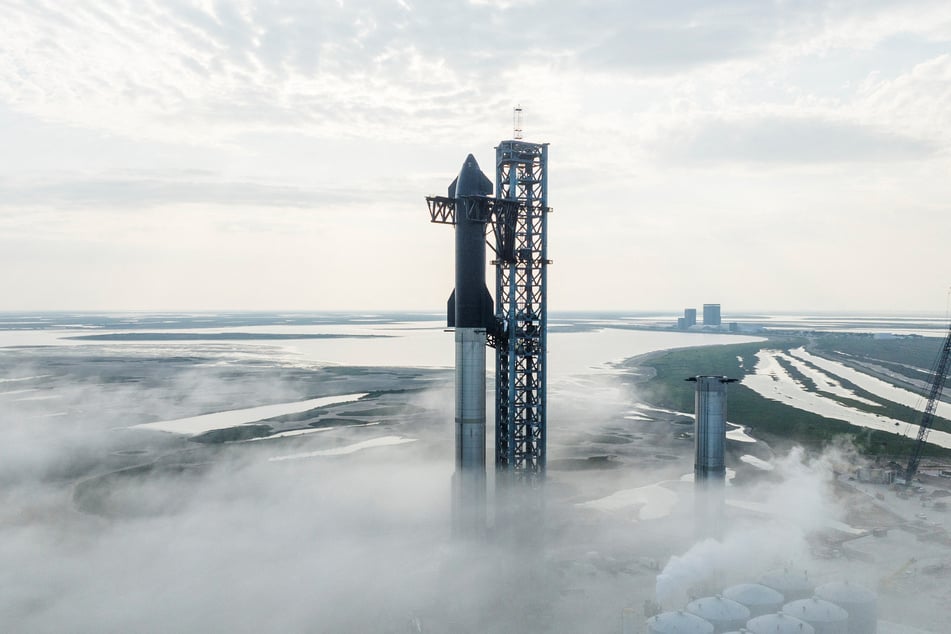 The Starship of tech billionaire Elon Musk's private space company SpaceX should have taken off for a first short test flight from Brownsville in the state of Texas on Monday.
However, that was delayed shortly before the planned launch due to a problem with a valve.
The Starship rocket system – consisting of the 226-foot-long Super Heavy booster and the approximately 164-foot-long upper stage, which is also called Starship – is intended to enable manned missions to the moon and Mars in the future.
The system is designed so that the spacecraft and rocket can be reused after returning to Earth.
The 62-minute is scheduled from 9:28 to 10:30 EDT, with a livestream available on the SpaceX website.
Cover photo: SpaceX/Handout via REUTERS