Strawberry Moon wows people around the world
On Tuesday night, many were lucky enough to catch a glimpse of a very special full moon dubbed the "strawberry moon." It wowed the world as people posted their radiant snaps on social media.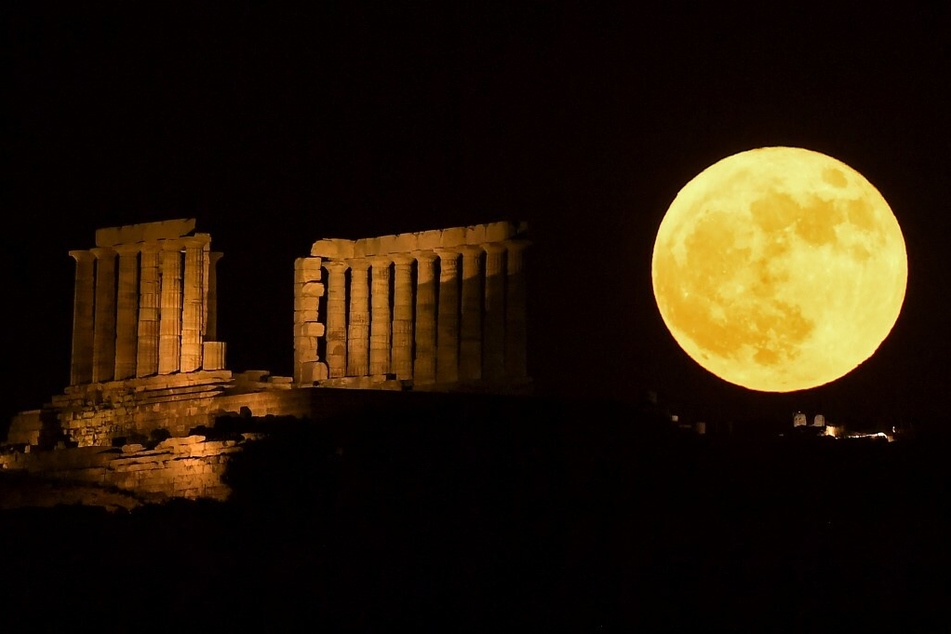 Twitter user Olly Griffin shared a bold photo of the glorious yellow-pink moon that appeared to be floating next to a lighthouse.

"The strawberry full moon rising with Wexford's Hook Lighthouse ... I've been planning this for 3 years and it finally came to fruition," he wrote.

"I heard the oohhs and ahhhs when the moon came up. I was giddy myself as well!!" Griffin tweeted in response to his original post.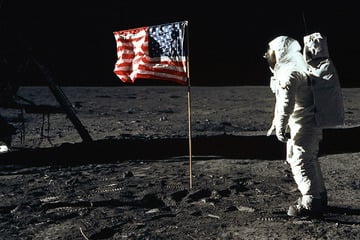 Luckily for anyone who wasn't able to see the sky on Tuesday night, Griffin wasn't the only person who snapped the moon at its biggest and brightest.
The strawberry moon from Washington DC and Texas
Washington DC-based photojournalist Chris Fukuda didn't intend to snap photos of the moon hanging over the Thomas Jefferson Memorial.
"Wasn't even planning this; went over to the Tidal Basin on a whim after a sunset walk and got lucky," he wrote in the replies of his stunning picture.
Another particular snap taken in Fort Worth, Texas, caught the moon as it rose triumphantly behind trumpeting angels. Many Twitter users chimed in to label the image as "beautiful," "gorgeous," and "so very cool."

June's strawberry moon was a "supermoon," meaning it was at its closest point to Earth, making it appear bigger and brighter than usual.
Cover photo: Angelos Tzortzinis / AFP