Brett Favre ordered to return $828,000 in "illegally spent welfare funds" to Mississippi
Jackson, Mississippi – The Mississippi State Auditor has called for Brett Favre to return $828,000 of the $1.1 million he illegally received from two non-profit organizations.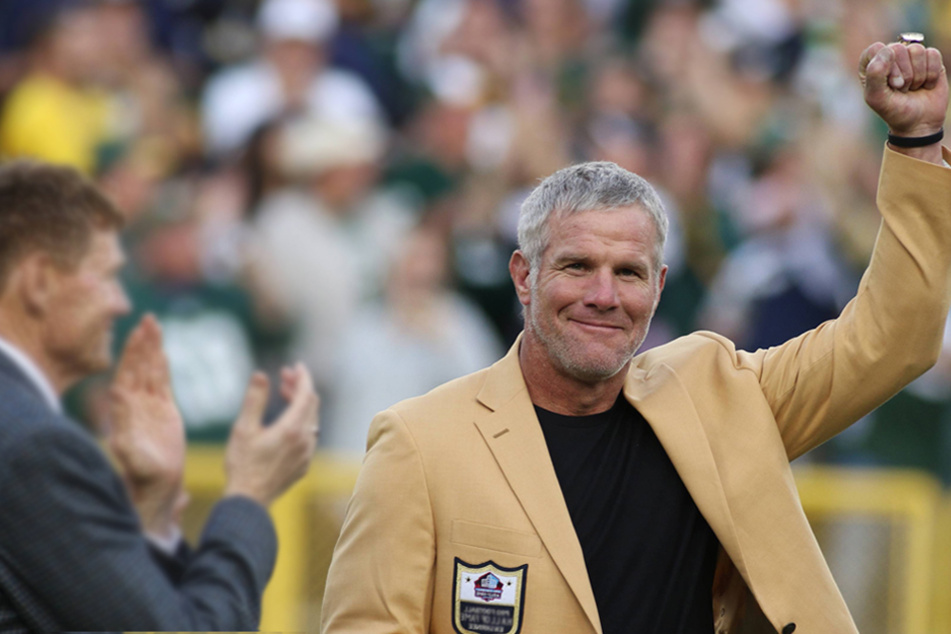 A two-year audit of state funds, which concluded in 2020, unveiled that Favre was paid a sum of $1.1 million by two non-profit organizations for speaking engagements that never actually happened.
According to a statement made by Mississippi State Auditor Shad White on Tuesday, the Mississippi Community Education Center and the Family Resource Center both misspent portions of the funding they received through the Temporary Assistance for Needy Families (TANF) program.
Instead of allocating the funds for families in dire need, the founder of both non-profits, Nancy New, allegedly opted to pay colleagues and partners, such as Favre, with the money instead.
New was arrested in February 2020 for her role in the largest public embezzlement scheme in state history.
While the former NFL quarterback doesn't currently have any legal charges against him for accepting the money, that could change should the debt not be repaid in 30 days.

The Kiln, Mississippi native has already repaid $500,000 of the $1.1 million he was initially given but has yet to repay the remaining balance plus interest.
According to White's statement, if Favre doesn't repay the funds owed to the state within 30 days, he could face a civil lawsuit brought on by the attorney general's office.
When news broke about the state's audit results in May 2020, Favre claimed innocence, citing he had no idea that the money he had been paid came from TANF funding.
In a Facebook post from May 6, 2020, Favre wrote, "I have never received monies for obligations I didn't meet."
He continued," I was unaware that the money being dispersed was paid for out of funds not intended for that purpose, and because of that I am refunding the full amount back to the state of Mississippi."
Farve has until November 11 to pay the state the $828,000 owed, or he could be sued.
Cover photo: imago/Icon SMI