Brittney Griner makes her WNBA comeback on "day of joy"
Los Angeles, California - Brittney Griner made her WNBA comeback for her Phoenix Mercury team on Friday, after spending 10 months in a prison in Russia.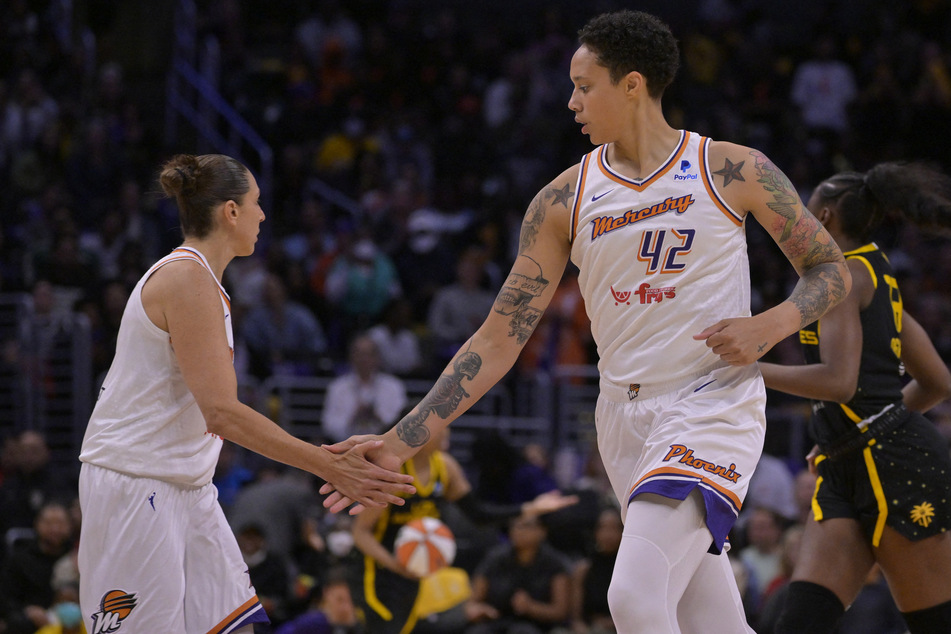 In her first competitive game for almost two years, the center finished with 18 points and six rebounds, but could not prevent Phoenix from slumping to a 94-71 loss to the Los Angeles Sparks.
"It felt good. It felt real good. It felt like the last time I played," Griner said in an on-court interview at the end of the first quarter.
"I appreciate everything a little bit more, all of the small moments," she added. "Tomorrow is not guaranteed, you don't know what it's going to look like."
Griner had been given nine years in prison in Russia for drug possession after being detained in 2022 at a Moscow area airport for having a small amount of cannabis oil in her luggage.

She was released after 10 months in exchange for the notorious arms dealer Viktor Bout, who was serving a 25-year sentence in the US.
VP Harris present for Griner's "day of joy"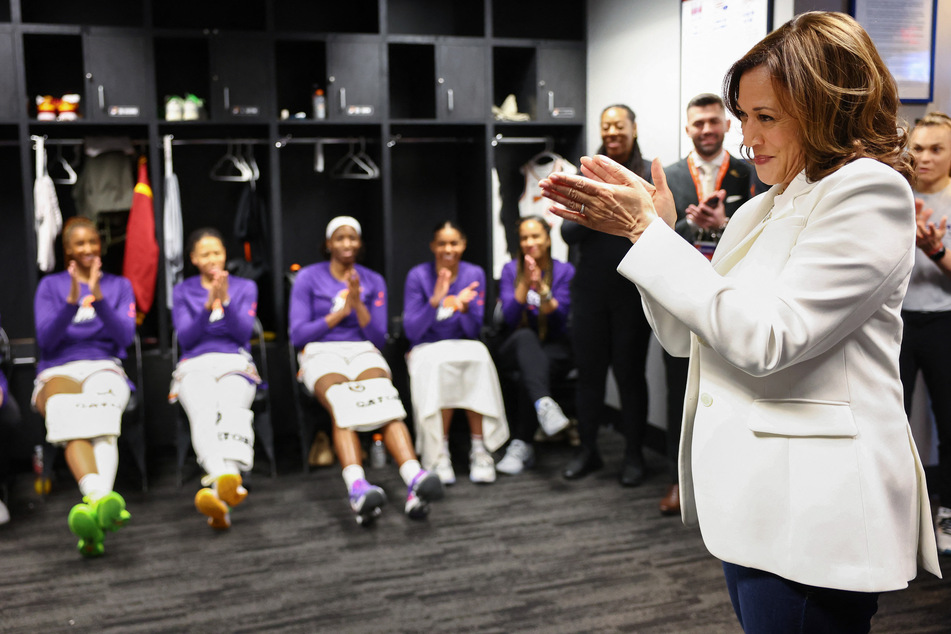 US Vice President Kamala Harris was also at the Crypto.com arena for the game and gave the Mercury a pre-game speech.

"Thank you for all that you did in supporting Brittney. Because I know that was rough and so difficult for you as a team, as a family," Harris told the team.
Griner said "it was nice to be able to see her face-to-face and thank her for everything."
For the first time since last season, Phoenix coach Vanessa Nygaard opened her pre-game comments without announcing how many days Griner had been jailed.
"Today is a day of joy. An amazing, amazing thing has happened," Nygaard said.
Cover photo: USA TODAY Sports via Reuters Connect