Brittney Griner given long sentence as Biden slams Russia: "It's unacceptable"
Moscow, Russia - A Russian court has sentenced WNBA star Brittney Griner to nine years in prison for illegal drug possession, the TASS news agency reported from the court in Khimki near Moscow.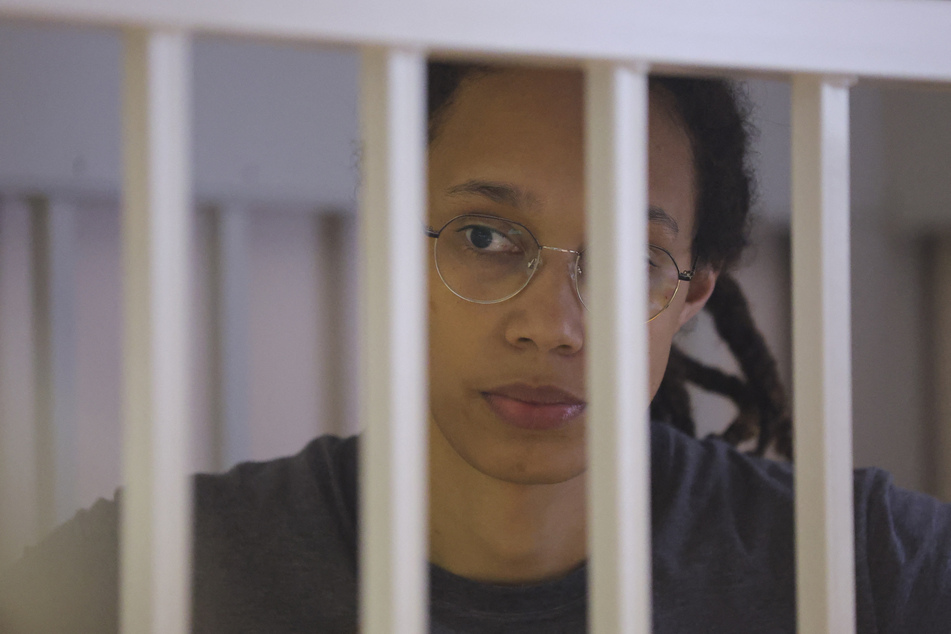 The WNBA star was also fined 1 million roubles, the equivalent of $16,300, according to reports, after her trial began last month.
Griner was detained in February at a Moscow airport, days before Russian troops invaded Ukraine. The athlete admitted to the court that she had been carrying cannabis oil, but had explained it was for medical reasons.
President Joe Biden responded to the decision on Thursday, after he previously corresponded with Griner by letter and has spoken to her family regarding working on her release.
"Today, American citizen Brittney Griner received a prison sentence that is one more reminder of what the world already knew: Russia is wrongfully detaining Brittney.
"It's unacceptable, and I call on Russia to release her immediately so she can be with her wife, loved ones, friends, and teammates,"Biden said in a statement.
He added his administration would "continue to work tirelessly and pursue every possible avenue" to bring her home safely as soon as possible.
"I made an honest mistake," Griner said via a video statement behind bars. "I hope that in your ruling it doesn't end my life here."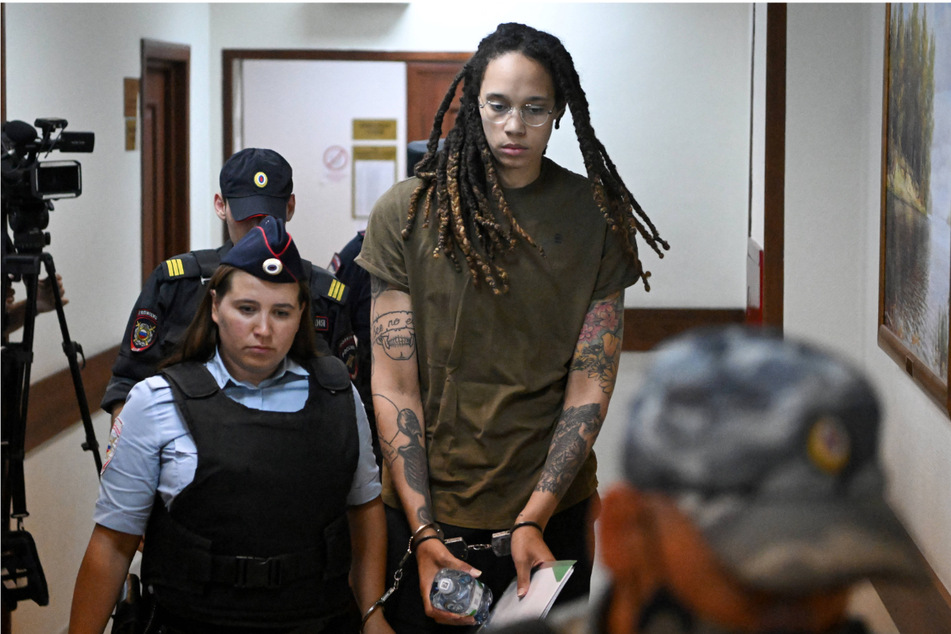 Cover photo: EVGENIA NOVOZHENINA / POOL / AFP