Colin Kaepernick: Kap is back with first workout for an NFL team since 2016!
Las Vegas, Nevada - Could this be the NFL's most spectacular comeback? Colin Kaepernick has just secured a workout for the Las Vegas Raiders this week!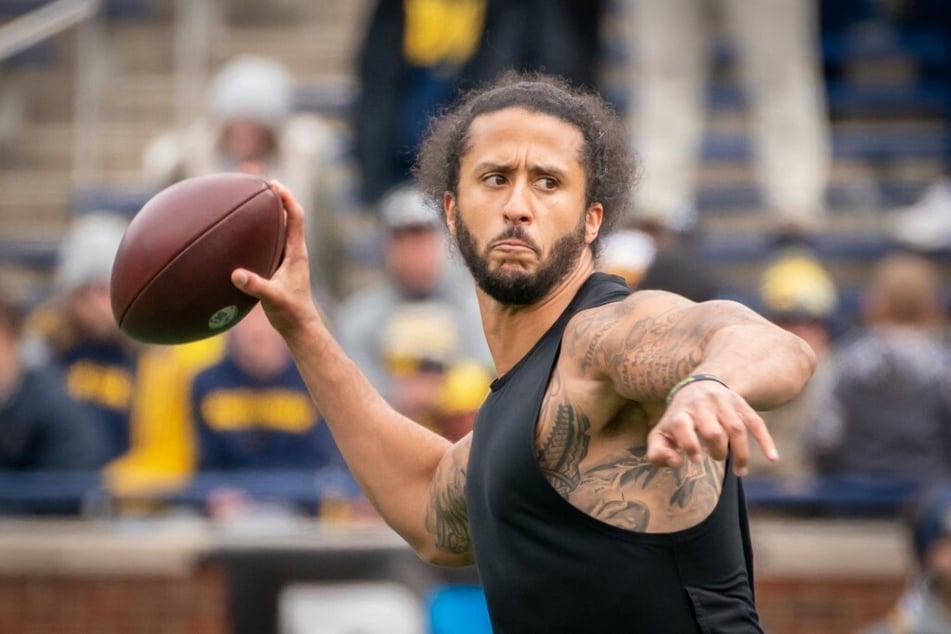 According to multiple reports, the Raiders will take a close look at Kaepernick, who has not played in the NFL since the 2016 season.

The quarterback started kneeling during the national anthem throughout that campaign with the San Francisco 49ers, in protest against police brutality and racial injustice.
Since the end of his time with the 49ers, Kaepernick has not had a single workout with an NFL team.
That will now change, with the 34-year-old getting the chance to impress the Raiders, who have Jarrett Stidham and Nick Mullens on their roster as backup quarterbacks to Derek Carr.
Kaepernick's numbers in his last season
Kaepernick was drafted in the second round of the 2011 draft by the 49ers. He took them to Super Bowl XLVII after taking over the starting job during the 2012 season, eventually losing 34-31 to the Baltimore Ravens, as well as the NFC Championship Game in the 2013 campaign.
The 2016 campaign saw a poor Niners team go 2-14 with Kaepernick at quarterback.
But with 16 touchdowns to just four interceptions in 12 games, he was tied for the sixth-best TD-INT ratio in the NFL.
Kaepernick calls out NFL hypocrisy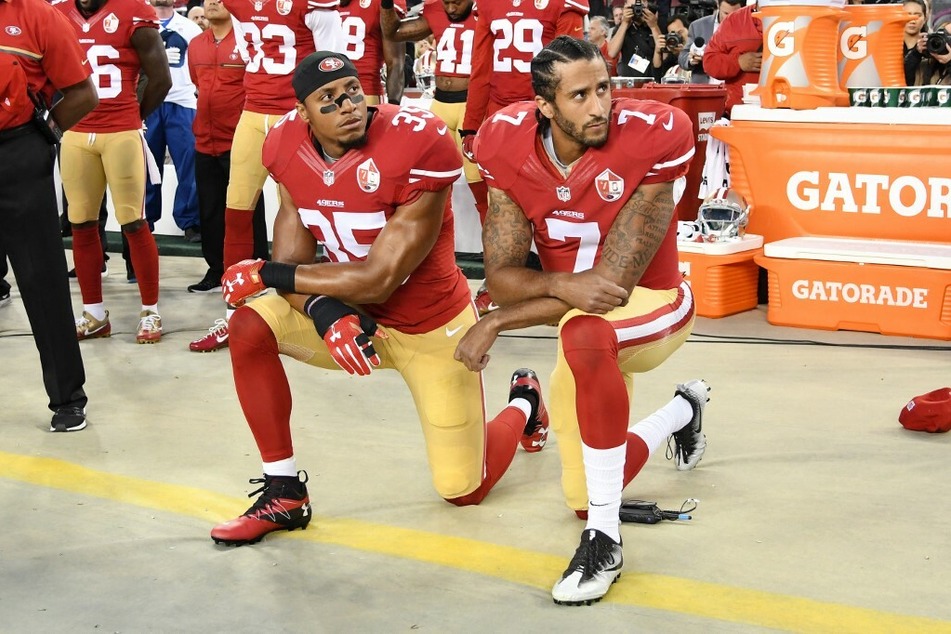 Speaking on the I Am Athlete podcast recently, Kaepernick rejected concerns a general manager may have over him being a locker room distraction and having a negative impact on the business side.
"That 2016 season, my last year, my team-mates voted me most courageous and inspirational player," Kaepernick said.
"So, when you're talking about the people that are in the building, that has never come out that I've been a distraction. That's never come out that I've been an issue for the people I've played with."
"You have 'End Racism' in the back of your end zone. You have 'Black Lives Matter' on your helmet. Everything I've said should be in alignment with what you're [the NFL] saying publicly."
"It's a $16billion business. When I first took a knee, my jersey went to No. 1. When I did the deal with Nike, their value increased by $6 billion. Six billion. With a B."
"So if you're talking about the business side, it shows [it's] beneficial. If you're talking about the playing side, come in, let me compete. You can evaluate me from there."
"The NFL's supposed to be a meritocracy. Come in, let me compete. If I'm not good enough, get rid of me. But let me come in and show you."
Cover photo: Jaime Crawford / GETTY IMAGES NORTH AMERICA / AFP