Egyptian man claims Guinness World Records in the pool after losing his leg!
Cairo, Egypt - An Egyptian athlete who lost his leg in an accident seven years ago recently broke not one but two Guinness World Records in swimming!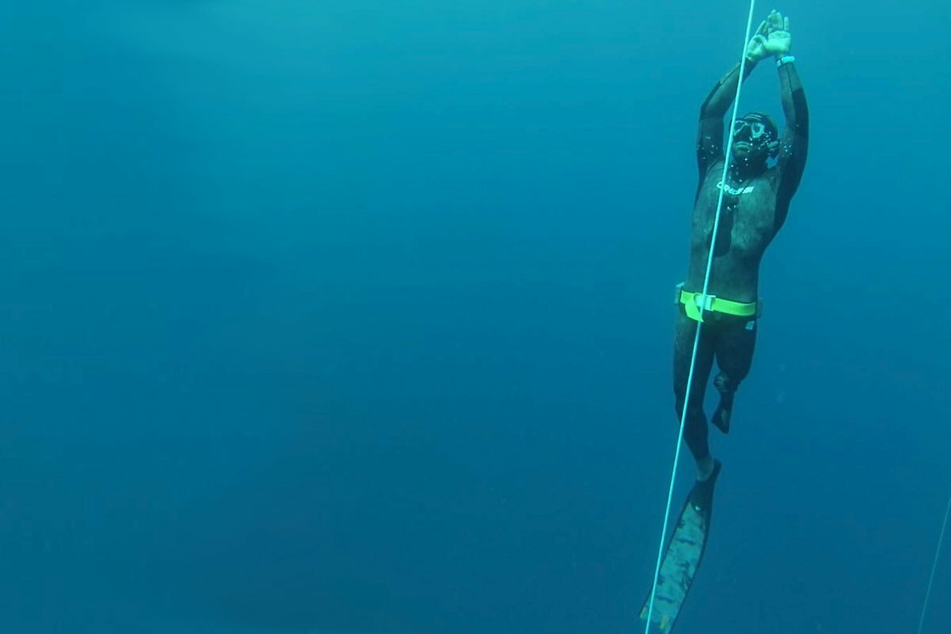 Omar Hegazy now holds the record for the longest distance swum underwater with one breath and the longest distance swam underwater with one breath with fins, according to a statement from Guinness World Records.
He first swam 56.48 meters (185 feet and 4 inches) underwater without breathing, then threw on a fin and swam 76.7 meters (251 feet and 7.68 inches) without coming up for air.
Omar wasn't always a swimmer and hasn't always been chasing world records in the pool. He was 25 years old and a banker when his life as he knew it changed forever.
While riding his motorcycle in the Sinai Peninsula, Egypt, he hit a road pit and got thrust underneath a moving truck. Omar's parents had him moved to a hospital in Cairo. There, doctors recommended the amputation of his left leg.
Omar was inspired by the stories of other athletes with disabilities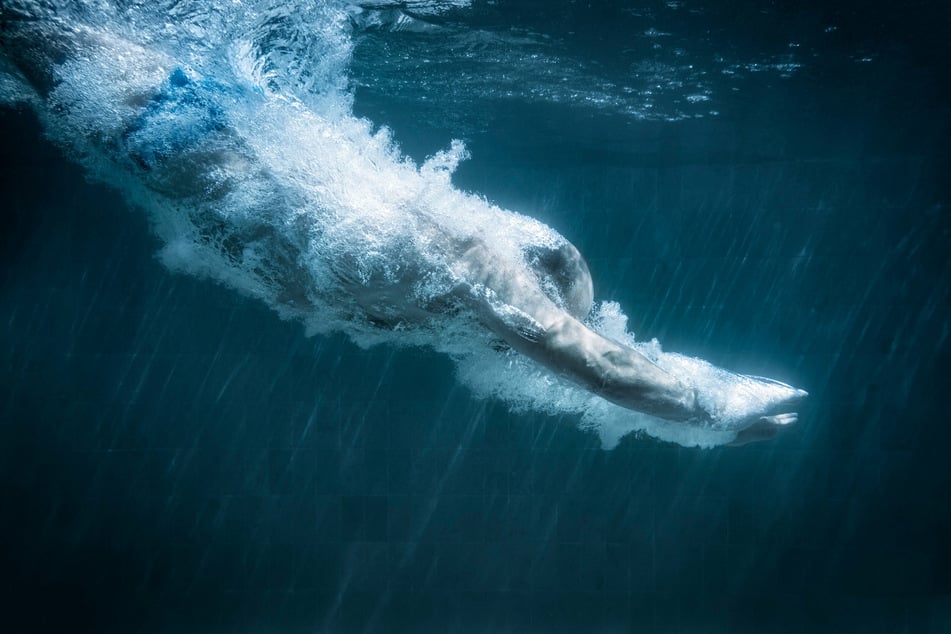 For three months after undergoing amputation surgery, Omar had to do rehabilitation and relearn how to do simple tasks, like getting downstairs or using the restroom on his own. Retrieving his dropped phone could take up to an hour.
During the same period, he separated from his finance and became depressed. "My mental health was collapsing dramatically, and I started to have an identity crisis. I didn't know what I was capable of," he told Guinness World Records.
After struggling for months, Omar stumbled on something that inspired him: an article about Dareen Barbar, an athlete with an amputated leg from Lebanon. She holds the female Guinness World Records title for the longest Samson's chair, or static wall sit. He also read about Faisal Al Mosawi, a diver and wheelchair user who broke the world record for the fastest 10 km SCUBA diving.
Swimming was Omar's way of regaining the freedom he felt he had lost: "My source of motivation in the beginning was that I do not have much left to lose. I only got into swimming because I was a very angry. I found a way to I let out my anger and frustration, but it was also where I felt really free and capable."
Now, the 31-year-old works as a motivational speaker and wants to inspire other people with disabilities to chair their dreams.
Cover photo: Screenshot/Instagram/@hegazyhimself