Hope Solo is having legal troubles after a DWI arrest involving her children
Winston-Salem, North Carolina - Former US Women's soccer team star goalkeeper Hope Solo is in trouble with the law after being arrested by local police on Thursday.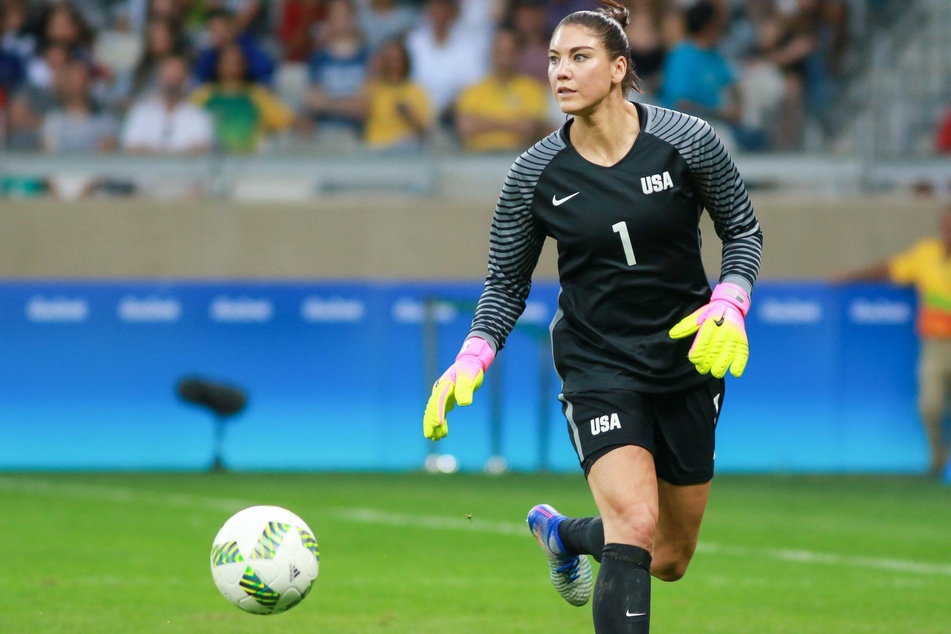 Solo's (40) arrest was confirmed by the Winston-Salem Police Department on Friday.
The news of her arrest was first reported by TMZ, also on Friday
The two-time Olympic gold medalist and World Cup winner was sitting in her vehicle with her two children, in a Winston-Salem-area Walmart parking lot.
The engine of Solo's vehicle was running for approximately one hour with both of her children in the backseat, according to an unnamed witness who alerted the police.
After arriving on the scene, police officers confirmed the presence of two children while Solo was found to be unconscious in the driver's seat.
Officers claimed they smelled alcohol, resulting in a blood draw from Solo after she refused a field sobriety test, according to their official reports.

She was arrested and charged with driving while intoxicated (DWI), resisting arrest, and misdemeanor child abuse. Her driver's license was also revoked.
Solo has not said anything herself regarding her arrest, but her legal counsel Rich Nichols released a statement via her Twitter page.
Nichols stressed in the statement that "the story is more sympathetic than the initial charges suggest, and that [Solo] looks forward to her opportunity to defend these charges."
Solo was previously arrested for domestic violence in 2014 and has also been accused of once verbally assaulting a police officer.
Following her arrest on Thursday, Solo was processed into the Forsyth County detention center and was then subsequently released.
Cover photo: imago/Icon SMI