Kyrie Irving reveals his future with the Brooklyn Nets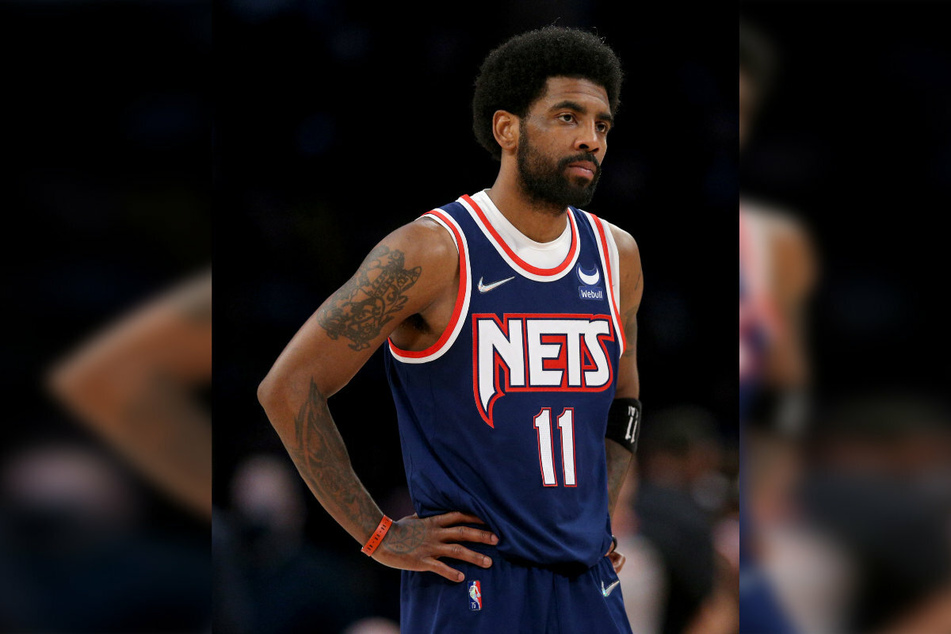 Irving scored 20 points with five rebounds and five assists in the decisive 116-112 Game 4 loss on Monday.
The mercurial guard has a player option in his contract for the 2022-23 season, which means he can decide whether to stay for the $ 36 million he has agreed to, or he could void the last year and enter negotiations for a long-term deal with the Nets, or any other team with cap space.
When asked in his post-game press conference, Irving said: "I don't really plan on going anywhere."
He later took it even further as he spoke about rebuilding the team through his "co-management relationship" with the Nets front office.
"This is added motivation for our franchise to be at the top of the league for the next few years," he said.
"When I say I'm here with 'Kev' [Kevin Durant], I think that it really entails us managing this franchise together alongside [owner] Joe [Tsai] and [general manager] Sean [Marks], and just our group of family members that we have in our locker room and our organization.
"I think we've just got to make some moves this offseason – and really talk about, and really be intentional about, what we're building."
Cover photo: USA TODAY Sports