Miles Zietek, Temple University lineman, opens up about his triumph in a mental health battle
Philadelphia, Pennsylvania - The importance of prioritizing mental health and self-care is paramount, and there are few athletes out there who have centered this message more than Miles Zietek of Temple University.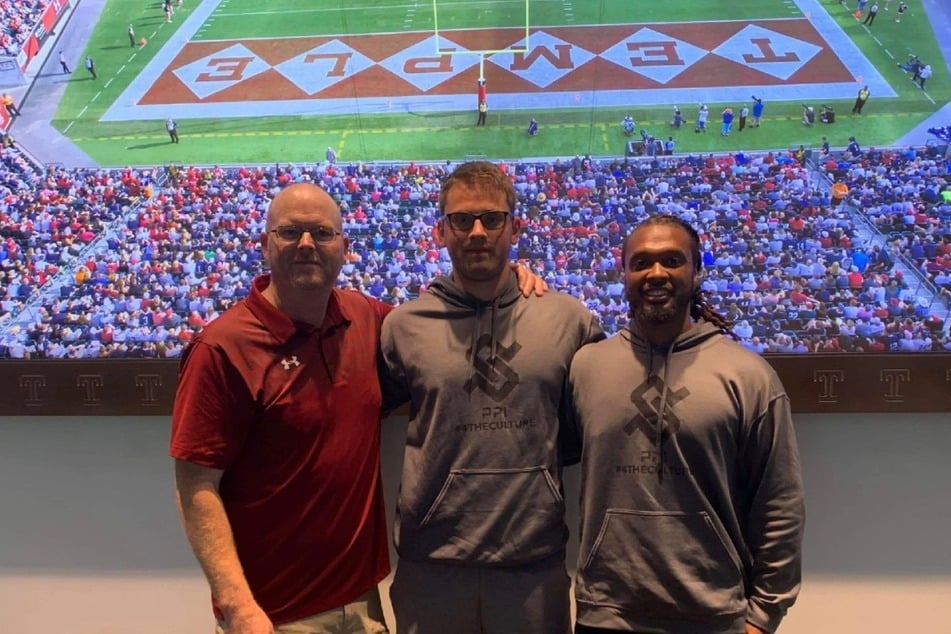 Like fellow all-stars, including Olympic champion Simone Biles and former Ohio State lineman Harry Miller, Zietek has continued to break all stigmas surrounding mental health in sports.
Hailing all the way from Germany as an international student, Zietek had only played American football for two years before earning his athletic scholarship to Temple University.
For the Owls, he was a talented offensive lineman who garnered an American Athletic Conference (ACC) All-Academic award for his stellar performance in the classroom.
Yet, though the glamour of the Friday night lights shone bright at Lincoln Financial Field, Zietek wasn't feeling so glamorous on the inside. He had been secretly dealing with severe depression, receiving the diagnosis the same day he was sitting on the edge of his life.

"The anxiety was so bad that I couldn't do anything," Zietek told TAG24 NEWS in an exclusive interview. "I was in the gym and I couldn't even concentrate on the exercises I did. I was more like in my head thinking about how I don't want to be here. I don't what to do [life] anymore."
Miles Zietek digs for strength to make a life-changing move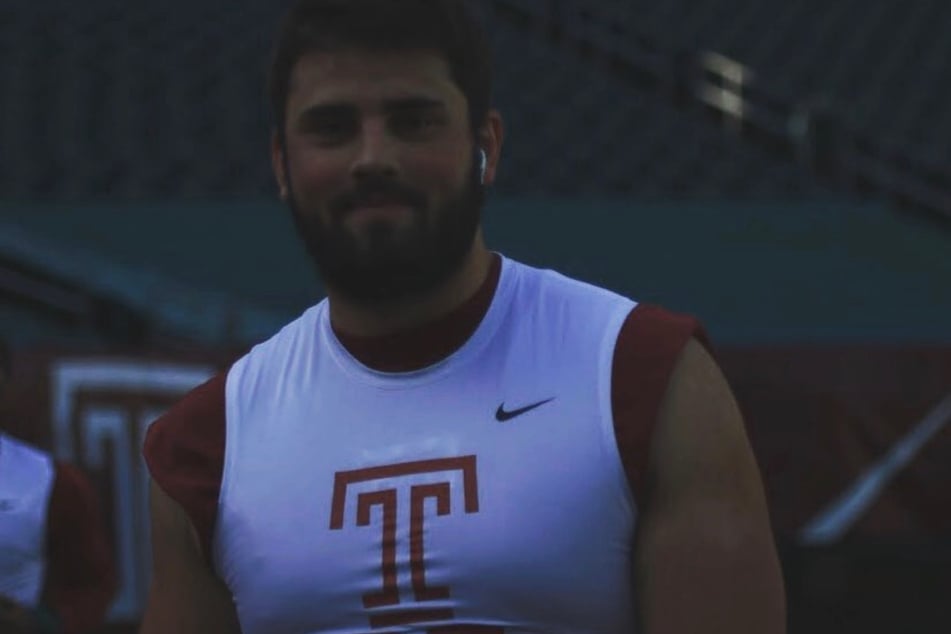 Raised strong-willed, the offensive lineman never wanted to seek help, but with the pressure of juggling both athletics and academics, the demands of being the person everyone needed became too unbearable.
"Keeping up with food, keeping up with sleep, keeping up with school – it was too much for me," he said.
With faith the size of a mustard seed, Zietek made one last decision before giving up entirely – and that move ultimately saved his life.
The 22-year-old reached out to then director of athletic training, Al Bellamy, who led him to the senior athletic director of the mental health department, Dr. Stephany Coakley.
Following this life-changing move came an even bigger surprise. Inspired by fellow Ohio State's former offensive lineman Harry Miller, Zietek officially stepped down from his position on the Owls' team in March and decided to no longer play college football. He announced the decision in an open letter.
"This year, however, I realized with my learned awareness that I had fallen back into depression and anxiety," he tweeted in explanation. "So I had to make a decision for my own health. I will step back from football to focus on my health."
Zietek finds purpose in advocacy on campus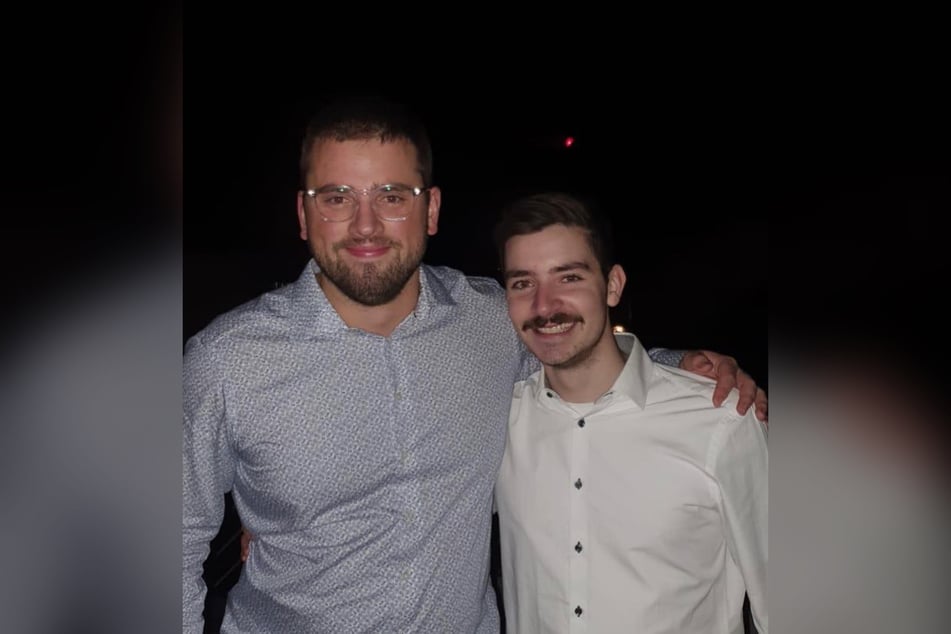 Stepping away from the game that gave him the life-changing opportunity to study in America wasn't easy.
Zietek expressed his slight anguish watching his former teammates play the spring game, wondering if he would ever return back to the field.
But with their support, and that of his family back in Germany, Zietek has found new purpose in being a Temple Owl.
Today, the junior mechanical engineering major is one of the leading students on campus passionately advocating for the importance of prioritizing mental health.
Zietek is an active member of his student-led mental health advocacy group that involves at least one member of all 18 varsity sports at the university. In this line of work, Zietek is a leader who other athletes and Owl students go to on campus when they need advice, or just a listening ear.
"Since working with Miles he has demonstrated personal courage and growth in several life domains," Dr. Coakley shared on Zietek's development since they began working together.
"Now, he is empowered to manage emotions that were previously very distressing for him. As a result, Miles has gained confidence, self-awareness, empathy, and a passion to be a mental health advocate for others in the athletic department, on campus and beyond."
Zietek has done a complete 180 in the vision he has for life today. Now, he hopes that mental health will be talked about more in society as more athletes speak up about the concerning issue.
"It's okay not to be okay," he said. "Every human struggles, no matter if you're an athlete or someone with a 9-5 job. I think we should talk about [mental health] more and change the stigma."