Serena Williams drops bombshell retirement news!
Jupiter, Florida - Almost three year decades after her professional debut, the most decorated tennis player in the Open era, Serena Williams, revealed that the countdown to her retirement has begun.
The 40-year-old broke the big news herself, in an essay for Vogue on Tuesday morning.
"There comes a time in life when we have to decide to move in a different direction," she wrote. "That time is always hard when you love something so much. My goodness do I enjoy tennis. But now, the countdown has begun."
This twist is all the more surprising since it comes just one day after Williams won her first singles match in over a year, progressing to the round of 32 at the National Open in Toronto.
The iconic athlete will serve her last competitive ball at the US Open later this month, which will also be her final chance to equal Margaret Court's all time Grand Slam record.
"And I don't know if I will be ready to win New York," Williams said. "But I'm going to try. And the lead-up tournaments will be fun."
"I know there's a fan fantasy that I might have tied Margaret that day in London, then maybe beat her record in New York, and then at the trophy ceremony say, 'See ya!' I get that. It's a good fantasy. But I'm not looking for some ceremonial, final on-court moment. I'm terrible at goodbyes, the world's worst."
Serena Williams "evolving" away from tennis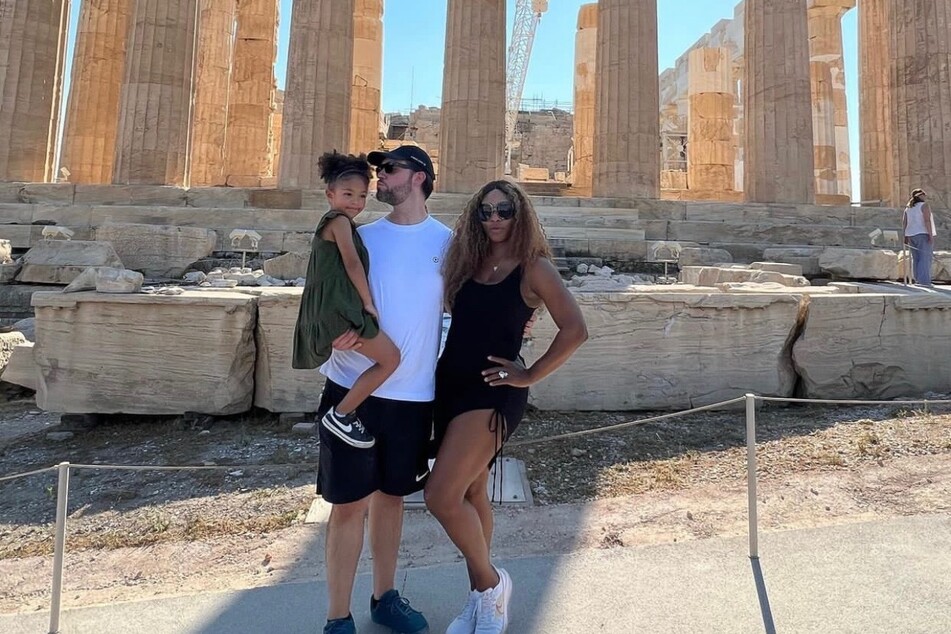 After (at least) 23 Grand Slam singles titles and four Olympic gold medals – shared with her sister Venus – Williams is now ready to move away from the sport that she has defined over the past 27 years.
"I'm here to tell you that I'm evolving away from tennis, toward other things that are important to me," she wrote. "A few years ago I quietly started Serena Ventures, a venture capital firm. Soon after that, I started a family. I want to grow that family."
Through her firm, the star has investments in more than 60 startups that raised an inaugural fund of $111 million in March 2022.
Williams' fund emphasizes diversity, with her latest investment focus, Karat, aiming to increase the hiring of Black software engineers.
Williams' next match at the National Open will be on Wednesday, against either 12th seed Belinda Bencic or Tereza Martincova.
Cover photo: Collage: Glyn KIRK / AFP / Screenshot / Instagram / serenawilliams