Steph Curry hailed after legendary Game 4 performance
San Francisco, California - Draymond Green said Steph Curry simply "wasn't letting us lose" as the greatest shooter of all time scored 43 points to carry the Golden State Warriors to a 107-97 road win in Game 4 of the NBA Finals.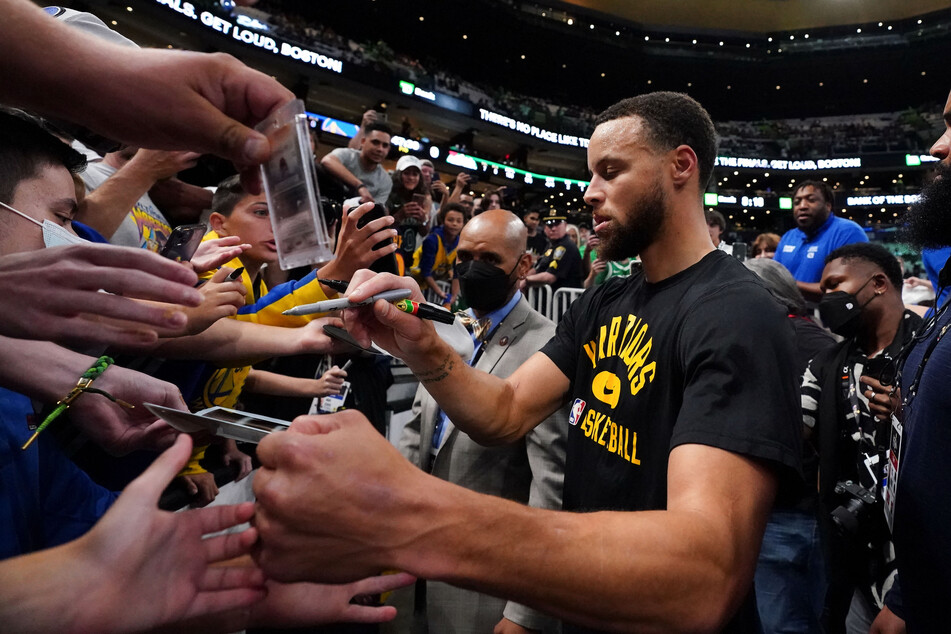 The win tied the series at 2-2, swinging home-court advantage back to the Warriors as they head back to Chase Center for Game 5.

Curry's ridiculous performance included going 14-of-26 from the field, and seven-of-14 from long range, while also grabbing 10 rebounds and scoring 10 of the Warriors' last 12 points in a tense fourth quarter.
Speaking to the media after the win, Green let it be known just how special Curry was when his team needed him most.

"Incredible! [Curry] put us on his back, willed us to a win, a much-needed win," he said.
"He came out and showed why he's one of the best players to ever play this game, and why this organization has been able to ride him to so much success. Just absolutely incredible."
"He's one of the most resilient, toughest guys that I've ever played with. The way defenses guard him, they're constantly grabbing, and he just continues to play… he just continues to do what he does."
"It says a lot about his toughness, and his competitive nature, and what it truly means to be a winner."
LeBron chimes in with some prasie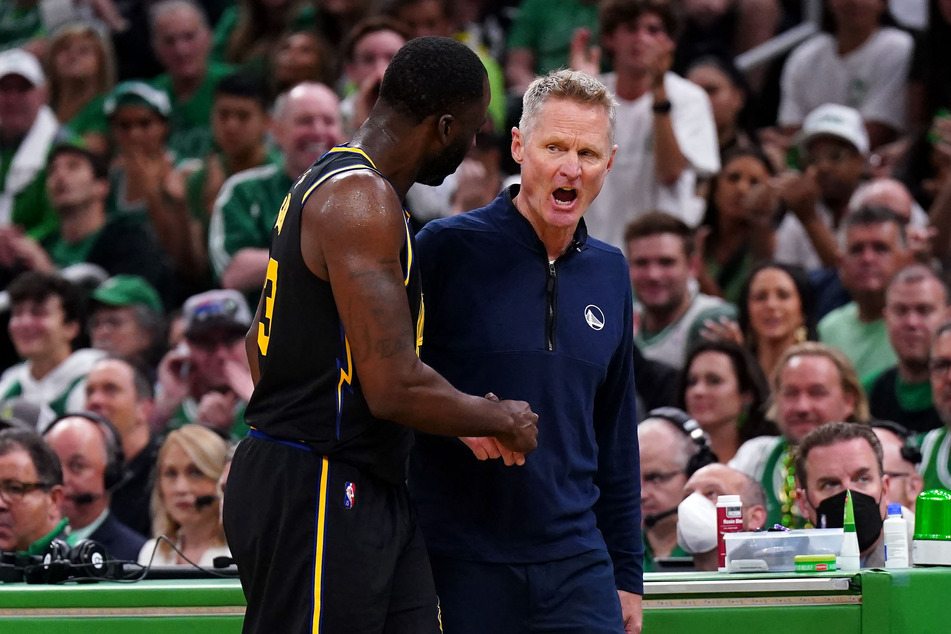 When asked if he had a feeling Curry was going to bring it tonight, Green said there was no way they were heading back home trailing 3-1.
"Yeah, [Curry] wasn't letting us lose," he said. "That's just what it boils down to."
"You hear all the noise… I could tell in his demeanor the last couple days, after Game 3, that he would come out with that type of fire, and we were all able to follow."
Warriors head coach Steve Kerr echoed Green's sentiments about Curry's performance for the ages.
"Just stunning," he said. "The physicality out there is pretty dramatic. Boston's got obviously the best defense in the league. They're huge, and powerful at every position."
There was also a shoutout from Lakers legend LeBron James, who knows a thing or two about showing up big time in finals. "Chef is INSANE!!!" the freshly-minted billionaire tweeted.
Cover photo: USA TODAY Sports