Lebron James reaches big bucks milestone: "Hip hip hooray!"
Los Angeles, California - Four-time NBA Champion Lebron James has reportedly become the first active NBA player to become a billionaire.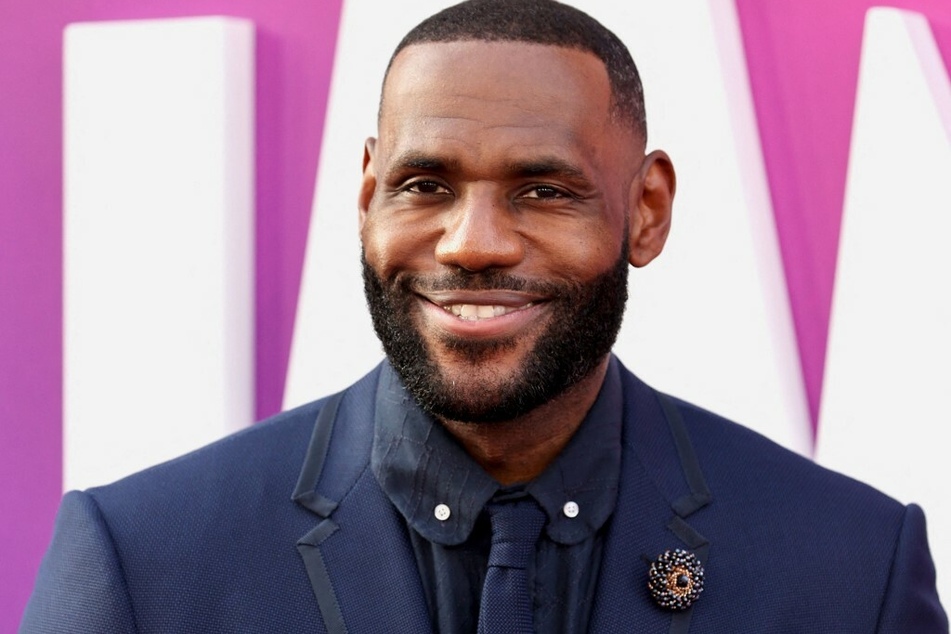 The King has officially reached a milestone only few can touch - the billionaire status.
James (37) has officially earned a net worth of $1 billion, according to Forbes – making him the first active NBA player to join the elite club.
The 18-time NBA All-star, two-time Olympic champion, and four-time NBA Champion earned a whopping $121.2 million last year alone, making James the second highest-earning athlete in the world according to Forbes.
The total trailed only that of Lionel Messi, who made $130 million, topping Forbes' highest-paid athletes list.

James, who prides himself on being more than just a player, has always had the goal on his list to achieve.
In a 2014 GQ cover story, James expressed his ambition to become a billionaire and to climb the financial ranks.
"It's my biggest milestone," James said. "Obviously. I want to maximize my business. And if I happen to get it, if I happen to be a billion-dollar athlete, ho. Hip hip hooray! Oh, my God, I'm gonna be excited."
Lebron James billion-dollar breakdown by Forbes
James has made more than $385 million in salary from his 19-year career with the Lakers, Cleveland Cavaliers, and Miami Heat.
Forbes' estimates for where James made the rest of his $1 billion are:
The Spring Hill Company: $300 million
Fenway Sports Group: $90 million
Real Estate: $80 million
Food & Beverage: $30 million
Cash and other investments: More than $500 million
Michael Jordan is the only other NBA player to achieve a $1 billion status. Still, he only reached the benchmark in 2014, more than a decade after he retired.
Cover photo: KEVIN WINTER / GETTY IMAGES NORTH AMERICA / GETTY IMAGES VIA AFP