Stephen Curry's Kobe Bryant story leaves basketball world emotional on Hot Ones
Los Angeles, California - NBA champion Stephen Curry's courageous and spicy Hot Ones challenge took an emotional turn as he shared heartwarming stories about basketball legend Kobe Bryant, leaving fans and players touched and teary-eyed.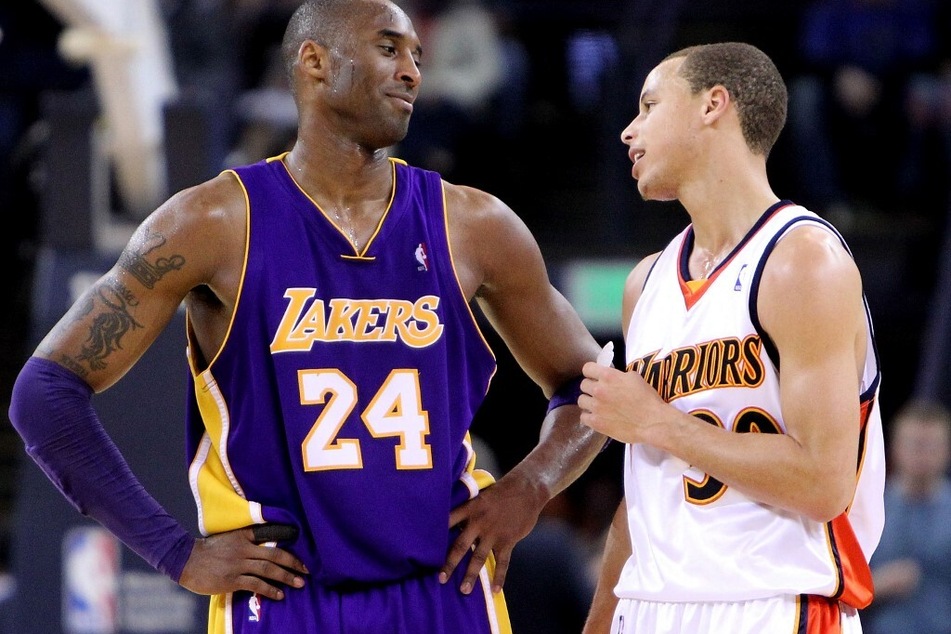 On Thursday, Steph Curry bravely took on the fiery Hot Ones challenge alongside host Sean Evans in an epic appearance on the show.
As he chowed down on super spicy wings, the Gold State Warrior guard was captured hilariously gasping for air, creating an entertaining moment that quickly went viral.
Amidst all the laughter and tears from the spicy wings, Curry also used the moment to share a heartwarming story about the legendary Kobe Bryant.
During the interview, Curry recalled a moment during his rookie season when the cameras panned on Bryant, who was caught complimenting young Curry's hoops skills.

He called Bryant's kind words one of the best compliments he's ever received.
In a separate story, the Golden State Warrior spoke of a preseason game when the Hall of Famer tapped him from behind, showing respect - a moment Curry tried so hard not to become starstruck by.
Basketball fans react to Stephen Curry's touching Kobe Bryant stories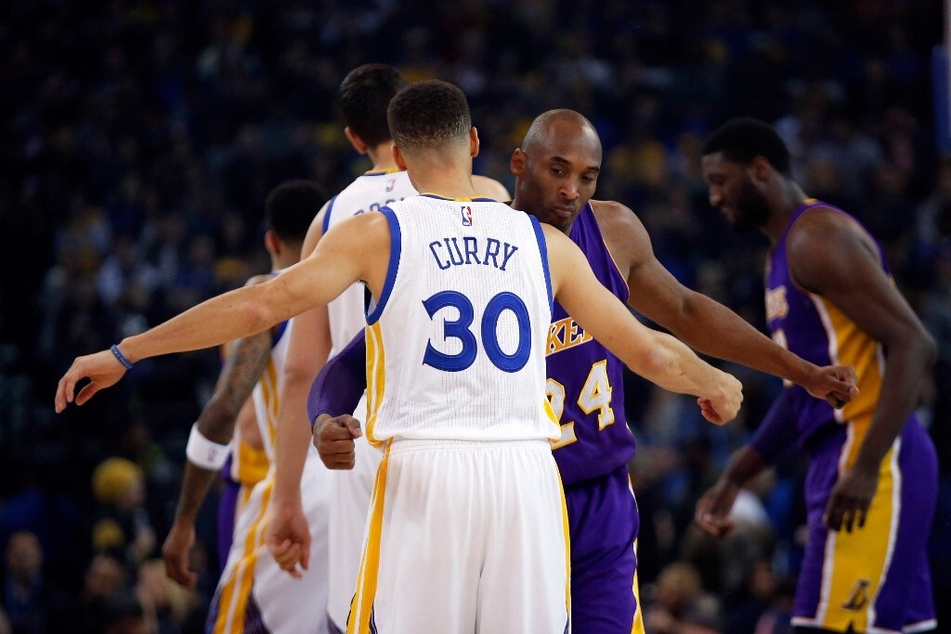 Curry's reflection of Bryant was a powerful reminder of the former Los Angeles Lakers superstar's impact on and off the court, leaving the basketball community reaching for tissues to wipe away the emotional response.
"These Stories are pretty cool. Kobe on another level but amazing to think the impact you can have on others. Good people inspire good things," one fan tweeted.

"I'll never get tired of hearing 'Kobe stories.' - He's arguably the most influential athlete of all time. My GOAT!" another added.
"I might've teared up a little bit," another fan said.
Thanks to NBA figures like Curry, Bryant's legacy will remain a timeless source of inspiration, forever uniting and inspiring the basketball community.
Cover photo: Collage: JED JACOBSOHN & EZRA SHAW / GETTY IMAGES NORTH AMERICA / GETTY IMAGES VIA AFP