Tiger Woods touches down in Augusta, but will he play in the Masters?
Augusta, Georgia – Tiger Woods has reportedly arrived at Augusta National Golf Club where the Masters are set to take place April 7-10. But will he compete?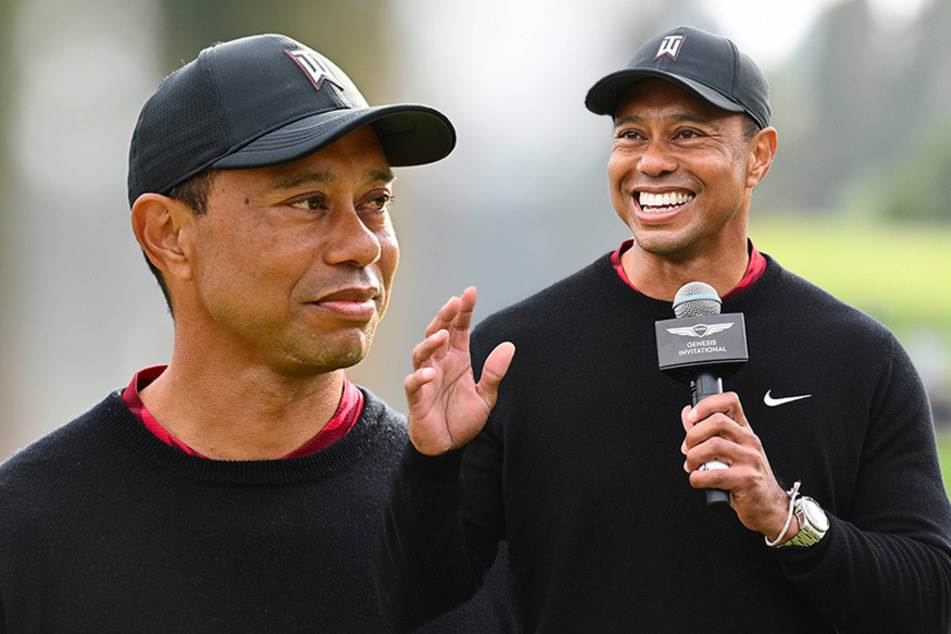 On Tuesday, news broke that the five-time Masters champion had landed in Augusta, and social media instantaneously combusted with commentary.
Will the illustrious golfer who millennials saw change the game of golf in their younger years play in his first traditional PGA Tour event since a near-fatal accident in February 2021?
While Woods hasn't made the decision on whether he'll take part in the tournament golfers dream of playing in, his mere presence at the course was enough to stir up speculation.
As of now, the 46-year-old's name is still on the list of professional competitors, where it'll remain unless he decides to opt out prior to the deadline.
According to Sports Illustrated, Woods will play a practice round at Augusta to test whether he's fit to compete, as he isn't required to disclose whether he's playing or not until next week. (get date)
In December 2021, Woods made his first competitive golf outing since his horrific car accident, appearing at the PNC Championship, a father/son challenge where he played alongside his 12-year-old son, Charlie Woods.
But his recent trip to Augusta is much different from his December 2021 appearance.
Will Tiger play?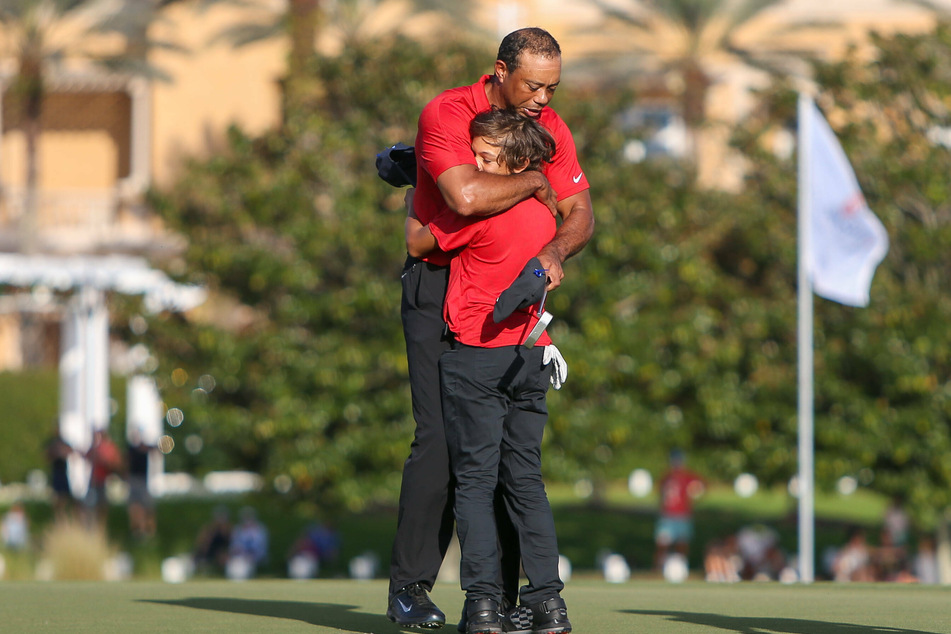 While still competitive, the PNC Championship is nothing like the Masters in terms of play, and the course is vastly different.
Professional golfers and their caddies typically walk each hole of a course while competing. Given that Augusta is naturally hilly by default, the terrain of the course in and of itself could prove too difficult a challenge for Woods to endure on-foot for 72 holes.
Though Woods looked amazingly sharp at the PNC Championship for someone who took nearly a year off to recoup, he opted to travel the 36-hole course by golf cart.
As it goes with any sports-related injury, only time will tell what Woods decides to do.
If one thing's for sure, it's that golf lovers old and young are hoping to catch Woods on their TVs when the Masters tees up on April 7.
Those looking to watch the four-day event can livestream each round on the Masters' website.
Additionally, rounds one and two will also air on ESPN on April 7-8, while rounds three and four will air on CBS on April 9-10.
Cover photo: Collage: IMAGO/Icon SMI