WNBA Finals: The Mercury ties up the series after a big overtime win
Phoenix, Arizona - The WNBA Finals are knotted up at a game each after the Phoenix Mercury takes the game two win in overtime over the Chicago Sky.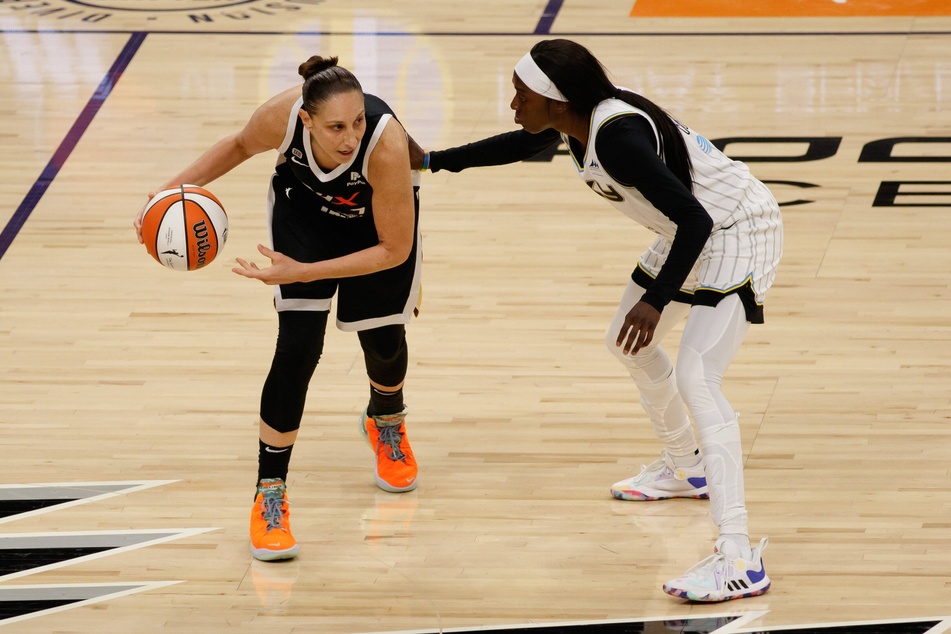 The Mercury beat the Sky 91-86 in Wednesday's game two of the Finals to even up the best-of-five series 1-1.
Coming off of their game one win, the Sky were looking to take a commanding two-game lead over the three-time league champs.
This time though, the Mercury kept the game close, even when they had trouble keeping several leads they had during the course of the game.
Phoenix almost got away with winning the game as they led by two with under a minute to play in regulation, but the Sky held on to force play into overtime.
The player spotlight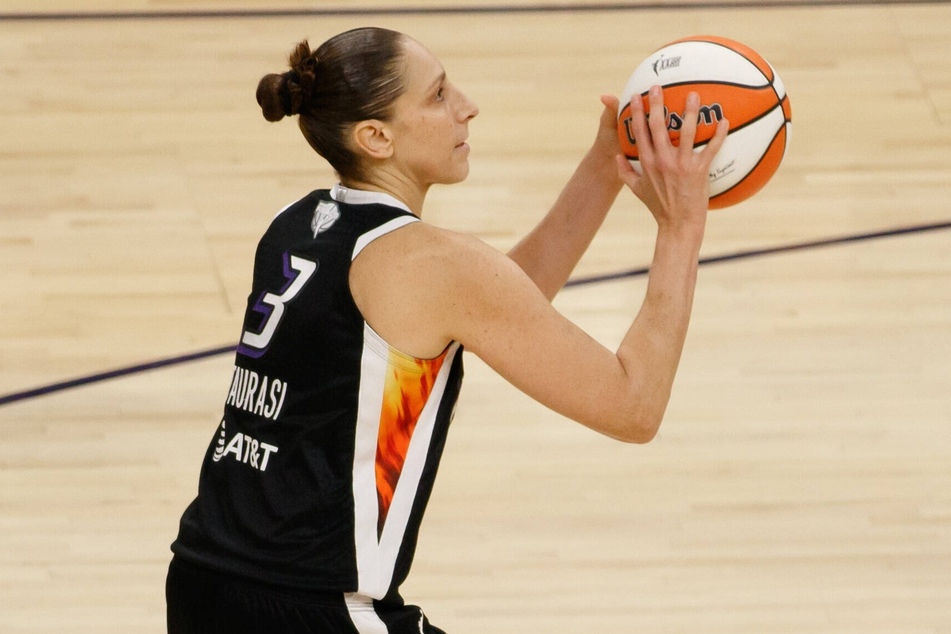 Point guard Diana Taurasi (39) the Mercury's best basketball player in its franchise history, came through in the clutch and was the reason her team was able to hang tough against the Sky in overtime.
She hasn't always been Phoenix's leading scorer this season, but she's often shown why she's one of the league's all-time greats, adding Wednesday night to her legend.
Taurasi delivered eight of her team's 12 overtime points to help Phoenix get the win, including two big three-pointers that kept the Mercury ahead toward the game's end.
She finished the night 7-for-16 from the field, scoring 20 points, and four rebounds.
The big picture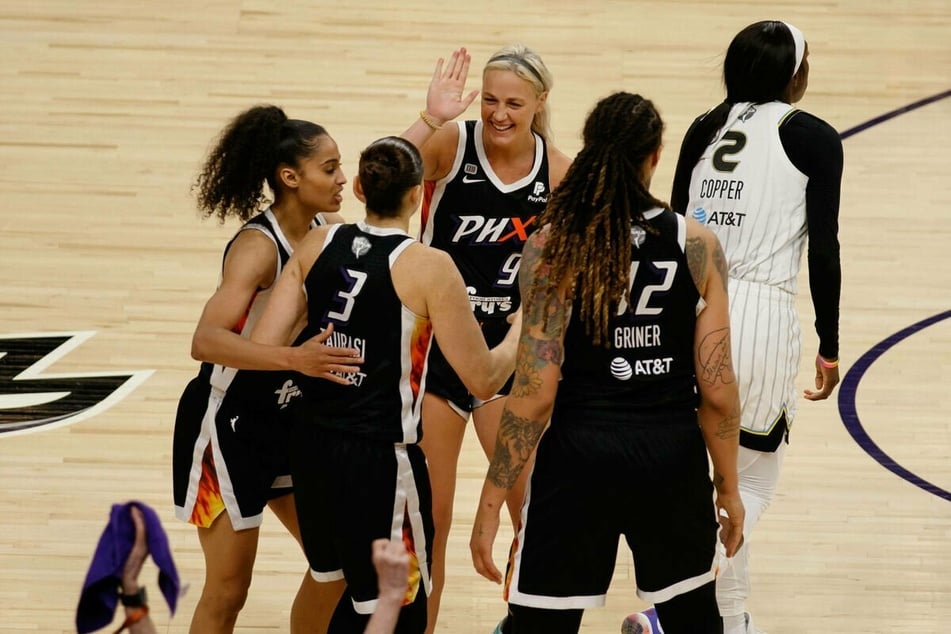 Now that both squads are tied at 1-1, the series could lean either way with three more games to go.
Whoever wins game three will need just one more win to claim the 2021 title.
This upcoming game is perhaps the most important game of the series, even though it is not the clincher.
The Sky are looking for their first-ever title – and some payback for Phoenix – by ultimately beating the Mercury this time around.
But maybe history will repeat itself, as Phoenix hopes to win its first championship since defeating the Sky in 2014.
Game three of the WNBA Finals is on Friday night in Chicago.
Cover photo: IMAGO/Sports Press Photo