Australian Open play resumes after Covid-19 scare
Melbourne, Australia – All 507 people in a contingent of Australian Open players and their teams tested for the novel coronavirus returned negative results, the competition announced Friday, following a scare caused by a hotel quarantine worker testing positive.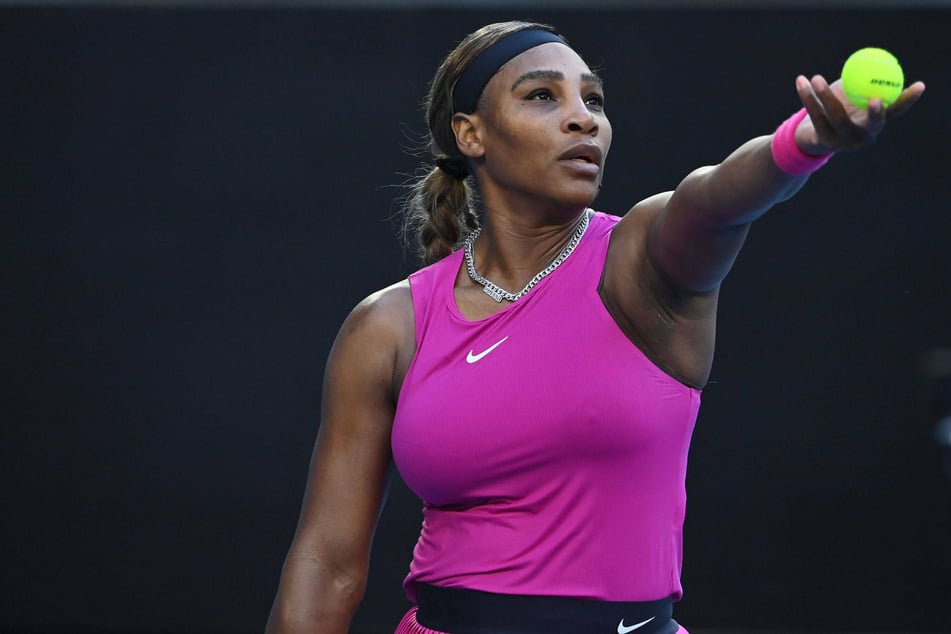 The Australian Open tweeted on Friday afternoon: "All tests conducted on AO quarantine participants yesterday have returned negative results."
The measure was ordered by health authorities after a worker at a quarantine hotel linked to the tennis tournament tested positive for the virus.
The Victoria government said that the man who tested positive last worked in the hotel last Friday and submitted a negative test on that day. He then tested positive on Tuesday.
Thursday play was canceled to facilitate swift testing.
After reaching the semi-finals of a warm-up event in Melbourne on Friday, World number one Ash Barty (24) will take on 23-time Grand Slam champion Serena Williams (39).
The draw for the main competition, which begins on Monday, was pushed back a day to Friday.
All players and their entourages had to quarantine for two weeks upon their arrival in Australia, a period that ended on the weekend.
Many were allowed to train for a few hours each day, but a group of more than 70 were not permitted to leave their hotel rooms in the period because other passengers aboard their charter flights to Melbourne had tested positive for the virus.
Cover photo: IMAGO / PanoramiC