Bob Huggins resigns as head coach of West Virginia basketball after DUI arrest
Morgantown, West Virginia - The college basketball coaching carousel is back up and running after the latest shake-up due to Bob Huggins' shocking resignation.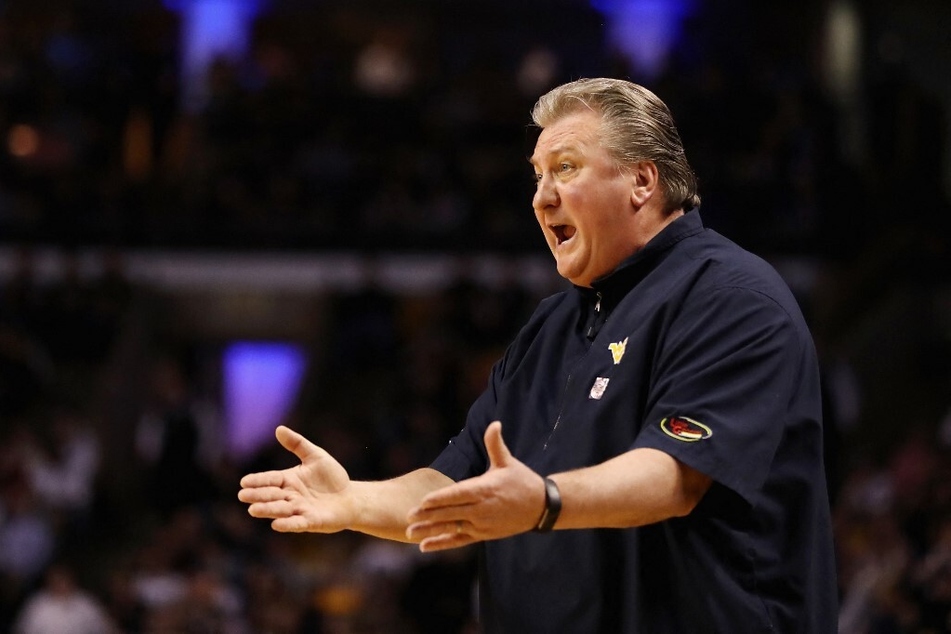 West Virginia's men's basketball coach Bob Huggins' recent run in with the law has ended his tenure as head coach!
Huggins, who has coached the Mountaineers men's basketball program since 2003, resigned on Saturday night in the wake of his arrest on Friday night for allegedly driving under the influence in Pittsburgh.
The 69-year-old longtime coach, who was inducted into the Naismith Basketball Hall of Fame in September, officially announced his resignation in a statement:
"My recent actions do not represent the values of the University or the leadership expected in this role. While I have always tried to represent our University with honor, I have let all of you – and myself – down. I am solely responsible for my conduct and sincerely apologize to the University community – particularly to the student-athletes, coaches and staff in our program."
According to the police report, a breath test determined that Huggins' blood alcohol level was 0.21% - more than twice the legal limit of 0.08% in Pennsylvania.
"I must do better, and I plan to spend the next few months focused on my health and my family so that I can be the person they deserve," Huggins said.
West Virginia University accepts Bob Huggins resignation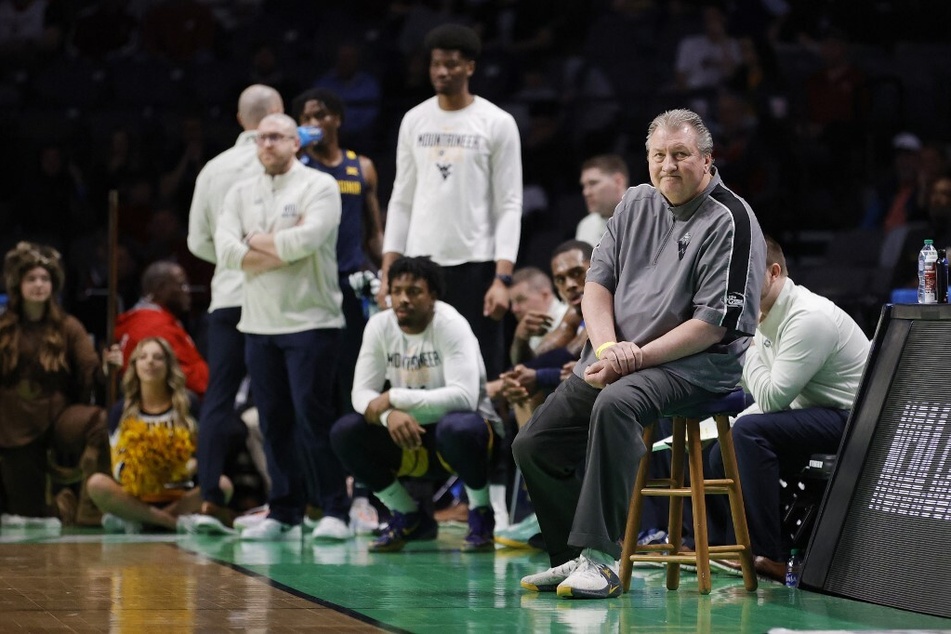 Now, it seems the Huggins era at West Virginia has officially come to an end.
West Virginia's athletic department accepted Huggins' resignation and supports his decision to "focus on his health and family."
"His contributions will always be a part of our history," West Virginia President Gordon Gee and Vice President/ Director of Athletics Wren Baker said in a statement. "In the days ahead, we will focus on supporting the student-athletes in our men's basketball program and solidifying leadership for our program."
While potential candidates to for the Mountaineers men's basketball head coaching vacancy have come to light, no replacement has been named.
Huggins will leave West Virginia as the third-winningest head coach in the history of Division I basketball with 935 career wins.
Cover photo: ELSA / GETTY IMAGES NORTH AMERICA / Getty Images via AFP