Former Texas basketball coach Chris Beard books a one-way ticket to Ole Miss
Oxford, Mississippi - It looks like former Texas basketball head coach Chris Beard didn't have to try all that hard to land a new gig.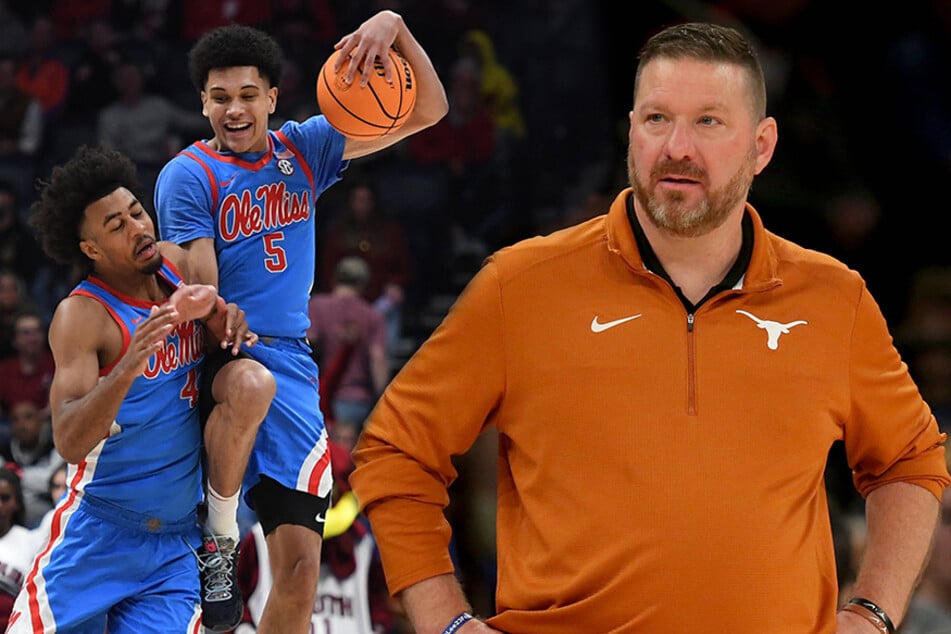 On Monday, the college basketball world found out all the head coaching rumors were true as Ole Miss officially announced the hiring of Beard to lead the school's basketball program.
"We are excited to welcome Coach Beard and his daughters, Avery, Ella and Margo, to the Ole Miss family," Vice Chancellor for Intercollegiate Athletics Keith Carter said in a statement.
Despite the negative image surrounding Beard following his termination from Texas in January after being arrested on felony domestic assault charges in December 2022, Carter added, "We thoroughly evaluated a number of outstanding candidates, and there is no doubt Coach Beard is one of the top coaches in the nation. After conducting due diligence and speaking to a number of individuals on and off the court, it was evident he is the right person to guide our team to greatness.
"Simply put, Coach Beard is a winner, and Ole Miss Basketball's best years are ahead of us under his leadership," Carter concluded. Meanwhile, Beard offered up his gratitude: "I am honored to be joining the Ole Miss family and excited to get started at this great university.
"I can't express how grateful I am to Chancellor Boyce, Keith Carter and the rest of the search committee for their belief in me to lead this program," Beard added.
Beard hopes to correct Davis' coaching failures at Ole Miss
Ole Miss fired men's basketball coach Kermit Davis in February after he went 74-79 over the course of five seasons with the Rebels.
Beard, on the other hand, managed to compile a 29-13 record at Texas over two years. However, his time was cut short due to questionable off-court actions that led to him being arrested at his home in Austin for allegedly assaulting his fiancé.
Ole Miss will publicly introduce Beard as its new head basketball coach on Tuesday at 5 PM local time at the Sandy and John Black Pavilion on campus.
Cover photo: Collage: IMAGO / USA TODAY Network