Will Former Texas basketball coach Chris Beard lead the Ole Miss Rebels next?
Oxford, Mississippi - After a dramatic departure from Texas basketball over a domestic abuse scandal, it appears that former Longhorns head coach Chris Beard won't have to look far for his next coaching gig.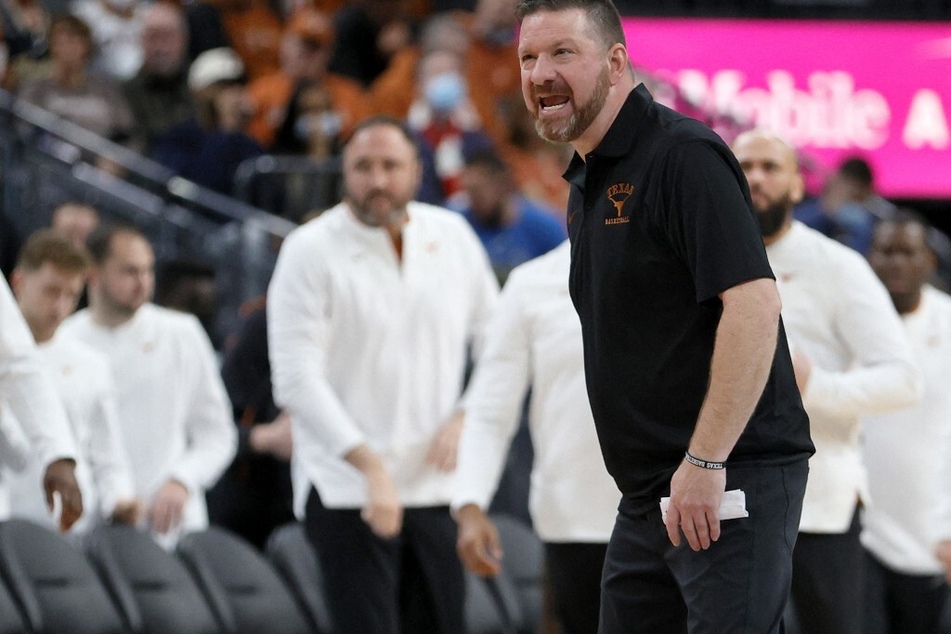 While Texas basketball is still in its "what's next?" phase, Chris Beard could potentially be heading to the Longhorns' future conference foe: the SEC!
After firing their head coach Kermit Davis, the Ole Miss Rebels are reportedly "vetting Beard extensively."
In January, Texas fired Beard following his arrest and charge with third-degree felony assault from an incident with his fiancé.
Since then, Travis Country District Attorney Jose Garza has dropped the charges against Beard, ultimately thrusting Texas' former head coach back into the college coaching conversation for vacant jobs across the country.
Now, with the opening of Ole Miss basketball's head coach position, Beard appears to be one of two leading candidates for the job alongside Dusty May of Florida Atlantic.
Interim head coach Rodney Terry takes over Longhorns basketball
In his second season with the Longhorns, Beard led Texas to a No. 6 national ranking with a 7-1 season record.
Since Beard's departure, interim head coach Rodney Terry has stepped in to lead Texas to a 15-6 overall record and a No. 9 national ranking.

Terry will lead the Longhorns on the road against TCU on Wednesday at 9 PM EST.
Cover photo: Ethan Miller / GETTY IMAGES NORTH AMERICA / Getty Images via AFP