March Madness Roundup: Stanford is superb as big wins surge to round two
Stanford, California - Defending national champs the Stanford Cardinal have picked up where they left off from last year's tournament title with a huge 78-37 victory over the Montana State Bobcats.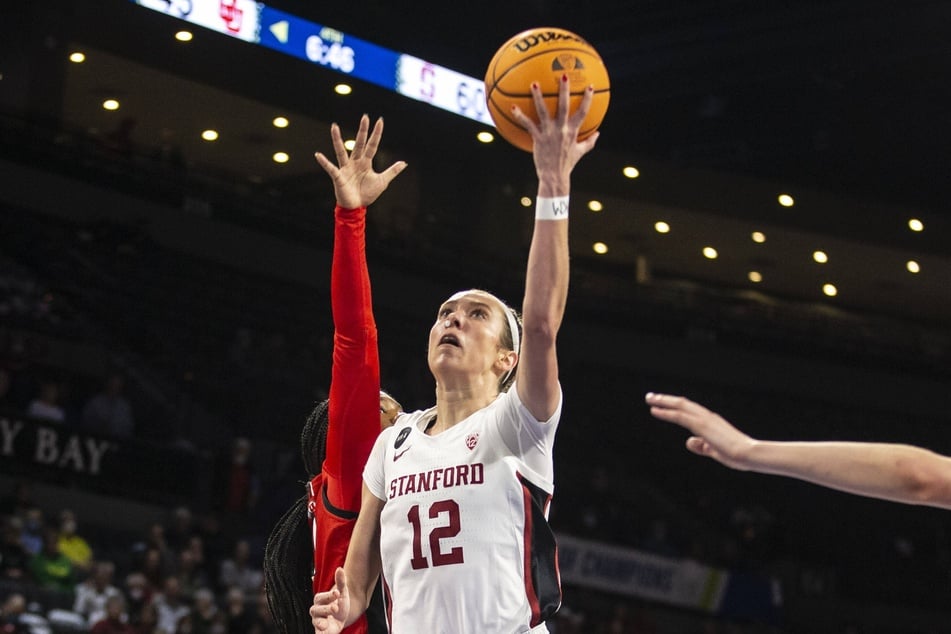 Setting the tone early, Stanford established dominance in the first quarter of their NCAA Tournament game on Friday night, where they didn't allow a single point.
The Bobcats finally got on the scoreboard with 12 points in the second quarter, but by that point, they were way behind – with no chance of making a respectable comeback.
It only got worse for Montana State as the Cardinal continued to put the shackles on, allowing only 25 points in the second half.
Senior guard Lexie Hull (22) finished the game with 6-for12 shooting, a game-high 13 points, five assists, three rebounds, and three steals.
Up next, Stanford will take on the Kansas Jayhawks in second-round action on Sunday.
Bouncing around the brackets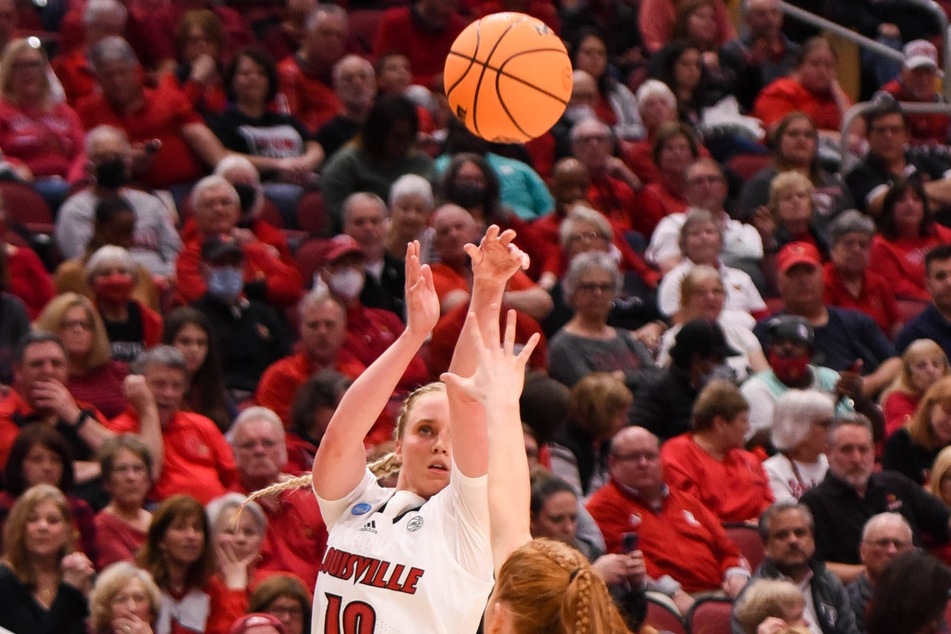 More basketball blowouts were featured in the first round as the Louisville Cardinals, led by sophomore guard Haley Van Lith's game-high 20 points, canned the Albany Great Danes 83-51.
The Baylor Bears did away with the Hawai'i Rainbow Wahine 89-49 to move into the second round, while the Iowa Hawkeyes also enjoyed a 40-point victory of their own after taking down the Illinois State Redbirds 98-58.
The second-seeded Texas Longhorns are on to the second round after a solid 70-52 win over the Fairfield Stags.
The Iowa State Cyclones played tough and held off the UT Arlington Mavericks 78-71, while the Kansas Jayhawks got an easy 77-58 win over the Georgia Tech Yellow Jackets.
And the Georgia Bulldogs earned their way into the next round after routing the Dayton Flyers 70-54.
More first-round action in the women's bracket will go down on Saturday, March 19.
Cover photo: IMAGO/ZUMA Wire