Is the sun setting on Chris Paul's time in Phoenix?
Phoenix, Arizona - Chris Paul's time in the Valley of the Sun is over.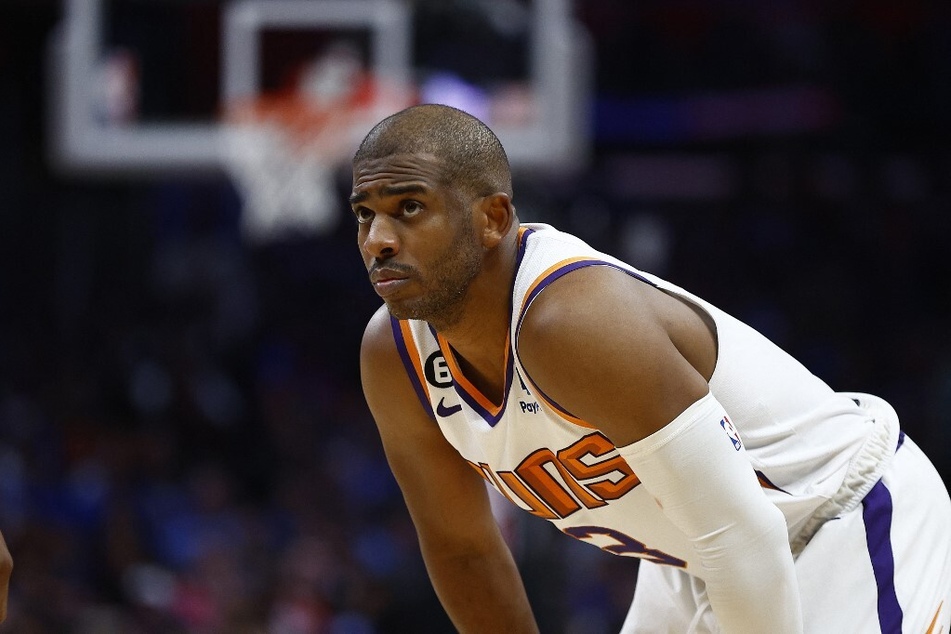 The Phoenix Suns informed Paul on Wednesday that he will be waived, according to Chris Haynes of Bleacher Report.

The 38-year-old future NBA Hall of Famer will become a free agent after spending the last three seasons with the Suns.
With two years left on a four-year, $120-million contract, Paul was due to make $30.8 million this season, but only $15.8 million of that was guaranteed.
By clearing cap space, the Suns will now build around Kevin Durant and Devin Booker as they again try to capture the franchise's first championship under new coach Frank Vogel.
Despite being near the end of his career, Paul will still be considered one of this summer's top free agents, as he can still efficiently run an offense and excels at finding open teammates.
Chris Paul boasts impressive career in the NBA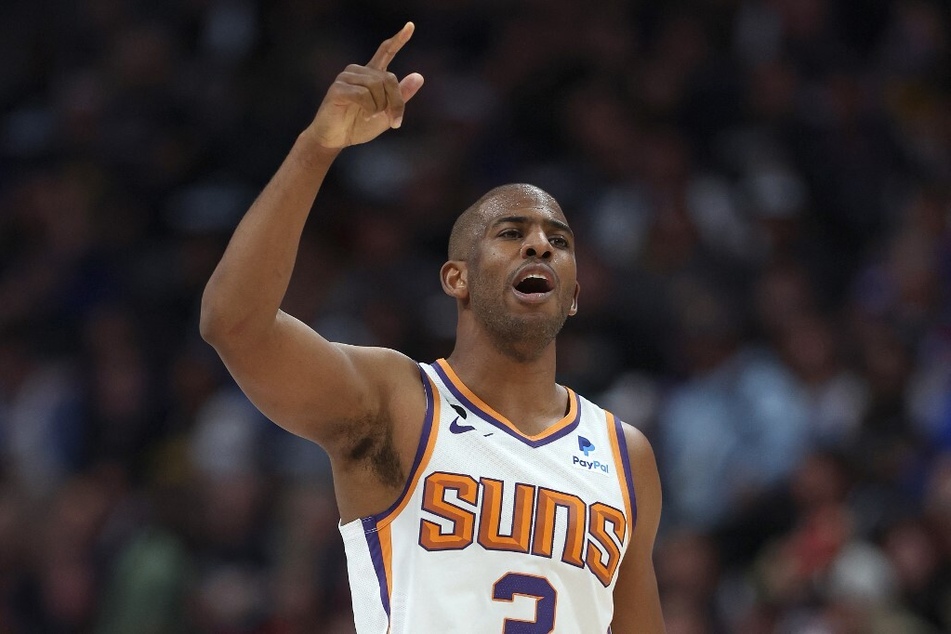 In his first season in Phoenix in 2020-21, he helped the Suns reach the NBA Finals, where they lost to the Milwaukee Bucks in six games.
With Paul running the point, Phoenix won a franchise-record 64 games in 2021-22, but the season ended at the hands of the Denver Nuggets in the Western Conference semi-finals.
This season also ended with the Nuggets again eliminating the Suns in the conference semis with Paul missing the final four games of the series after injuring his groin in Game 2.
A 12-time All-Star, Paul finished the 2022-23 season with a career-low 13.9 points per game, but still showed a proficiency at distributing the ball, with an average 8.9 assists to rank fourth in the NBA.
With career averages of 17.9 points, 9.5 assists, 4.5 rebounds, and 2.1 steals, he is the only player in NBA history to average at least 15 points, nine assists, four rebounds, and two steals.
His 11,501 career assists and 2,544 career steals are both third most in NBA history, trailing only John Stockton and Jason Kidd in both categories.
The fourth overall pick of the 2005 draft, Paul was named Rookie of the Year in 2005-06 and has been selected to the NBA All-Defensive first team seven times. The 18-year veteran has also been an All-NBA first-team selection four times, a second-team selection five years, and a third-team selection twice.
Cover photo: RONALD MARTINEZ / GETTY IMAGES NORTH AMERICA / GETTY IMAGES VIA AFP