James Harden gets slapped with whopping fine over Sixers "liar" drama
Philadelphia, Pennsylvania – Philadelphia 76ers star James Harden has been fined $100,000 by the NBA after vowing never to play for the team under general manager Daryl Morey, the league said Tuesday.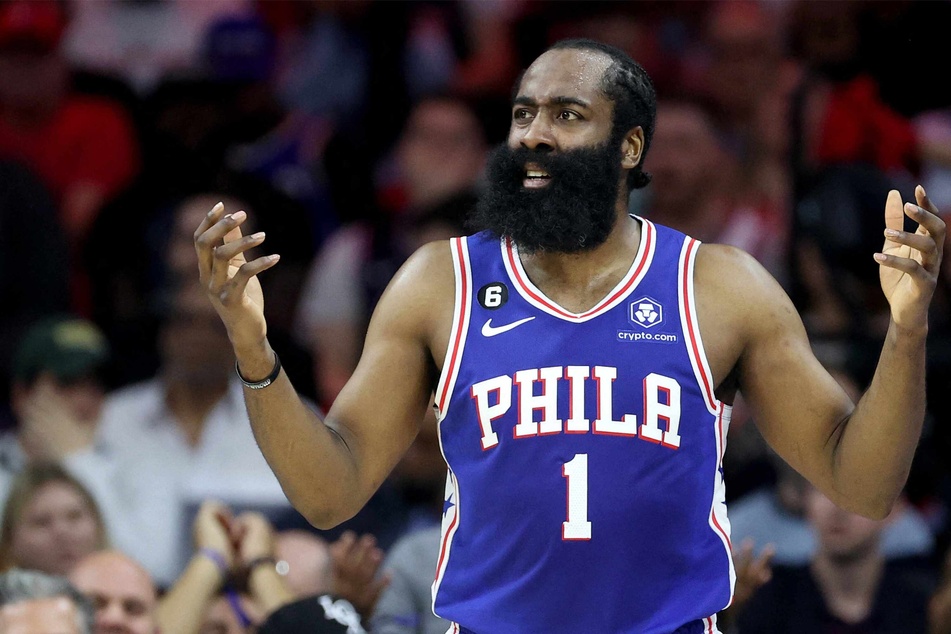 The league said in a statement it had fined Harden for indicating he would "not perform the services called for under his player contract" unless he was traded to another team. $100,000 is reportedly the max the league can fine a player

In scathing remarks made during an event in China earlier this month, Harden, who has requested a trade from the club, branded Sixers boss Morey "a liar."
"Daryl Morey is a liar and I will never be a part of an organization that he's a part of," Harden said, before repeating the statement for emphasis.
The athlete has said in subsequent media interviews that Morey had gone back on a promise to trade him quickly earlier in the off-season.
"I've been patient all summer," Harden said of his situation with the Sixers. "For me, it's just focus on what I can control and getting ready for this season."
Morey reportedly said he was completely "unmoved" by Harden's accusations against him.
The NBA said it had interviewed Harden as part of its investigation, and confirmed that the remarks "referenced Harden's belief that the 76ers would not accommodate his request to be traded".
The 33-year-old 10-time All-Star told the team in July that he wanted to be traded away from the franchise after joining from Brooklyn in February 2022.
Philadelphia hoped the addition of Harden last year would help the team finally challenge for an NBA championship.
However, the team, led by reigning NBA Most Valuable Player Joel Embiid, have stalled in the playoffs in the last two seasons, exiting in the Eastern Conference semifinals on each occasion.
Cover photo: Tim Nwachukwu / GETTY IMAGES NORTH AMERICA / Getty Images via AFP