NBA: Embiid carries Sixers to a monster win over Pacers
Philadelphia, Pennsylvania - The Philadelphia 76ers are finishing up their NBA season in great shape as they earned an easy win over the Indiana Pacers on Saturday.
The Sixers beat the Pacers 133-120 for their fourth win in the last five games. Indiana has now stretched their losing streak to nine games.
The game played out easy for Philly and it showed early on, as they took a commanding 14-point lead after the first quarter.
Indiana might've outscored Philly by two points in the second quarter, but the Pacers were nowhere near grabbing the lead for themselves.
Going into the third with a 12-point lead, the Sixers still continued to hold a good lead despite allowing Indiana's highest-scoring quarter with 36 Pacers points.
While still playing catch-up, Indiana tried to keep pace in the fourth, but a big first-quarter performance by Philly allowed the Sixers to cruise through their wire-to-wire win.
The player spotlight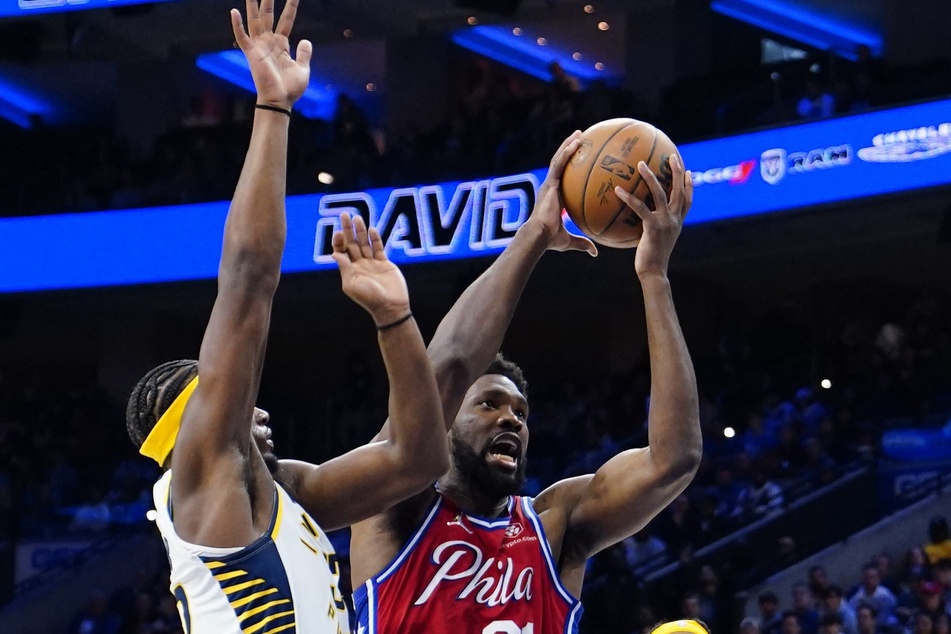 Philly's big man, sixth-year center Joel Embiid, took this game over in a big way with one of his best offensive performances of the season.
Making a strong case for this year's MVP honors, Embiid was able to put up his 13th 40-point game of the year.
And with such a high-scoring effort, he's also in line to become this season's scoring champion after Sunday.
The 28-year-old finished the game with 14-17 shooting from the field for a game-high 41 points, 20 rebounds, and four assists.
The big picture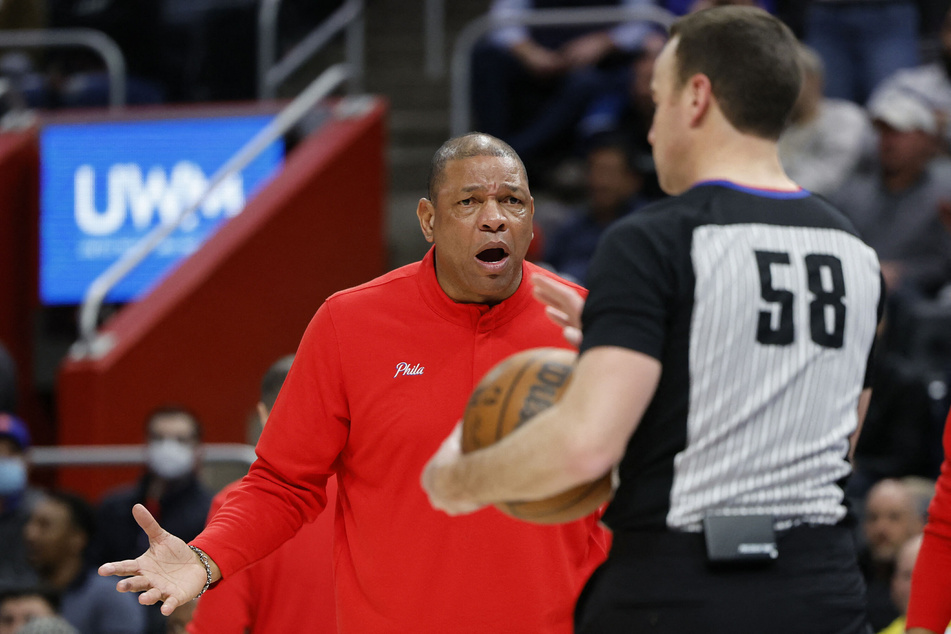 With their current record, the Sixers are assured at least a home-court advantage for the upcoming playoffs.
They are 50-31, tied with the Boston Celtics in the Atlantic Division, but they can take the division crown on Sunday with a win – so long as the Celtics lose.
Though if Embiid continues to play s well as he did on Saturday, it might not matter where the Sixers land in the postseason. He's been playing at an MVP-level all season long and it's certainly worked in Philly's favor – which is all the more reason to believe that the Sixers will go far once the playoffs tip off next weekend.
On Sunday, the Sixers will close out the regular season at home against the Pistons, while the Pacers will have their season finale on the road against the Nets.
Cover photo: USA TODAY Sports