NBA: Morant makes return to Memphis as Grizzlies rout Pelicans
Memphis, Tennessee - The Memphis Grizzlies, one of the NBA's best teams, are primed to make this year's NBA postseason very interesting after their monster win over the New Orleans Pelicans.
The Grizzlies beat the Pelicans 141-114 on Saturday as Memphis avoided a three-game losing streak in the process. New Orleans was kept from winning three-straight games on their end.
Memphis welcomed back their best player, superstar point guard Ja Morant (22), who has been dealing with an injured right knee for the past nine games.
The Grizzlies had an easy first quarter from an offensive standpoint, and were also helped by poor shooting from New Orleans – as the Pelicans only managed to score 18 points during that period.
The Pelicans settled in for a better second-quarter performance but were still trailing the Grizzlies 64-47 at halftime.
Yet the third quarter featured the kind of scoring from Memphis that a lot of teams in the league can only put up in one half, a whopping 55 points. And those 12 minutes were what totally put the game away for the Grizzlies.
Even though the Pelicans posted their highest-scoring quarter of the game in the fourth, the game was over well before the final buzzer.
The player spotlight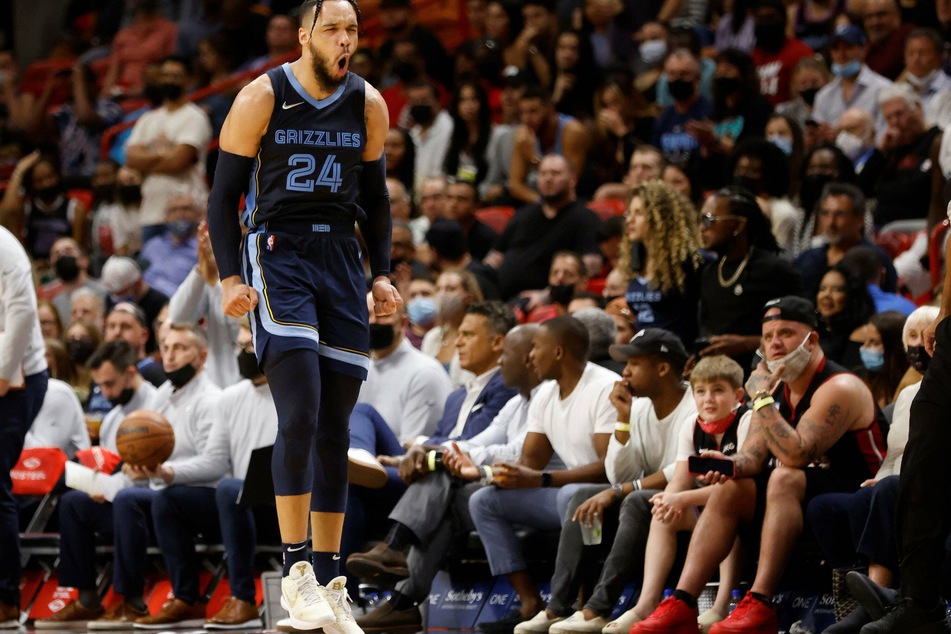 While Ja Morant was settling back into the fold with the Grizzlies, his teammate, small forward Dillion Brooks, was the high man on Saturday night.
He ranks second behind Morant in team scoring with 18.4 points per game.
And thanks to such a spectacular overall performance from the Grizzlies in this game, Brooks was able to lead his team in scoring against the Pelicans with only 24 minutes played on Saturday.
He finished the night shooting 9-for-16 from the field for a game-high 23 points, five assists, and three rebounds.
The big picture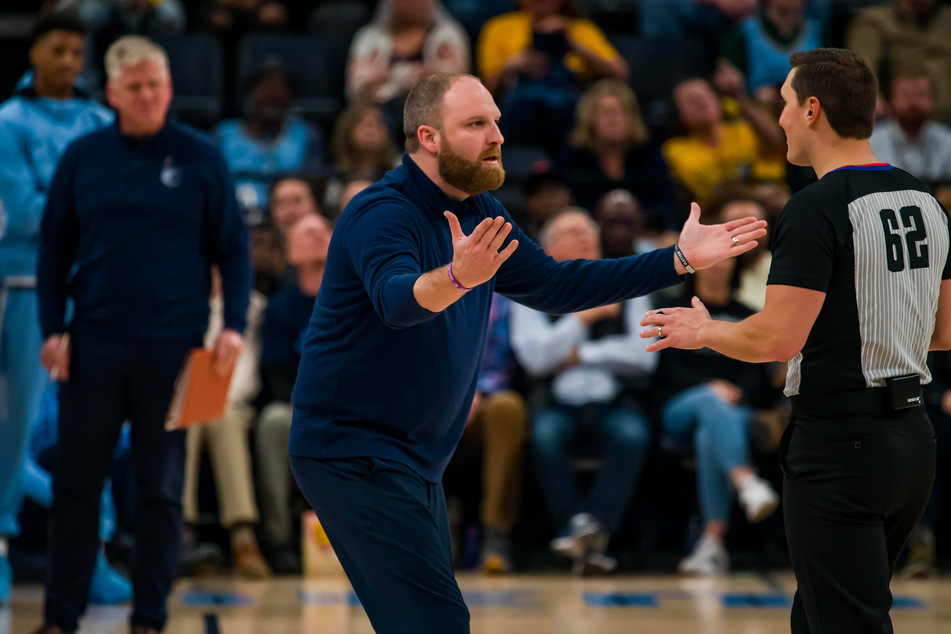 The Grizzlies aren't just the second-best team in the league for nothing.
Going into Saturday's action, the Grizzlies were second in the league in scoring with 115.4 points per game, behind only the Minnesota Timberwolves – who have scored 115.9 per game.
Saturday night's blowout definitely helped Memphis climb at least a little bit higher on that stat line. And it also helped their reputation heading into next weekend's start of the playoffs.
Memphis likely won't score over 140 points in every upcoming postseason game, but the rest of the playoff field needs to keep in mind that they are well capable of it.
On Sunday, the Grizzlies will finish their regular-season schedule at home against the Celtics while the Pelicans will host the Warriors.
Cover photo: USA TODAY Sports