NBA: T'Wolves withstand late rush by the Spurs for a huge win at home
Minneapolis, Minnesota - The T'Wolves slipped by the Spurs 127-121 for Minnesota's third win in the last four games while San Antonio's just had their three-game winning streak snapped in the process.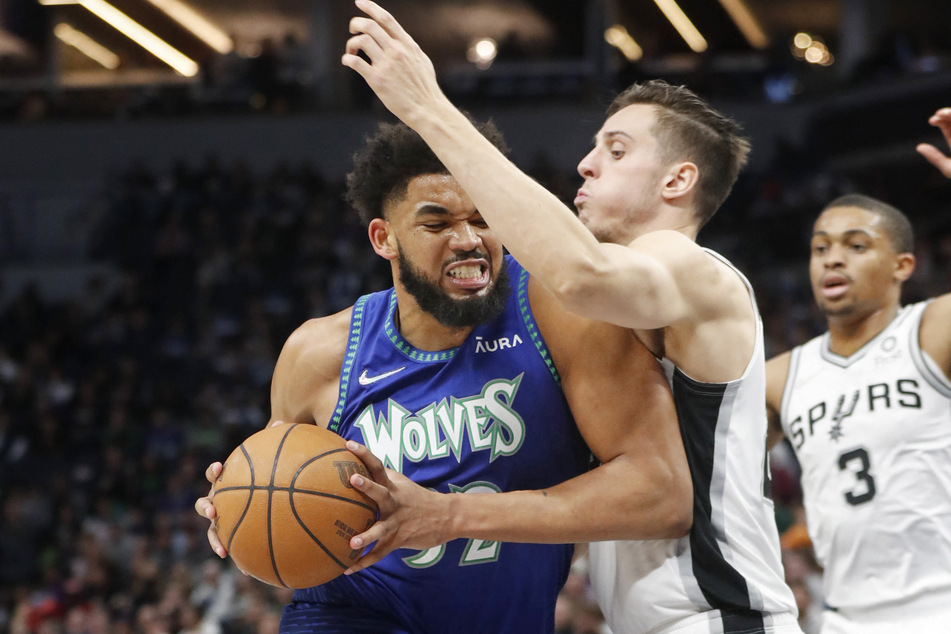 Both teams are making plans for some postseason basketball coming up, and it showed in an evenly matched battle.

Minnesota did their best to dictate the pace of the game right off of the opening tip but it was the Spurs who came out of the first quarter ahead by five.
The T'Wolves tightened up their defense in the second to hold the Spurs to their lowest score in a quarter that night, 22 to be exact, while they jumped ahead to take a 64-57 lead at halftime.
Minnesota put in another quarter of hard work, holding San Antonio to under 30 points again in the third to sit ahead by 15 as the action went into the fourth quarter.
That's where the Spurs found one more push in them as they dropped 39 points in the final period against the T'Wolves.
But it wasn't enough. Minnesota drained four free throws in the final nine seconds to seal the deal on Thursday night.
The player spotlight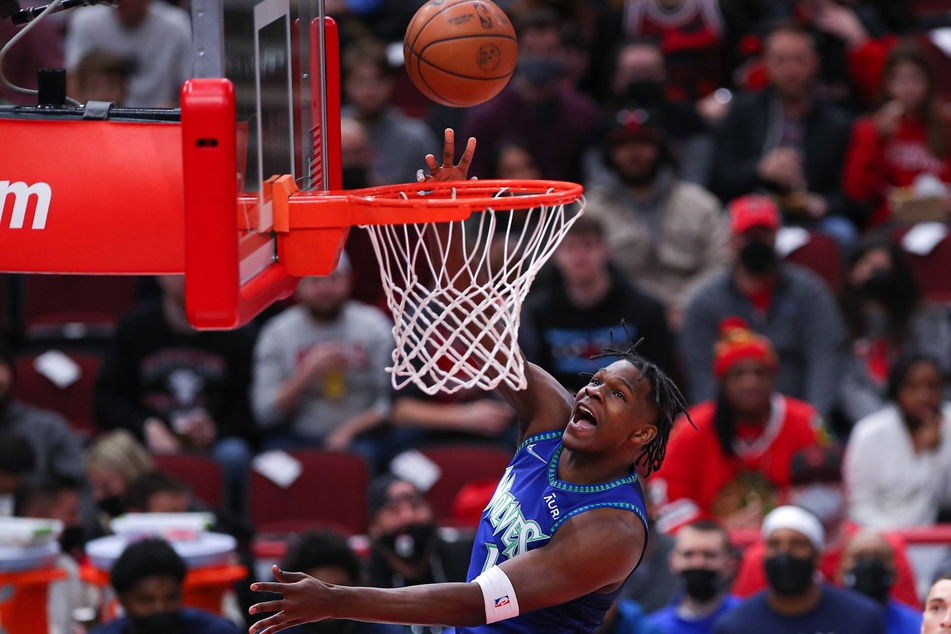 Minnesota's second-year sensation, small forward Anthony Edwards (20), was in control during this game, taking a page out of teammate Karl-Anthony Towns' book by going on a scoring spree.
He showed off some awesome range too, from scoring in the paint to hitting his fKarl-Anthony Townsree throws, as well as finding success from three-point range.
Edwards didn't quite hit the 50-point mark but he still easily reached his career-high after everything was said and done.
He finished the night shooting 16-for-28 overall, including six threes, for a career-high 49 points, eight assists, and six rebounds.
The big picture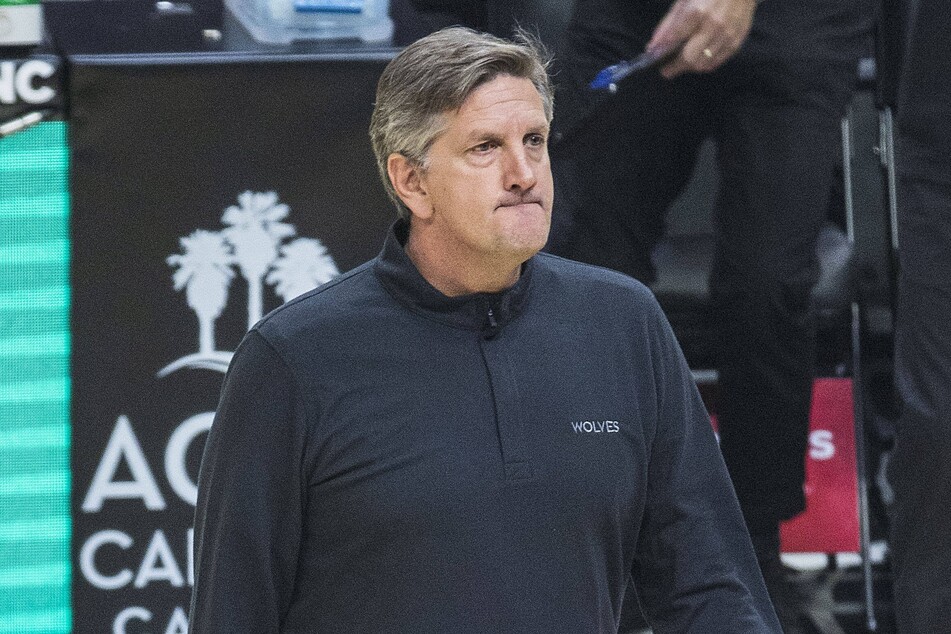 With the NBA playoffs right around the corner, the T'Wolves had a little bit more to play for than the Spurs did in this game.
San Antonio's been assured of a play-in spot but Minnesota still had a small chance to sneak ahead of the Nuggets for the sixth spot in the West, if results went in its favor. They didn't.
The Nuggets took care of business against the Grizzlies, so the T'Wolves will have to settle for a spot in the play-in tournament. They could potentially even get a quick rematch against the Spurs next week.
Minnesota should be alright with Towns and Edwards, who are truly serious scoring threats that will leave the opposition having to pick their poison.
The Timberwolves will wrap up their season on Sunday at home against the Bulls while on Saturday, the Spurs are back at home to host the Warriors.
Cover photo: USA TODAY Sports