NBA: The Sixers are still slipping as the Raptors snap their own skid
Philadelphia, Pennsylvania - The Philadelphia 76ers are still struggling to get through a big absence on their roster as they welcomed the Toronto Raptors into town on Thursday night.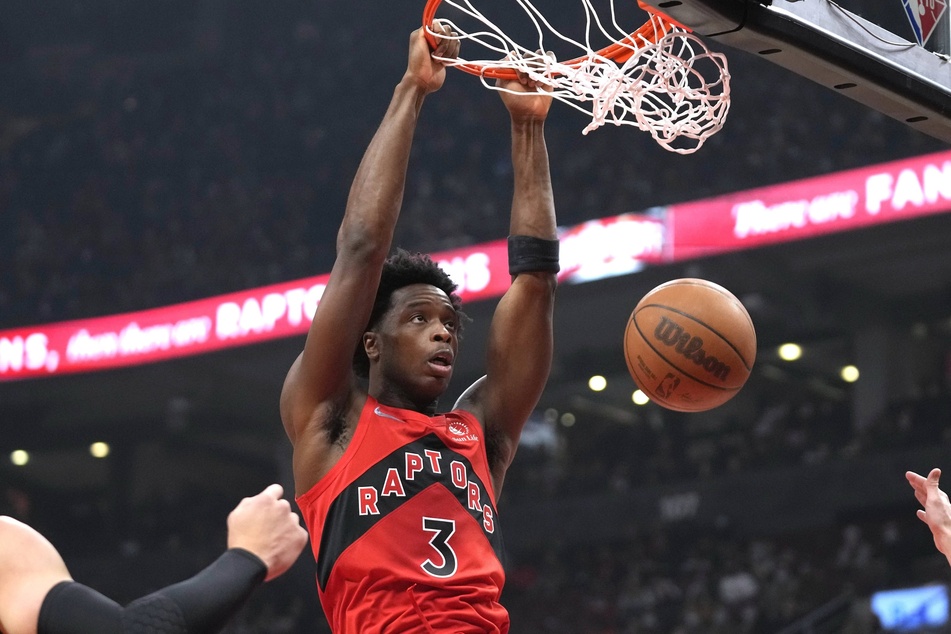 The Sixers fell to the Raptors 115-109, making it three straight games they've lost this week.
The Raptors on the other hand have snapped a three-game losing skid of their own with what feels like a huge win for them.
The Sixers are without their best player, Joel Embiid (27), who is still away from the team under the NBA's Covid-19 protocol for players who test positive.
Philly will rue letting the game slip away, as the hosts were successful in holding the Raptors at bay throughout most of the game until things began to slip towards the end of the third quarter.
Much of Toronto's comeback was thanks to the fast break offense that netted them 26 points to the Sixers' nine.
The tables turned in the fourth as it was the Raptors maintaining the lead all until a three-pointer came in the final seconds of regulation to close out the Sixers for good.
The player spotlight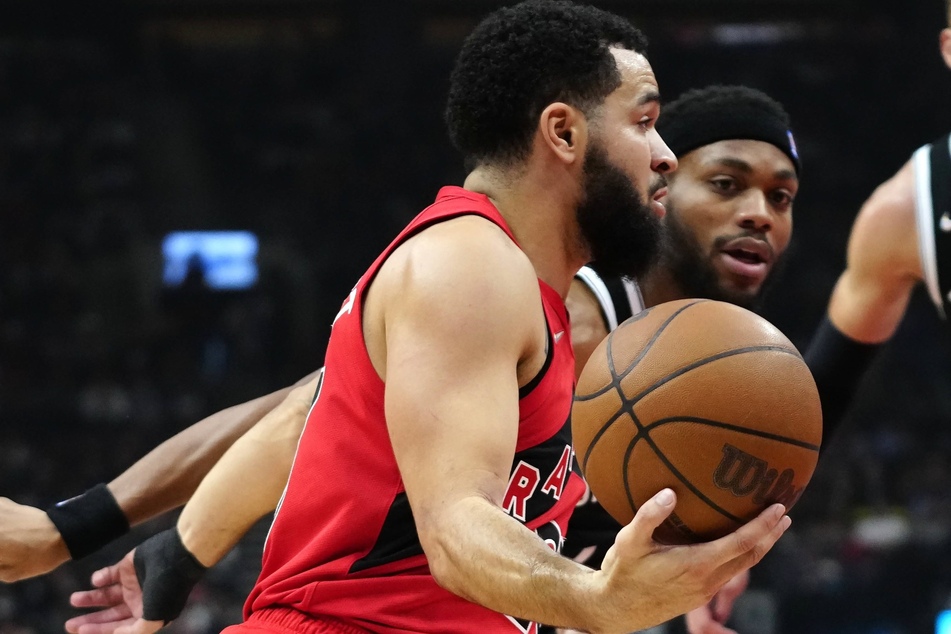 Raptors guard Fred VanVleet came through in the clutch for his team, including the game-clinching three at the end of the game.
He shares the lead in his team's scoring so far this season, along with forward OG Anunoby. Both are averaging 19.7 points per game.
VanVleet's game-ending three-pointer capped off a stellar night of shooting from behind the arc as he went 6-for-11 from long-distance.
He finished the night 11-for-22 overall, 32 points, seven assists, and six rebounds.
The big picture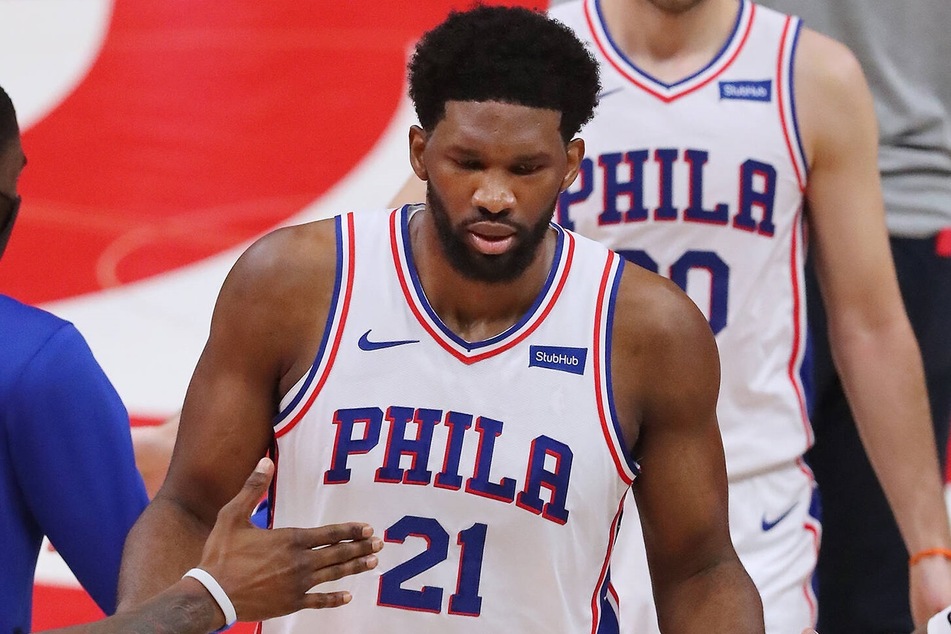 While the Sixers do have depth and talent on their roster to get through players being out of the game, Embiid is just not any player and it's showing.
Adding insult to injury, none of the three losses Philly has suffered since Embiid's exit have been blowouts. They've been close, manageable deficits that could've been avoided if only a few more shots fell for the Sixers.
Yes, their big man won't be gone forever, but that shouldn't mean that the Sixers can't finally hold a game together for a much-needed win in the meantime.
On Saturday, the Raptors are back at home to host the Pistons while the Sixers hit the road to face the Pacers.
Cover photo: imago/ZUMA Press