Willis Reed: Knicks legend and Hall of Famer passes away
New York, New York - Legendary New York Knicks Hall of Famer Willis Reed, who was part of one of the most memorable moments in NBA history, died on Tuesday at the age of 80.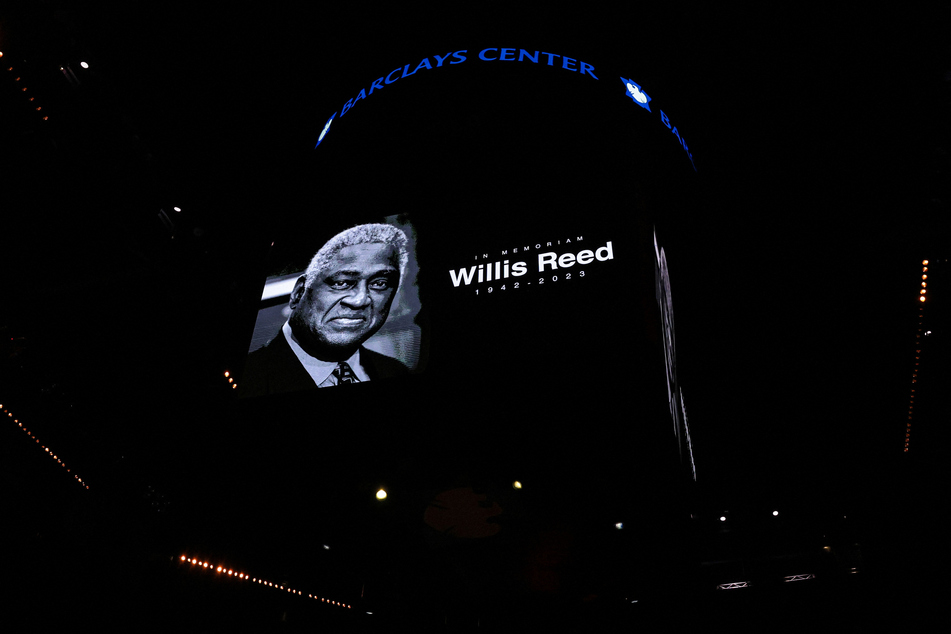 Reed played his entire 10-year NBA career with the New York Knicks, winning championships in 1970 and 1973 while being named MVP in both of those Finals.

He is most famous for surprisingly playing in Game 7 of the 1970 NBA Finals against the Los Angeles Lakers after sitting out Game 6 due to a thigh injury.
After not joining his team-mates on the court during pregame warm-ups, Reed emerged from the tunnel at Madison Square Garden and received a rousing ovation from the fans.
Reed started the game and hit his first two shots, and while those were the only points he scored, the captain of the Knicks inspired his team to a 113-99 win that secured the franchise's first title.
Willis Reed tributes pour in
"Willis Reed was the ultimate team player and consummate leader," NBA commissioner Adam Silver said, calling his famous 1970 comeback "one of the most iconic moments in all of sports."
Reed was the NBA regular-season MVP in 1969-70, earned seven All-Star selections, and was named to the 50th and 75th NBA anniversary teams.
The first pick of the second round (eighth overall) in the 1964 NBA Draft and 1964-65 NBA Rookie of the Year, Reed averaged 18.7 points and 12.9 rebounds over 650 regular-season games before retiring after the 1973-74 season.
He became head coach of the Knicks in the 1977-78 campaign and led them to the playoffs before only lasting 14 games the next season. A stint at Creighton University from 1981 to 1985 followed, as well as a move to the New Jersey Nets for the 1988-89 season.
It was Reed's final one as a coach before he moved to the Nets' front office.
He was inducted into the Naismith Memorial Basketball Hall of Fame in 1982 and was a member of the founding class of the National Collegiate Basketball Hall of Fame in 2006.
Cover photo: USA TODAY Sports