College basketball: Top NBA draft prospects Howard and Bates go head-to-head
Detroit, Michigan - College basketball season has just begun, but this week will already feature two of the country's most talented young hoopers and likely future NBA Draft talents going head-to-head in a hugely anticipated matchup!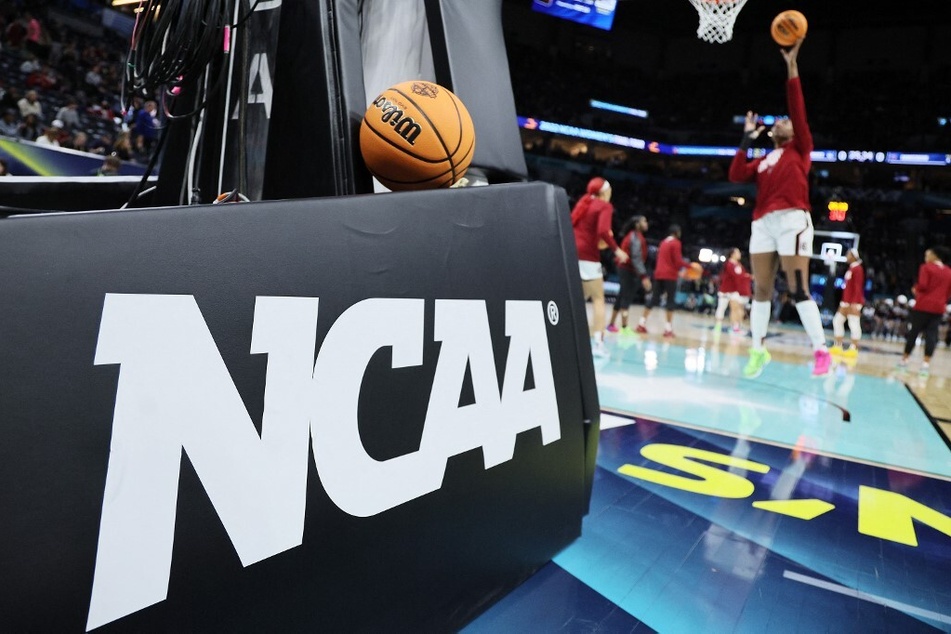 Not too often do basketball fans see big names duke it out on the court so early in the season.
As it's still opening week, so much uncertainty lies ahead in NCAA basketball this year. Only one team will finish the season on top, but with so many newcomers to watch, no clear favorites have emerged yet.
Each week, fans can look forward to a number of exciting matchups that feature potential upcoming NBA talent, and this week, they're already in for a treat.
In a Michigan hoops showdown, the Michigan Wolverines will go head-to-head with the Eastern Michigan Eagles this Friday. And taking the forefront are Wolverine Jett Howard standing up against the Eagles' basketball prodigy Emoni Bates.
Howard posted huge stats in his season debut on Monday, but will Bates' experience and elite skill set be too much for the freshman?
After a poor prior season at Memphis, can Bates take down Howard to prove he's still the best prospect for the big league?
Emoni Bates and Jett Howard both have much to prove in Friday's showdown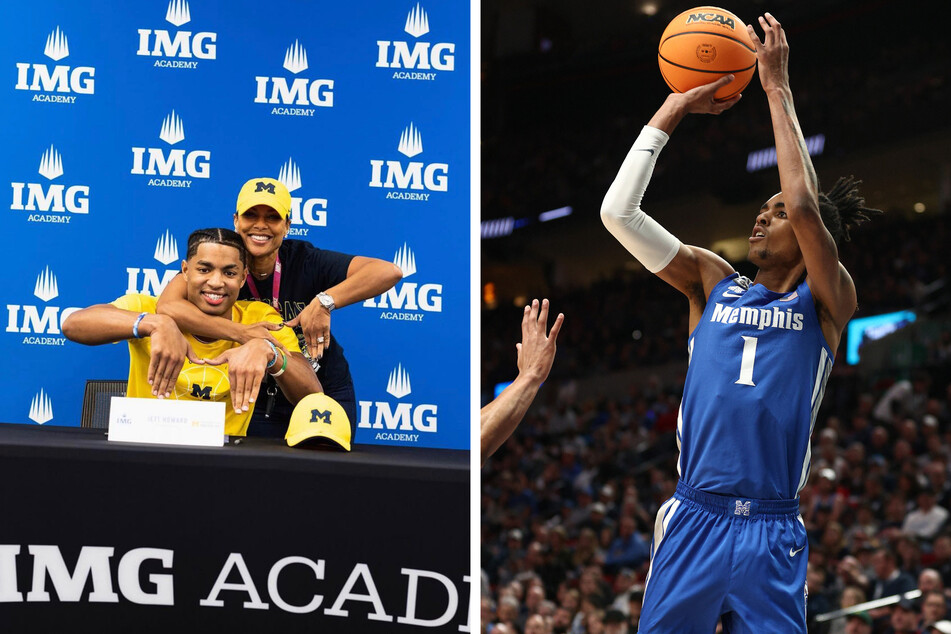 The buzz over Friday night's game has been most notably surrounding Bates.
After having a poor last season at Memphis, transferring schools, and getting into some trouble off-court, the 18-year-old is set to once again establish himself as a first-round draft pick prospect.
His test against Michigan will be one of the very few games this season in which the star guard will be playing against top-tier competition.
Last season, Bates struggled with injuries, missing a whopping 15 games and only averaging 9.7 points per game.
Yet, that was last year, and now, Bates is back for revenge!

On the flip side, Michigan has a pair of potential NBA draftees, led by Howard.
The son of Wolverines head coach Juwan Howard, Jett Howard is one of the top incoming freshman in the Big Ten Conference and the country. Easily bucketing 21 points in his team's win on Monday night over Purdue-Fort Wayne - 8 of 15 from the field and 5 of 10 from long distance - Howard will without a doubt be one of the leading scorers for Michigan against the Eagles.
Friday will serve as Howard's first chance to prove he's got what it takes to go one-and-done with the big dawgs of the court, and the college basketball world is ready to see if he can past the test.
Howard and Bates' tipoff on Friday is set for 9 PM EST at Little Caesars Arena.
Cover photo: Collage: Screenshot / Instagram / jetthoward & EZRA SHAW / GETTY IMAGES NORTH AMERICA / Getty Images via AFP