College football: The major fashion statements coming up on Week 4
New York, New York - Week 4 of the college football season has several teams ditching their usual game uniforms for show-stopping looks for the weekend's big conference matchups.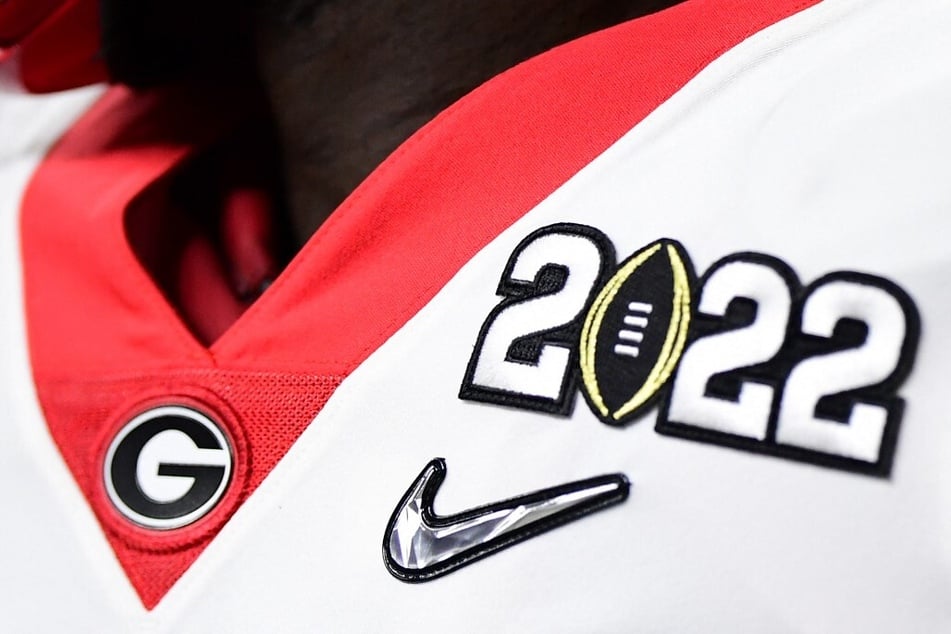 Remember when NFL Hall of Famer Deion Sanders said, "If you look good, you feel good. If you feel good, you play good"?
Well, on Saturday, Sanders' coined phrase will be put to the test as Week 4 will bring out the season's biggest fashion statements yet.
While the West Coast will have the most visual color contrast on the field between the Oregon and Washington State matchup, Ohio and Mississippi are the two front-runner teams to highlight this week's unique styles.
For the first time since 2019, the Buckeyes will departed from their usual scarlet and gray uniform for a much darker alternative outfit, dramatically dubbed the Blackout.
The Mississippi State Bulldogs, meanwhile, are honoring two pioneers of the program with a vintage-inspired ensemble.
Here's a closer look at this bold new attire.
The Blackout Buckeyes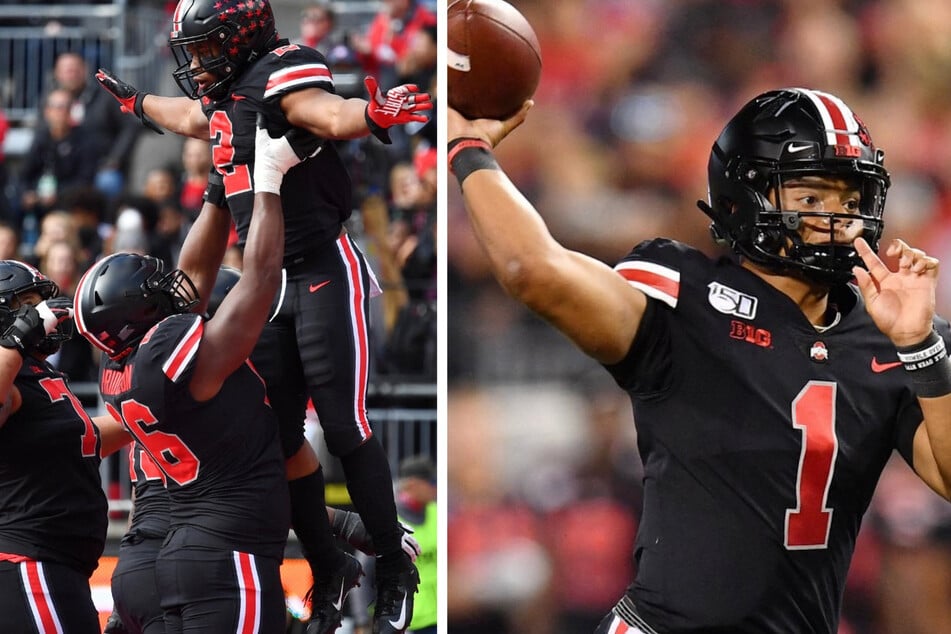 Ohio State is set to gear up in all black uniforms for their blackout night game against Wisconsin.

The Buckeyes are 3-0 when wearing these colors, with a 38-10 victory over Penn State in 2015, a 36-31 victory over Nebraska in 2018, and a 34-10 victory over Michigan State in 2019.
Thursday night, the team released a video via Twitter showing off their newly designed black helmets complimented by black jerseys and pants.
Ohio State encourages all fans attending the game to wear black and add to the effect.
The Buckeyes will headline the Big 10 conference season matchups, with the Badgers set for a 7:30 PM EDT kickoff.
Mississippi State sports throwback threads to honor past greats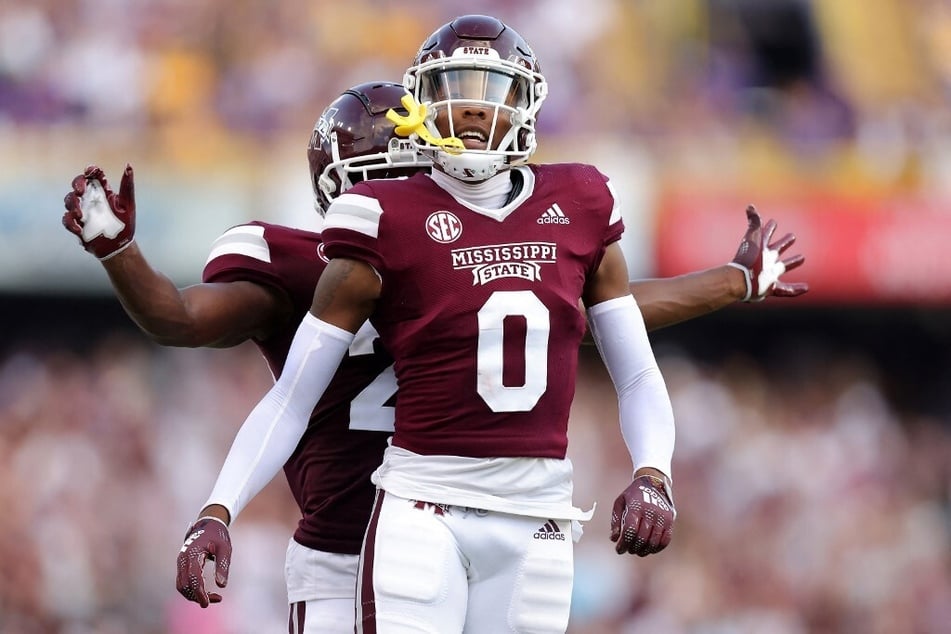 Mississippi State is set to honor its first Black varsity football players – Frank Dowsing, Jr. and Robert Bell – by wearing a vintage-inspired uniform against Bowling Green on Saturday.
The Bulldogs ensemble is part of a 50th-anniversary celebration for the 1972 team - the final season Dowsing and Bell played at Mississippi State.
During Saturday's game, Mississippi will don helmets that feature the old-school "MS" logo on each side and jerseys embroidered "Miss. State" on the front and back.
Replica jerseys, along with other merchandise connected to the Bulldogs Week 4 look, are available for fans to purchase at campus-area retailers and online.
Dowsing and Bell were standout athletes for the Bulldogs, breaking barriers on and off the field.
Dowsing died at the age of just 42 in 1994. Bell, a native of Meridian, Mississippi, passed away in March at 70 years old.
Proudly honoring the courage of Dowsing and Bell once more, Mississippi State kickoff against Bowling Green is scheduled for 12:00 PM EDT.
Cover photo: JAMIE SABAU / JONATHAN BACHMAN / GETTY IMAGES NORTH AMERICA / GETTY IMAGES VIA AFP