College football: Week 4 showdowns feature major conference matchups
The stage is set for Week 4 of college football, bringing in huge conference play matchups across the Power Five conferences.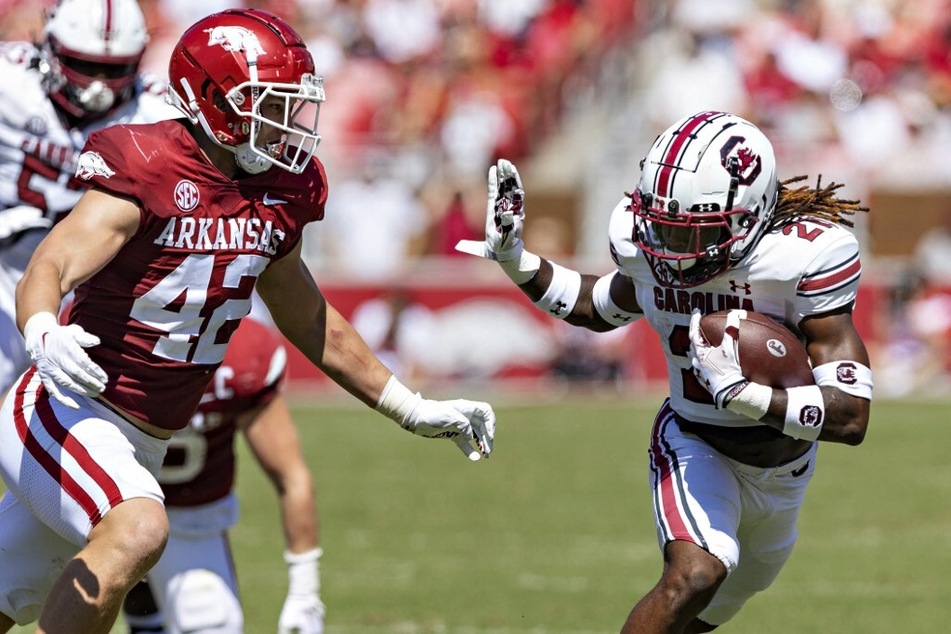 Though the first two weeks of the college football season went completely off the rails, Week 3 was considerably steadier in terms of team expectations.
Last week was all about redemption and rebuilding the consistency of on-field success, and every AP Top 10 team delivered great consistent performances by winning their marquee matchups by double-digits.
Heading into a new week of action, will Week 4 follow last Saturday's script, or are we going to cannonball back into some chaos?
With a number of ranked teams set to face off, and a trio of instances where teams are facing 3-0 conference foes, the recipe for a wild weekend of college football is certainly there.
This week, there will be several games across the Power Five conferences that will provide a better idea of division title races in the spotlight matchups.
The Big Ten is set to kick off their conference play matchups. Across the way in the SEC West, Arkansas hopes to stay unbeaten when the team heads to AT&T Stadium to face Texas A&M in the SEC West. As for the ACC, Clemson will take a trip to Wake Forest in the highest-ranked matchup between the two schools in series history.
With teams that have much to prove, here's what you need to know going into Week 4 of college football.
Matchup of the week: Clemson travels to Wake Forest in ACC conference play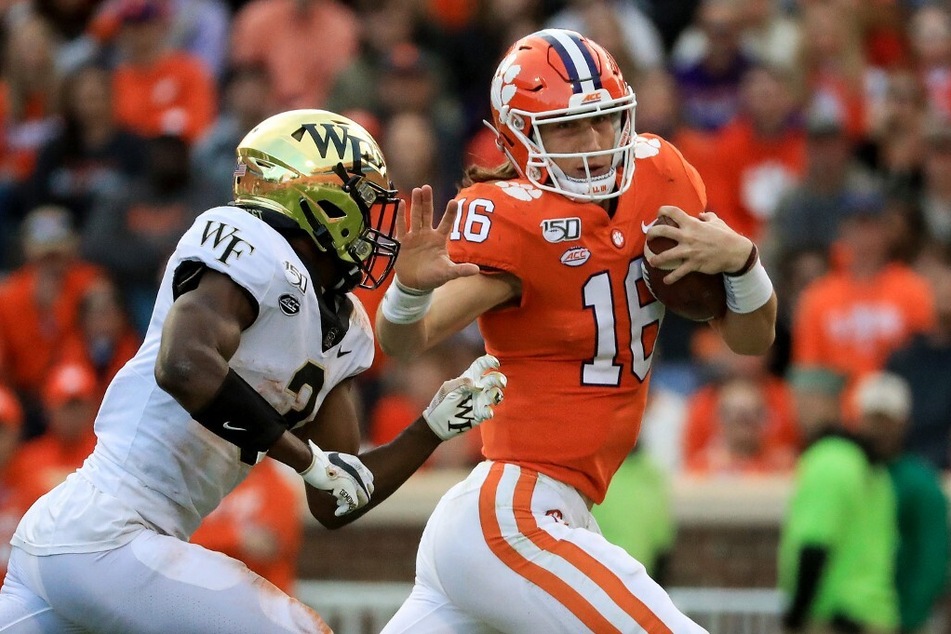 Wake Forrest hosting Clemson will be the biggest conference play matchup this week and will help shape the conference title picture in the Atlantic Division.
After back-to-back lackluster performances defensively against Furman and Louisiana, Saturday will be a huge test for Clemson.
For the first time since 2014, the Tigers did not win the ACC conference championships last year and failed to advance to the College Football Playoff.
Although the Tigers are projected to win with the return of their starting quarterback Sam Hartman, the Demon Deacons have excelled in their most recent performances on the field offensively.
This year, Wake Forest returns with a veteran crew that features 39 players in their fifth, sixth, and seventh year – a rare feature as a result of the Covid-19 NCAA eligibility rule.
Still, heading into the big conference game on Saturday, Clemson has won their last 13 meetings against Wake Forest with only one game that has been decided by a single possession.
Wake Forest will host Clemson on Saturday with kickoff slated for noon ET.
Cover photo: Wesley Hitt / GETTY IMAGES NORTH AMERICA / Getty Images via AFP