College football: Top 10 team rankings after Week 2
New York, New York - Week 2 of the college football season had some wild wins and gut-wrenching losses. As you'd expect, that has made itself felt in our top 10 team rankings.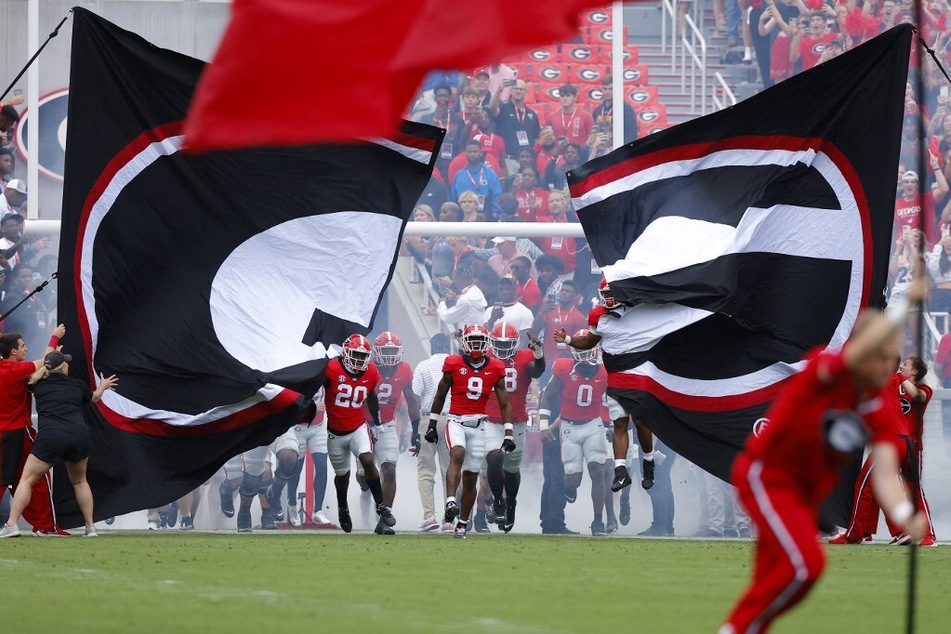 Georgia football now reigns supreme, and rightfully so.
In last weekend's performance, the Bulldogs easily cruised passed Samson for a 33-0 victory and garner the top spot in the rankings
This rise was made possible in part by former No. 1 Alabama, who on put one of the worst performances on the field since coach Nick Saban took over in 2007. A last-gasp win ultimately saved them, but that 21-20 nail-biter against Texas was well below the Crimson Tide standards.
With steady performances from Ohio State, Michigan, and Clemson, the three powerhouse programs held their rankings in the top five, but there was more movement among the top 10 .
The shocking upsets suffered by Texas A&M and Notre Dame means they're out of the rankings, and for the first time this season, Kentucky and Arkansas are among the nation's best.
So here's what our team rankings looks like heading into the third week of the season:
1. Georgia (+1)
2. Alabama (-1)
3. Ohio State
4. Michigan
5. Clemson (-1)
6. Oklahoma (+2)
7. USC (+3)
8. Oklahoma State
9. Kentucky
10. Arkansas
Week 2 spotlight: Kentucky upsets No. 12 Florida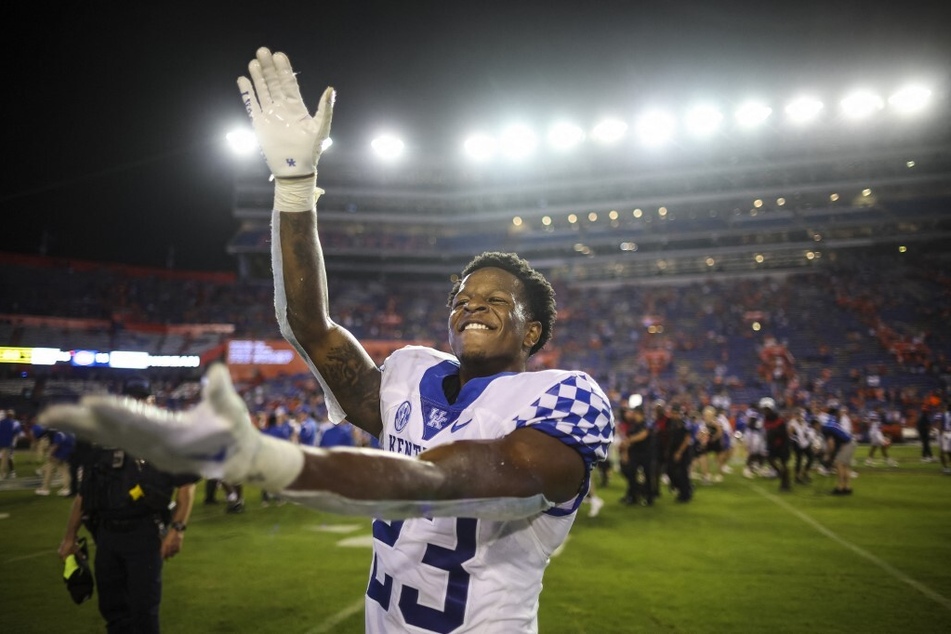 With an outstanding performance, the Kentucky Wildcats put the clamps on Florida's quarterback Anthony Richardson and his team to knock off the No. 12 Gators for a historic 26-16 win.
For the first time since 1976-77 season, Kentucky has won back-to-back games over Florida.
Saturday night's victory also gave head coach Mark Stoops 61 wins – the most in Kentucky football history.
Building the momentum for the Wildcats was freshman receiver Dane Key, who earned SEC Freshman of the Week honors on Monday for his stellar performance. He caught three passes for 83 yards and put the cherry on top with a 55-yard touchdown catch to score the Wildcat's first points of the game.
The 19-year-old star athlete became Kentucky's first freshman to catch a touchdown pass in each of his first two games, since freshman became eligible to play in 1972.
Heading into Week 3, Kentucky will host Youngstown State on Saturday, September 17 at 12:00 PM EDT.
Cover photo: Todd Kirkland / GETTY IMAGES NORTH AMERICA / Getty Images via AFP