College football: The big showdowns to watch out for on Week 2
New York, New York - The second week of college football is approaching, with some big matchups and hopefully the same intensity that we saw during the season openers!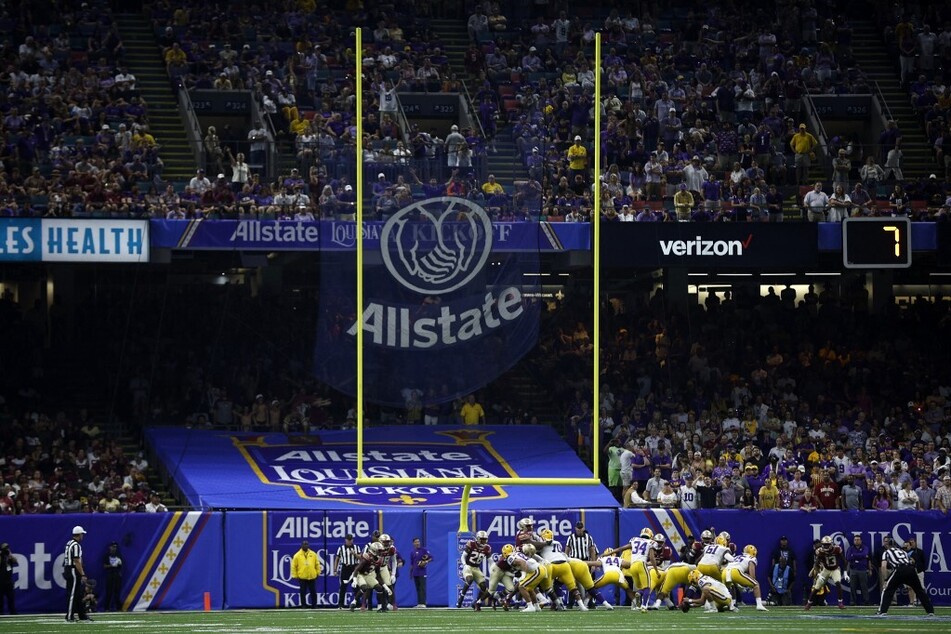 Appalachian State scoring 40 points in the fourth quarter alone and still losing to North Carolina, Florida State blocking a field goal for the win, and Ohio State narrowly edging over Notre Dame – that was a crazy first week of college football games!
And that was just the start, with one of the biggest rivalries coming up in the next round.
It's been over a decade since the powerhouses of Texas and Alabama met on the field and in just the second week of the season, they will return to the line for a big non-conference meeting.
Bryce Young and CJ Stroud are the leading quarterbacks so far, but will a different name snag everyone's attention?
Here's who and what to look out for on Week 2!
Matchup of the week: Texas hosts Alabama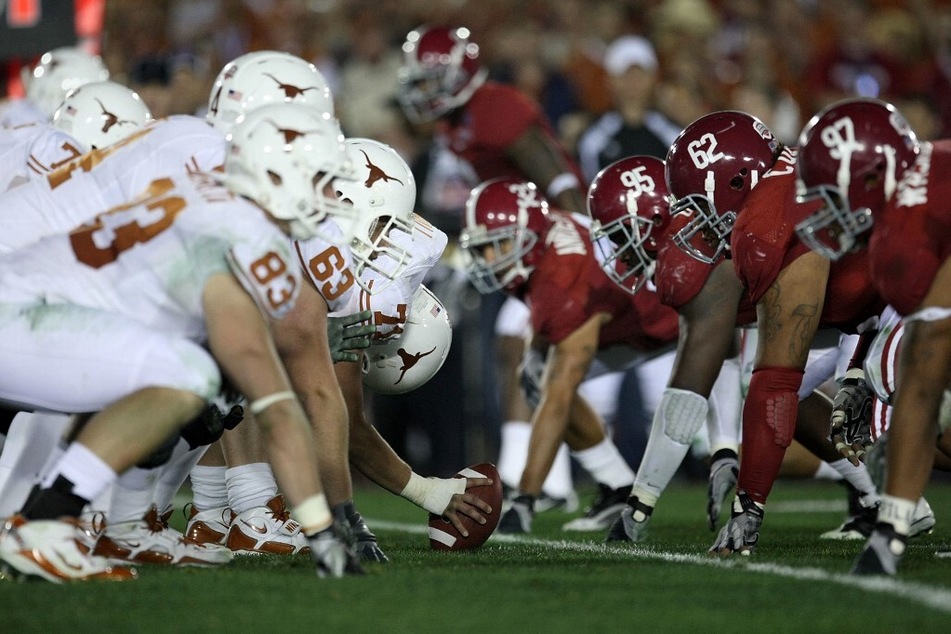 The future SEC foes Texas and Alabama will meet for the first time since the BCS national championship game in 2010. That time, Alabama won its first national championship title under legendary coach Nick Saban.
Historically, Texas football has dominated, with a 7-1-1 all-time record, but the Longhorns know they're hosting the best team in the nation on Saturday.
On the offensive side of the ball, Alabama is led by the reigning Heisman king Bryce Young. On defense, Bronko Nagurski Trophy winner Will Anderson will turn up for the Crimson Tide as the best defensive player in the nation.
In other words, Texas definitely has its work cut out for it.
Headlining on ESPN's College GameDay, the kickoff is set for 12:00 PM EDT.
Player to watch: Spencer Sanders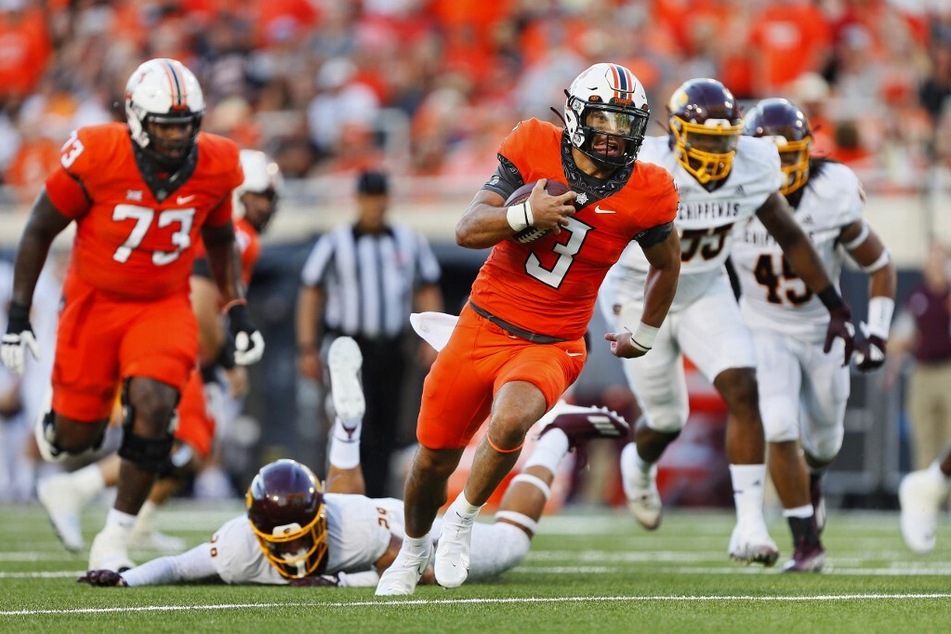 Bryce Young of Alabama and CJ Stroud of Ohio State have been the names on everyone's lips so far – and with good reason.
But there are other great quarterbacks out there and Spencer Sanders of Oklahoma State is definitely one of them.

Last Thursday, the Cowboy put up video-game numbers with a Football Bowl Subdivision (FBS) best of 463 total yards in offense for six touchdowns in the season opener win over Central Michigan.
Sanders became only the second player in Big 12 history with 300 passing yards, three passing touchdowns, and two rushing touchdowns in a half – the other being NFL's Patrick Mahomes in 2006.
One of the most intriguing quarterback prospects in the country right now, Sanders' ability to outsmart opposing teams defense should have many NFL teams taking note as the league's draft soon follows the college season.
Oklahoma State will host Arizona State on Saturday at 7:30 PM EDT.
Cover photo: STEPHEN DUNN / GETTY IMAGES NORTH AMERICA / GETTY IMAGES VIA AFP