College football: Top 10 team rankings ahead of the 2022 season kickoff
New York, New York - The 2022 college football season kickoff is nearly upon us, and ahead of the must-see showdowns on Week 1, TAG24 takes you through the preliminary team rankings, as well as a couple of teams singled out for our weekly spotlight.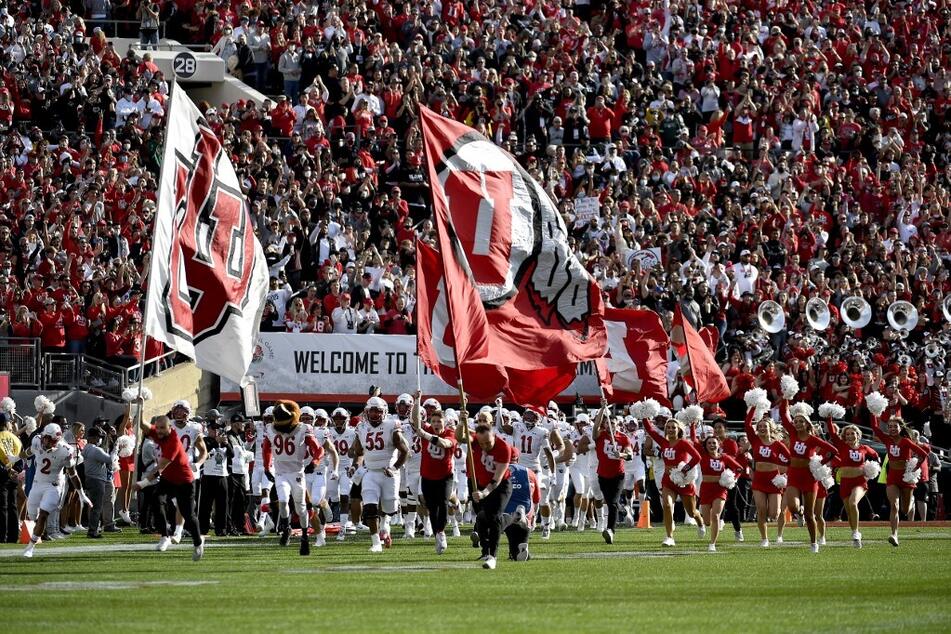 Alabama, Ohio State, and Georgia: it's safe to say college football's "Elite 3" are in a league of their own, comfortably taking up the top three spots in most college football rankings.
It will take a weekend of college football to determine who belongs among the best of the rest.
Still, there are some programs that have earned a standing in the top 10 based on their roster and offseason training.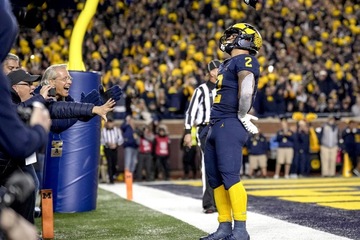 As things stand, here's what our ranking looks like with the season kickoff fast approaching:
1. Alabama
2. Ohio State
3. Georgia
4. Clemson
5. Notre Dame
6. Utah Utes
7. Texas A&M
8. Michigan
9. Oklahoma
10. North Carolina State

Utah Utes make huge strides forward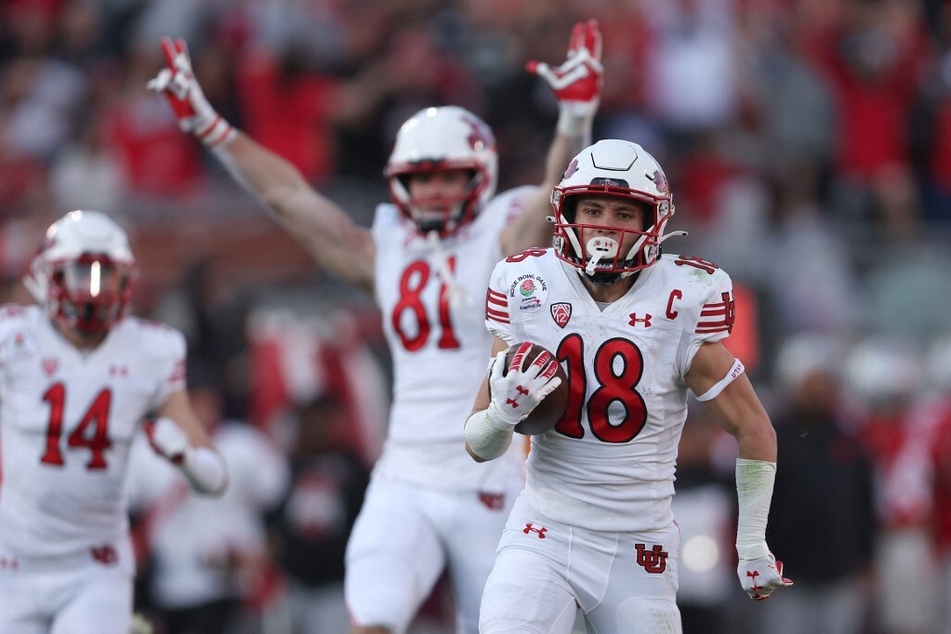 Last year, Utah entered the preseason at No. 24 and finished with a Rose Bowl appearance at No. 12.
Things are very different this season, with the Utes coming in at No. 7 on the official CFP rankings, and No. 6 on our list.
Led by quarterback Cameron Rising and running back Tavion Thomas, they have experience and talent on the field in their offense lineup.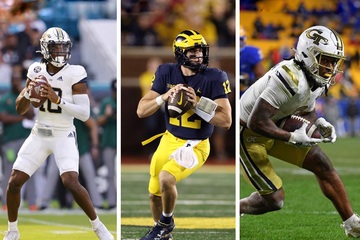 Add some defensive solidity into the mix and you can see why Utah is Pac-12's best hope for a return to the College Football Playoff for the first time since Oregon in 2016.
The defending Pac-12 champions are something of an underdog among the top-ranked teams, which has them nicely poised to pull of a big surprise.
If Utah can get early dominance on the field in the early weeks of the season, it will already be on its way to becoming a serious contender for the playoffs.
North Carolina State crack in the top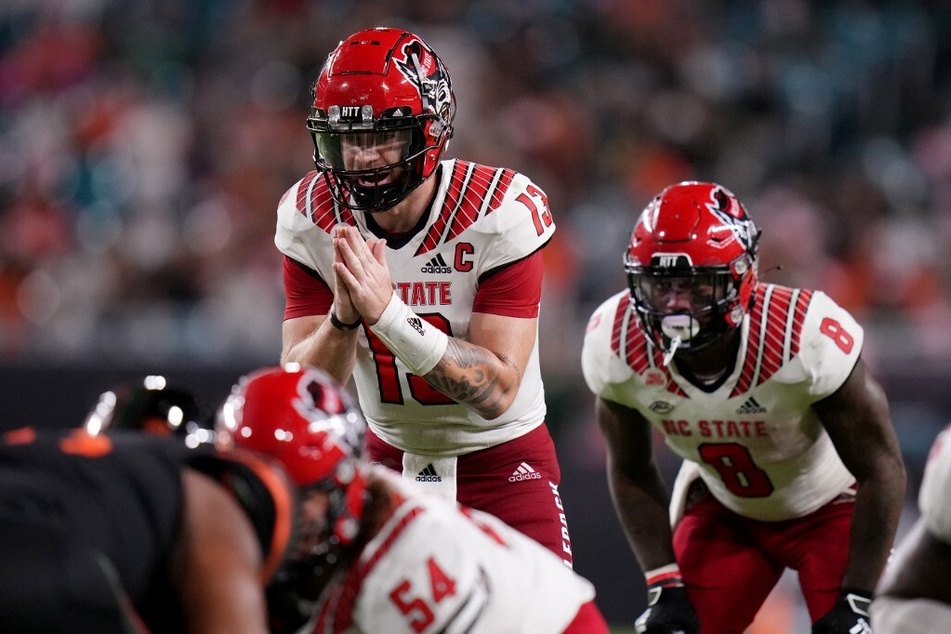 NC state has much of its talent from last season returning, including starting quarterback Devin Leary.
Leary, who finished last season with 35 touchdowns and 5 interceptions thrown, will also have his favorite offensive targets Thayer Thomas and Devin Carter with him, along with Maryland Transfer Darryl Jones.
Together, this trio can become one of the strongest offensive groups in the ACC conference.
On defense, the Wolfpack has a star-studded corps that include Payton Wilson, Isaiah Moore, and Drake Thomas – some of the nation's best.
While Clemson is still the ACC favorite to lead the conference and garner a spot in the playoffs, their clash with NC State on October 1 will be a true test.
But until then, we've got Week 1 of college football to look forward to! Saturday sees No. 2 Ohio State headlining the hottest matchup with No. 5 Notre Dame.
Cover photo: KEVORK DJANSEZIAN / GETTY IMAGES NORTH AMERICA / Getty Images via AFP